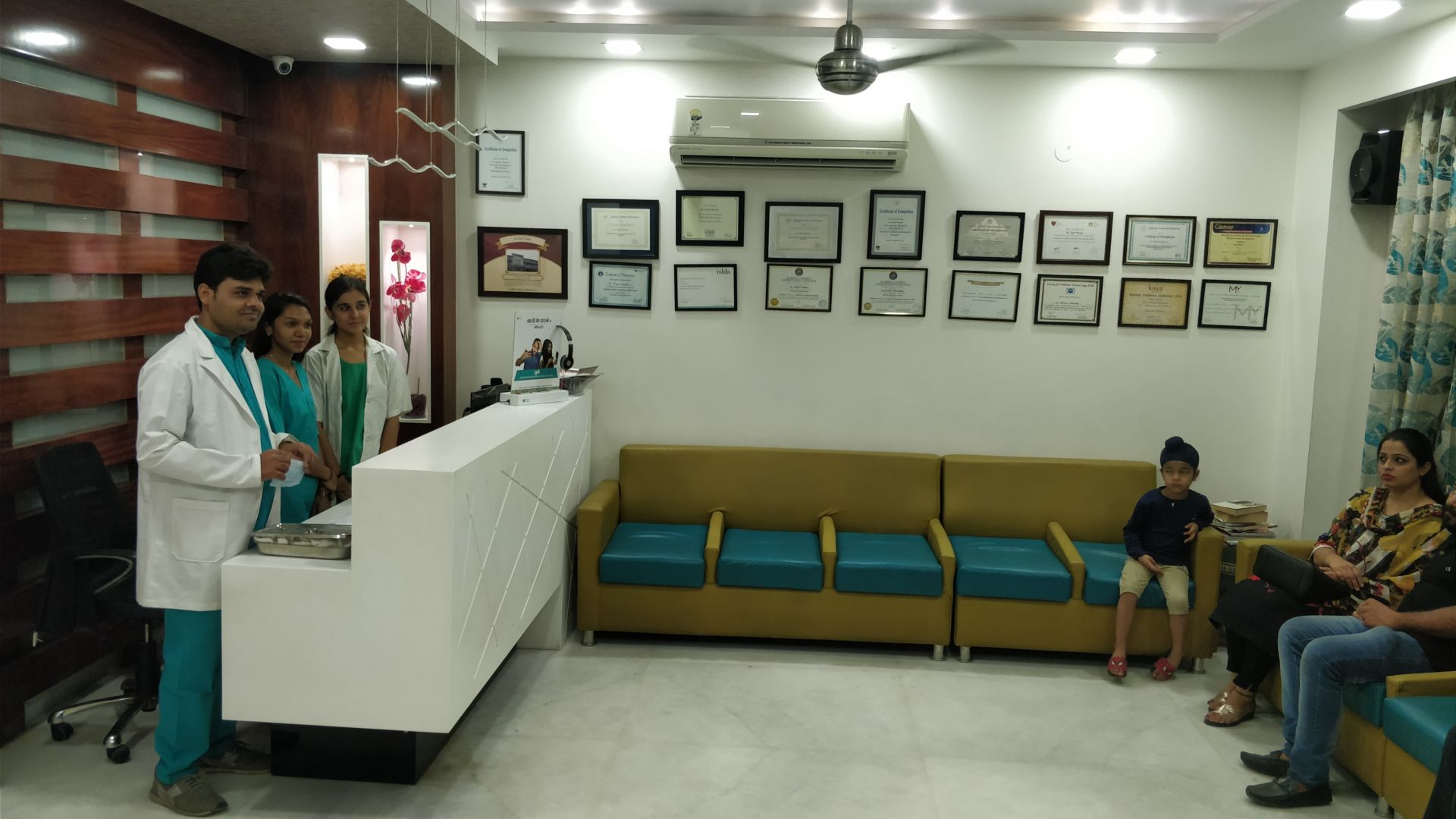 We, at Chandra Clinic strive treat each and every skin and hair related issue best and simplest possible manner. Our 90% treatments are prescription based where no procedure is required. We have been doing this passionately since the last 10 years.
Over these years, we have expanded our scope of hair loss treatments and hair transplants, lasers, cosmetic and anti-aging treatments to best possible techniques available globally. We are proud to say that despite our huge patient base and best in class services,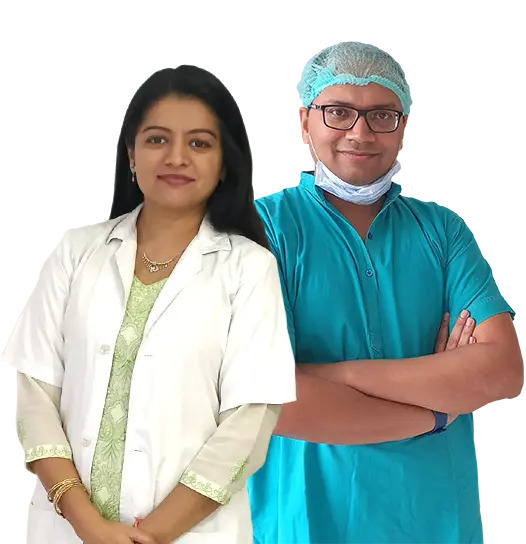 Dr. Kapil Chandra
MBBS, MD – SKIN,VD & LEPROSY
Dermatologist, Dermatosurgeon, Pediatric Dermatologist, 10 Years Experience
Dr. Kapil Chandra is an eminent dermatologist having more than 10 years of experience as a specialist. He has won awards in the field of Acne management …
Dr. Urvashi Chandra
MBBS, MD – SKIN,VD & LEPROSY
Dermatologist, Hair Transplant Surgeon, 10 Years Experience
Dr. Urvashi Chandra, MD DERMATOLOGY is a leading hair transplant surgeon in Delhi practising hair transplant since 12 years. She is a master of the FUE hair transplant…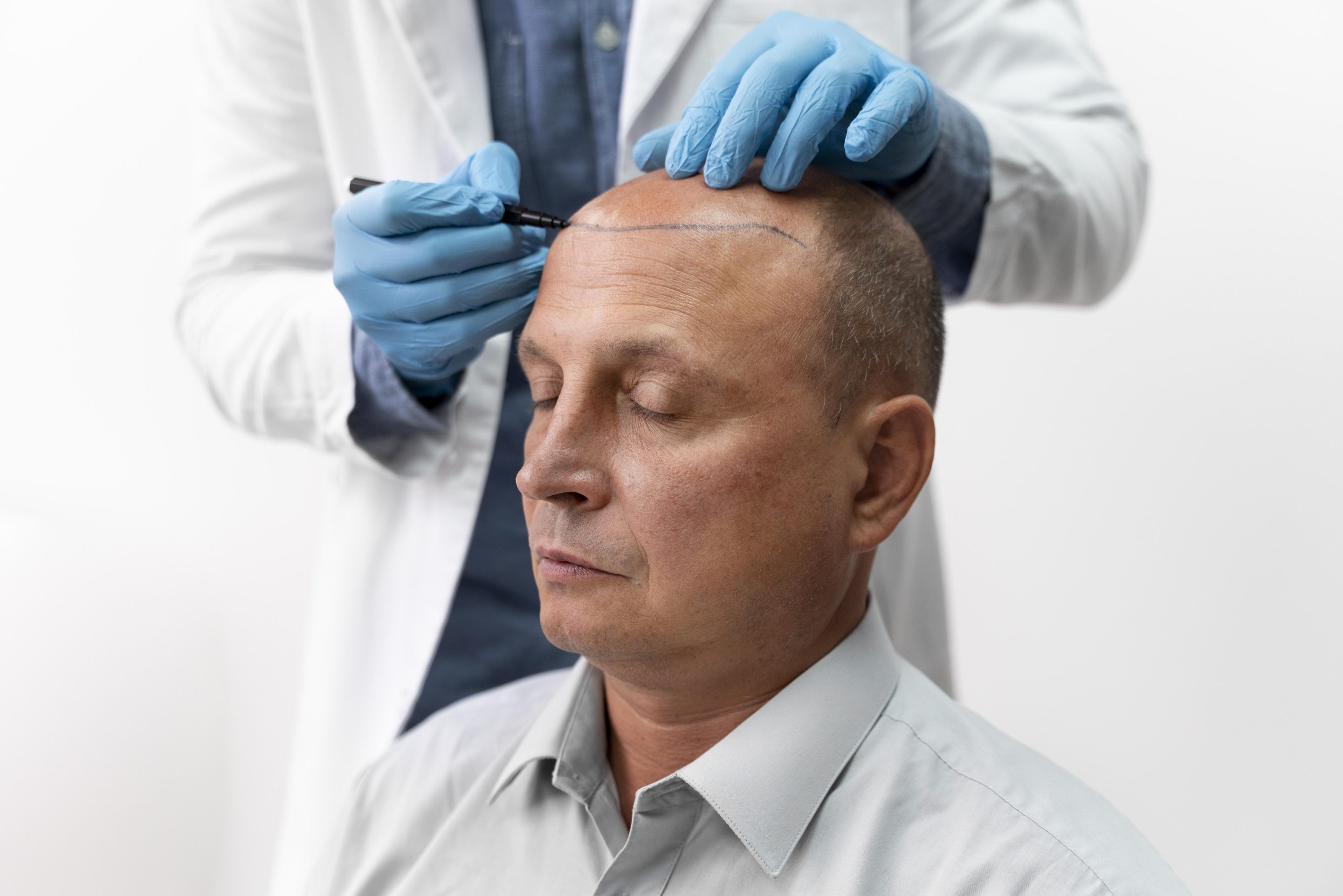 Hair Transplant
Hair transplant involves taking roots from the back of the scalp, which are resistant to the action of DHT hormone, and transferring them to the area of hair loss.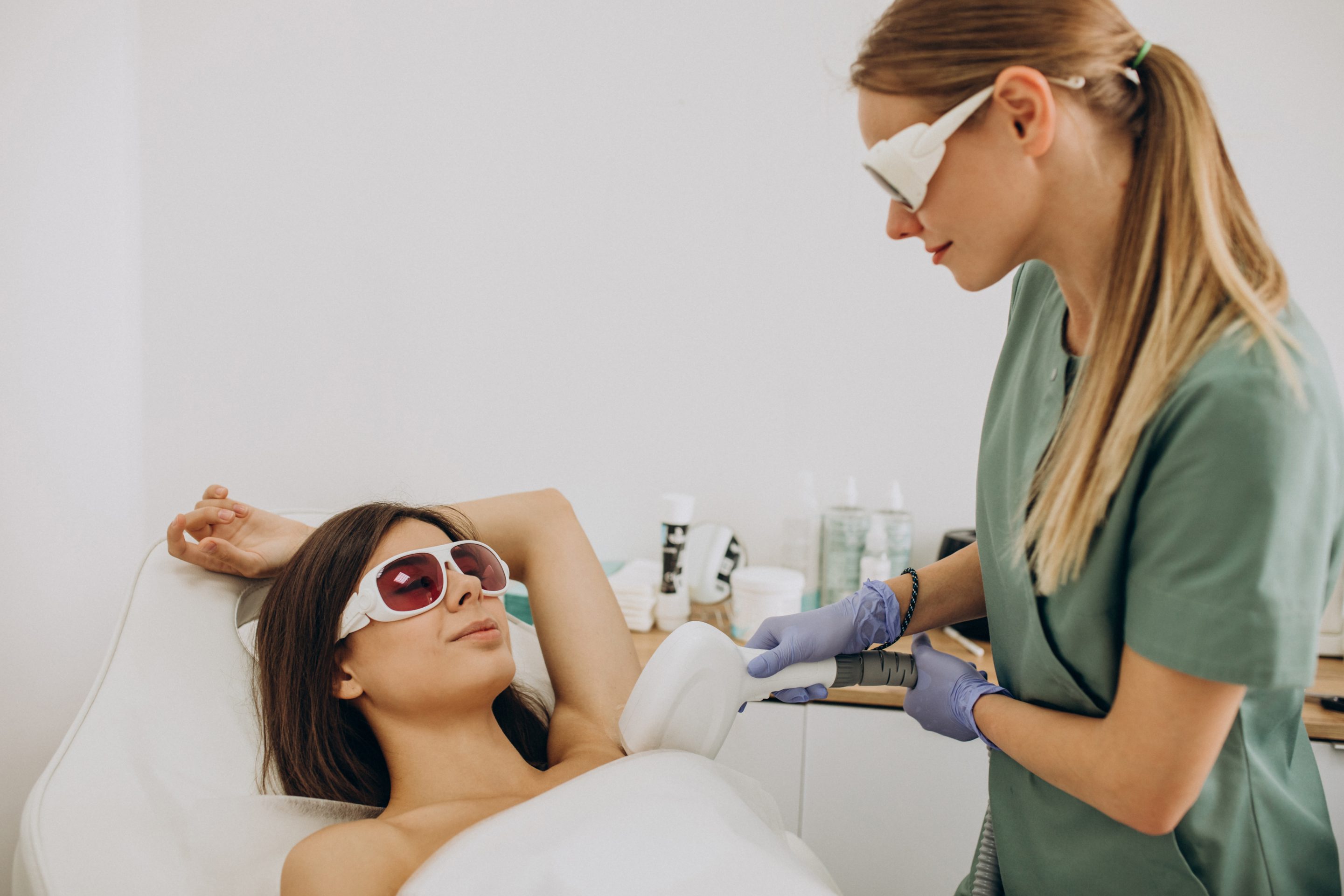 Hair Treatment
Hair treatment nourishes and revitalizes hair, addressing issues like dryness, split ends, and damage. It enhances hair health, promoting shine, strength, and manageability for stunning, lustrous locks.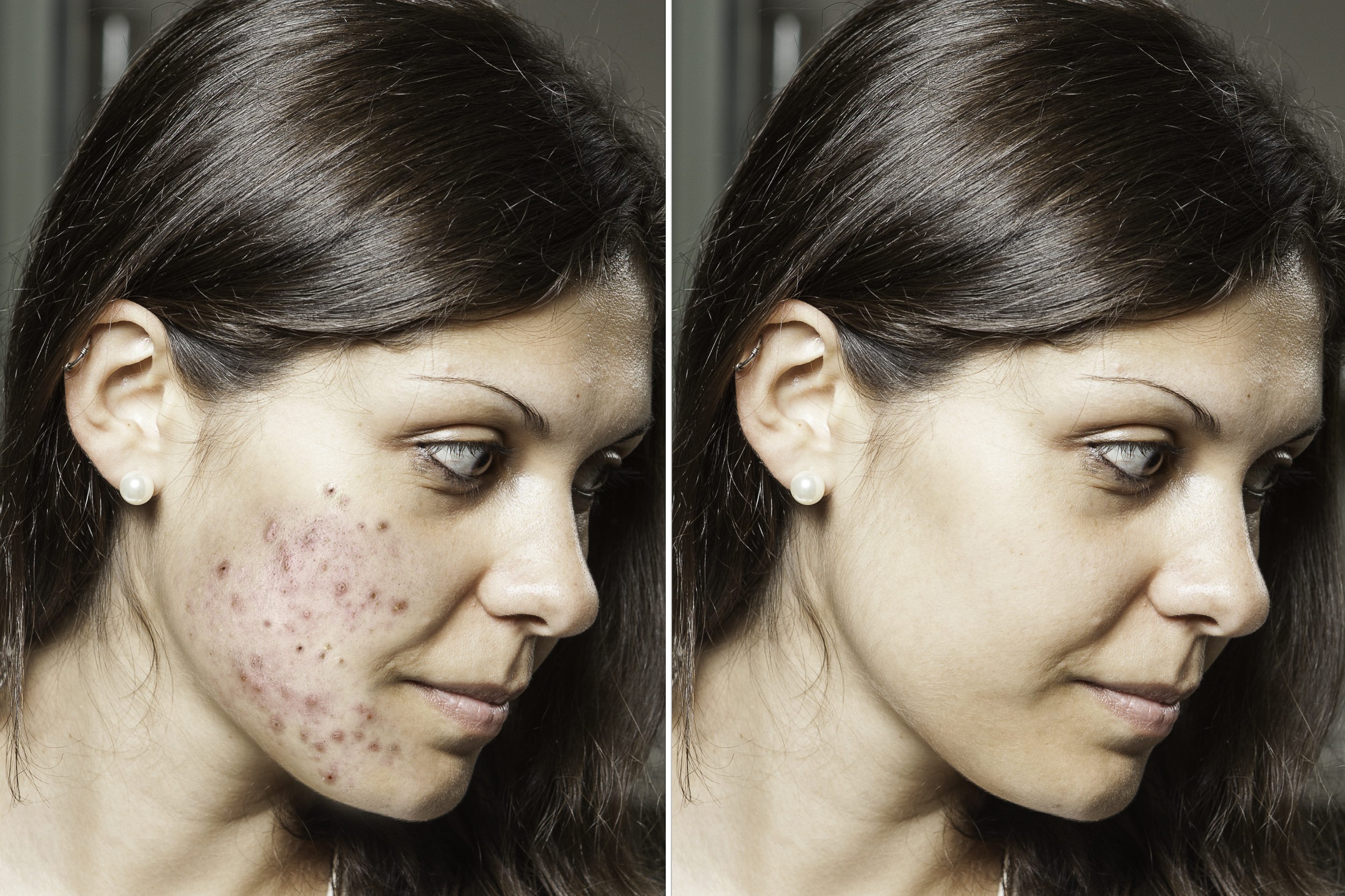 Skin Treatment
Skin treatment rejuvenates and cares for your skin, combating issues like acne, wrinkles, and dryness. It promotes a radiant, youthful complexion for confidence and beauty.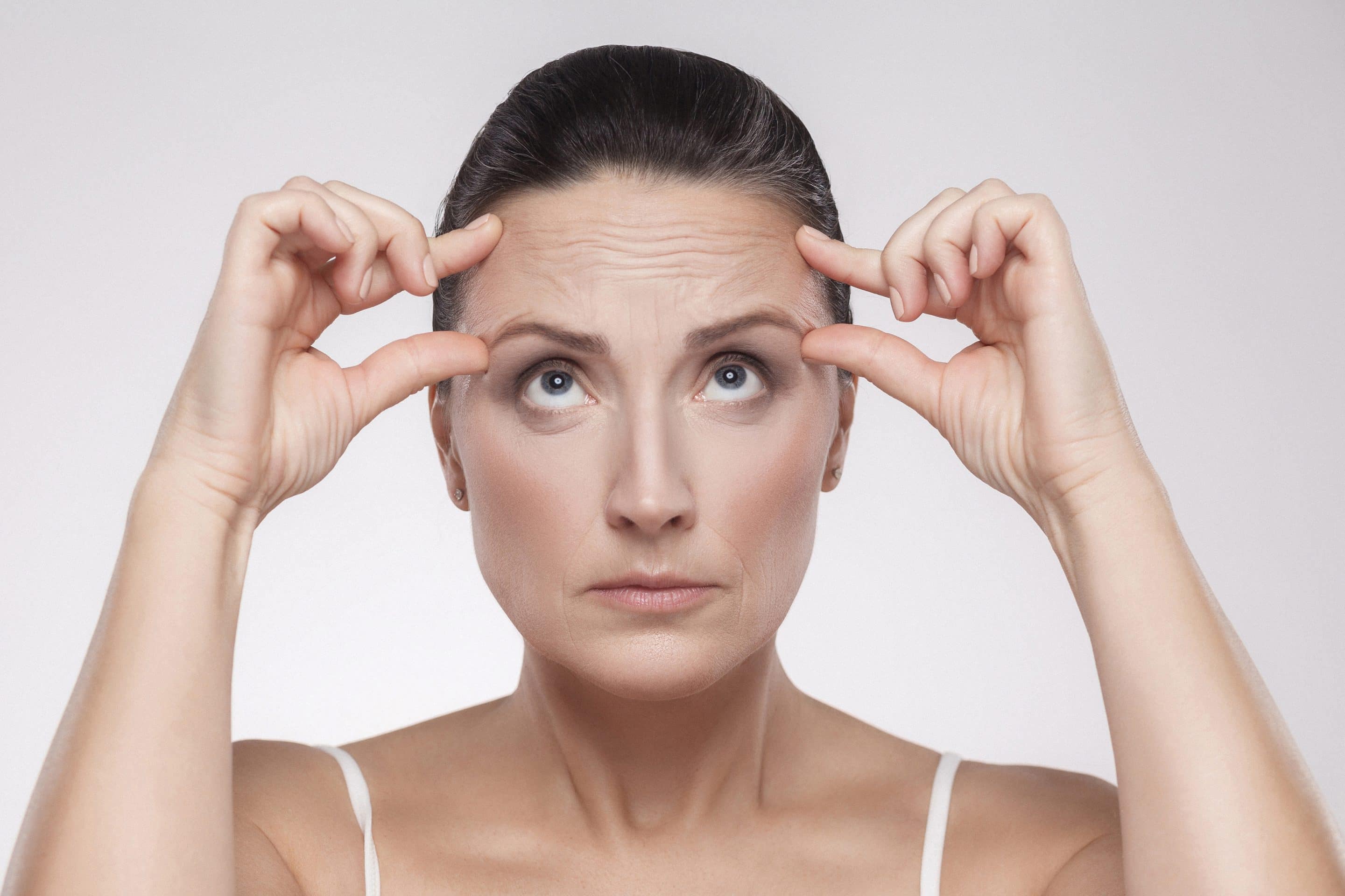 Cosmetic Treatment
Cosmetic treatment enhances physical appearance, offering procedures like Botox, fillers, and facelifts. It helps individuals achieve their desired aesthetic goals for increased self-confidence.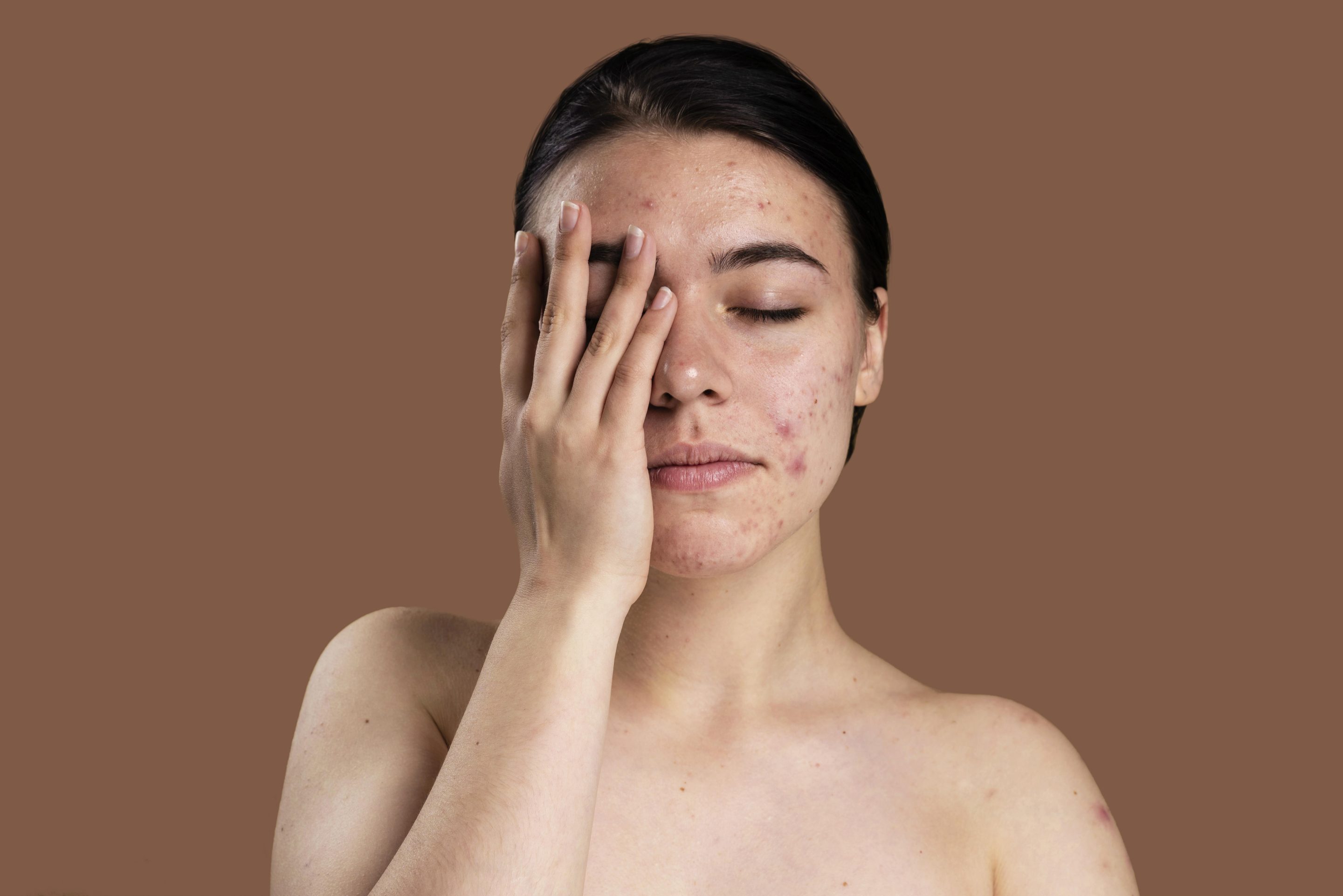 Laser Treatment
Laser treatment employs focused light to address various conditions, including hair removal, skin resurfacing, and tattoo removal. It delivers precise results with minimal downtime.
TRUSTED & LOVED BY
OVER 12,000 PATIENTS!
Appointment Form
Mon – Sat (10:00AM to 1:00PM)
Call us at: +91 8800008060