Anti-aging Treatment in Delhi
Are you worrying about your skin as you age?
Everyone wants young and fresh-looking skin forever but with the passage of time and aging the skin tends to become thinner, damaged, acne prone, and full of flaws. Apart from this we also notice wrinkles, fine lines, dark circles, and spots. 
At Chandra Clinic, our experts bring an elegant solution to this problem with Anti-aging Treatment in Delhi, which will help you to look younger and fresh!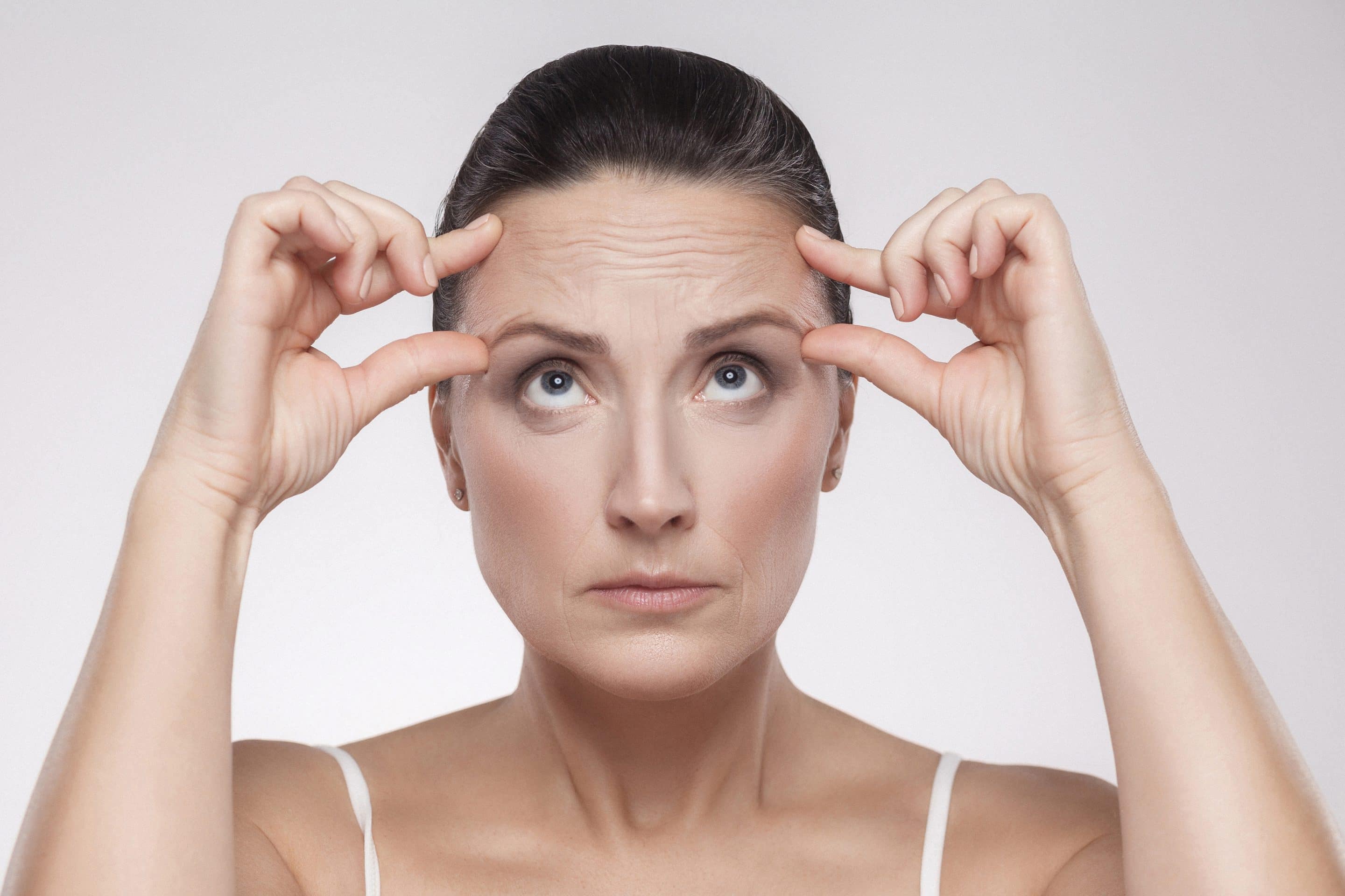 Anti-aging treatment is a minimally invasive treatment that includes various treatments like chemical peels, fillers, botox, laser, mesotherapy, and vampire facials. The main goal of this treatment is to help in reversing the visible signs of aging and restore youthful skin.
Depending on your skin condition, age, skin type, and expectations, our specialist will alter the treatment to give you the best results.
A dermatologist/ oncologist advises a skin biopsy to check for certain skin diseases or if there is a risk of cancer development. 
How to Prepare for the Anti-aging Treatment?
Here are tips that will help you to prepare for the treatment-
Avoid any medications and supplements without consulting with the doctor.

Do not use any perfume or deodorants over the to-be-treated area.

Protect your skin from sun exposure.

Avoid the use of harsh beauty products.
At Chandra Clinic, we offer many treatments for Anti-aging which can restore your damaged skin.
Chemical Peel

and

vampire facial

techniques are effective for treating dull and damaged skin and help in restoring smoother, younger, and refreshed skin.

 

Fillers

are injectables that can be used to add volume and restore a smoother appearance.

Botox

is majorly used for treating wrinkles, fine lines, and crow's feet. This technique helps in relaxing the muscles.

Laser treatment

is one of the most adequate techniques for treating signs of aging. In this procedure, a concentrated beam of light is used to get the results.

Mesotherapy

is done by injecting some solutions into the skin for treating damaged skin. Moreover, this technique also helps in improving blood circulation.
Benefits of Anti-aging Treatment
Minimal Downtime.

No major side effects.

Painless treatment.

Safe procedure.

Rejuvenates your skin.

Quick procedure.
After the successful  treatment, you are advised to follow some instructions. Here are a few points that you should keep in mind-
Avoid sun exposure.

Use an adequate amount of moisturizer.

Try to sleep on your back after the treatment.

Refrain from using harsh chemical products on your face.

Apply sunscreen daily.
Pro Tip: Following a proper diet and regular exercise regime will give you flawless results.
There are many factors on which an individual's result varies like skin type, color, sensitivity, and most important the type of treatment chosen. One should not make unrealistic expectations.
Note- Please clear all your concerns and queries with the doctor for better understanding.
Why Choose Us?
Why choose chandra clinic for Anti-Aging Techniques ?
Dr. Kapil Chandra and Dr. Urvashi Chandra are recognized dermatologists in Delhi and hold experience of more than 10 years in this field. He provides customized treatment to his patients according to their skin condition and requirement. 
Chandra Clinic only offers FDA-approved treatments that deliver everlasting and safe results. All the staff members are highly qualified and will help to solve all your concerns and queries. 
FAQs – Frequently Asked Questions
Is the anti-aging treatment painful?
Ans- No, anti-aging treatment is painless. We at Chandra Clinic care for your comfort that's why we offer the treatment without causing any pain.
Are there any side effects of this treatment?
Ans-There is no major side-effect of this treatment. At Chandra Clinic, all skin treatments are performed under the supervision of head dermatologists Dr. Kapil Chandra and Dr. Urvashi Chandra. So, there are least chances of any risk.
Who can opt for this treatment?
Ans– This treatment can be opted for by individuals over the age of 30 who have wrinkles, fine lines, and dull skin.
Which method is well-suitable for my skin?
Ans– Chandra Clinic has various methods for anti-aging treatment. Our dermatologist will help you find the most suitable method after examining your skin condition properly.
How many sessions will I require?
Ans-The number of sessions varies from individual to individual and depending on the skin condition.