Medi-Facial (Medical Facial) Treatment in Delhi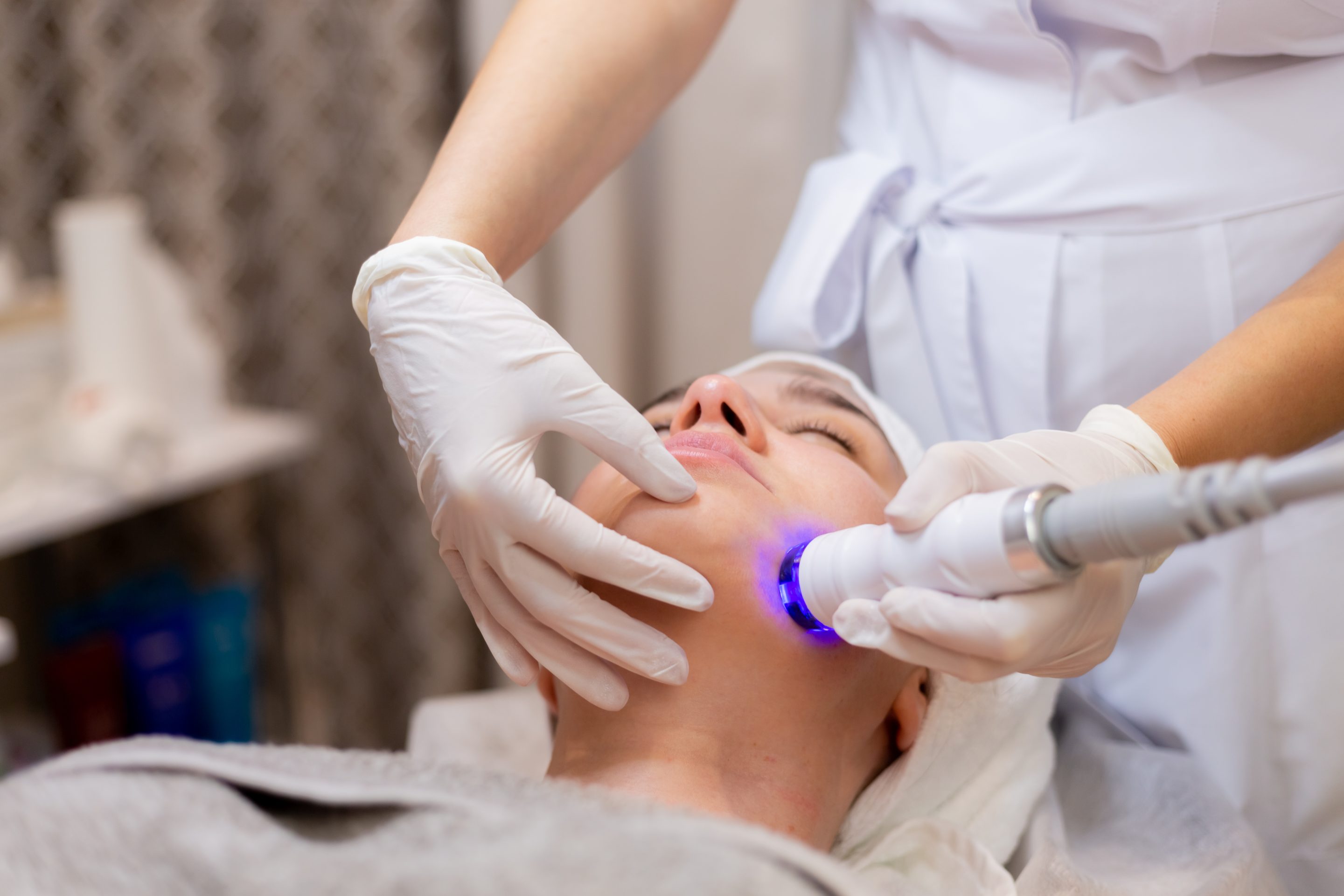 A fantastic meal for your skin!
We book monthly appointments in beauty salons to rejuvenate our skin with facials. Many of these beauty salons use harsh chemicals and bleaches in their facials, which only provide temporary results and severely damage our skin.
At Chandra Clinic, our experts bring the safest facial for you, Medi Facial in Delhi.
Medi-facial is a cosmetic treatment with more effective results than regular salon facials. This treatment is popularly chosen for improving skin tone, texture, pigmentation, and acne scars, which provides several benefits without any side effects.
Who can opt for this treatment?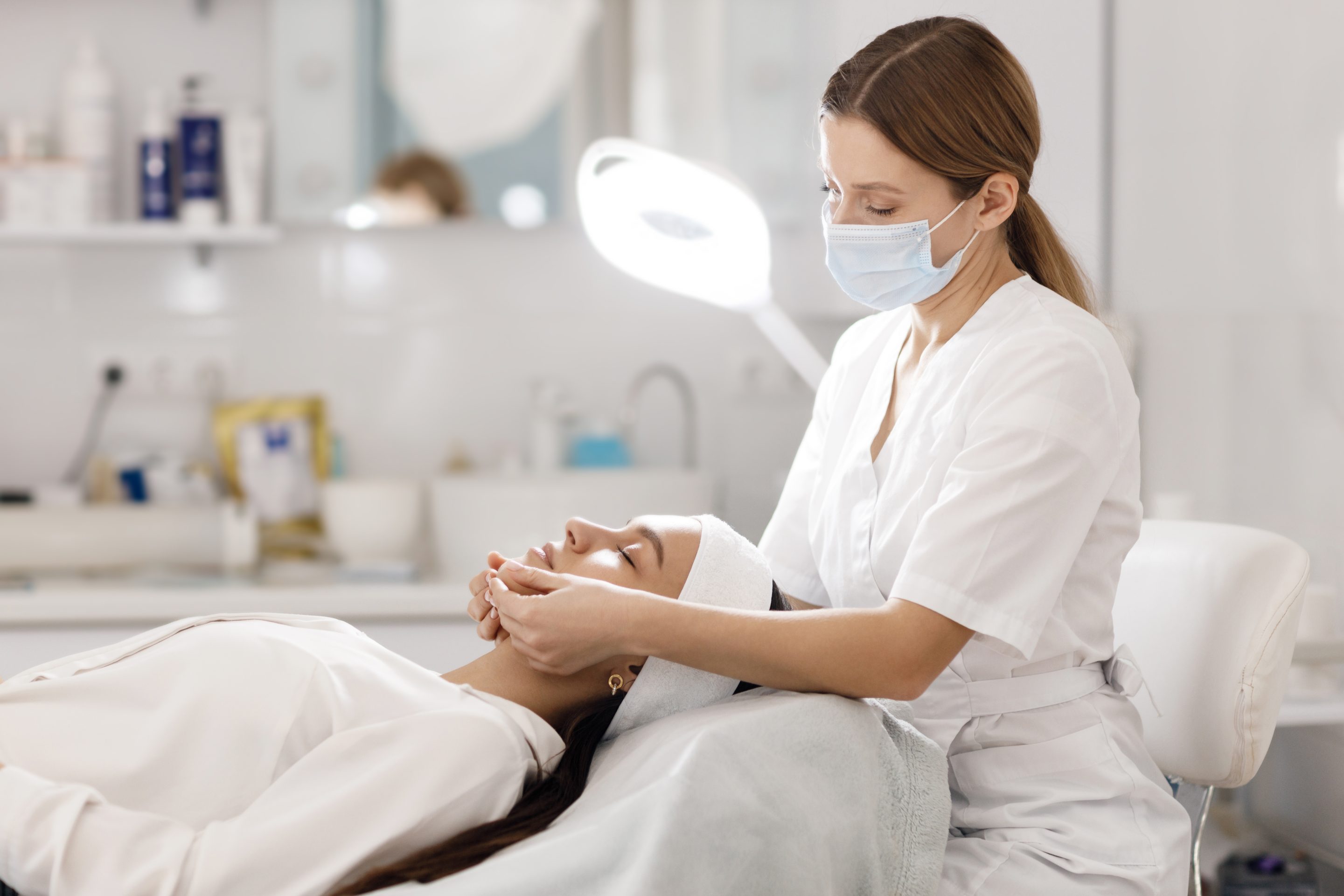 This treatment is ideal for everyone wishing for healthy and clear skin. If you have an active allergy to your skin, this treatment might be affected. Med facials treatment can be opted for by both men and women.
We at Chandra Clinic understand that every person's skin is unique, which is why our media-facial procedure is customized to suit each individual's needs. We alter the treatment according to expectations, skin type, and techniques like LED light therapy, chemical peel, etc.
Different Steps Involved in Medi-Facial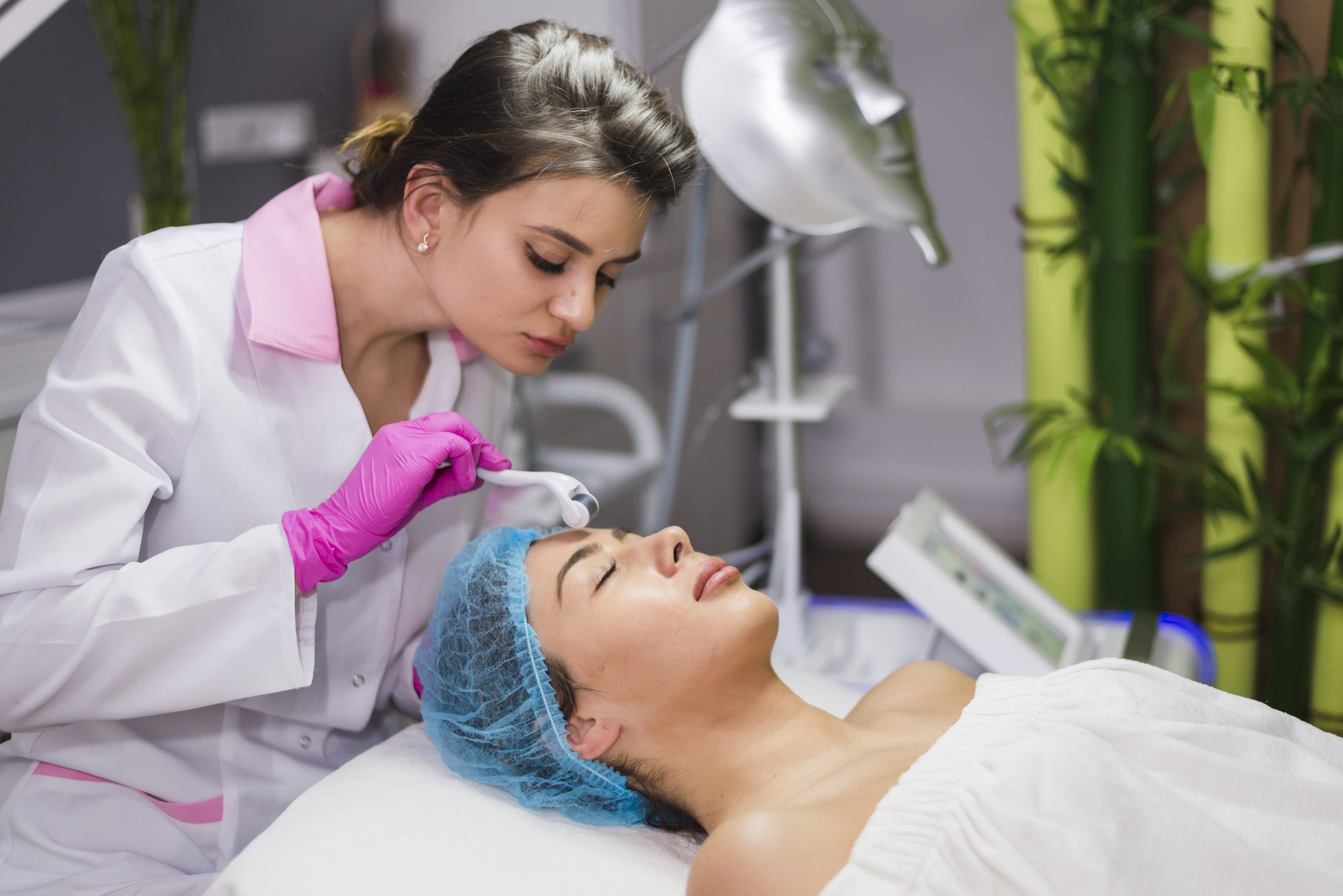 Exfoliation

Cleansing

Hydration Therapy

Moisturizing
Medi-facials offer multiple benefits, which include –
Helps in improving the skin texture.

Rejuvenates the skin.

Brighter skin tone.

Zero downtime

Provides soft and supple skin.
A quick and comfortable procedure.
Post-Treatment Guidelines
Do you want to maintain that glowing complexion after getting medi-facials? Here are a few effortless steps to help you achieve that dreamy, long-lasting radiance.
Cleanse your face gently with the help of a mild product.

Protect your treated skin from sun exposure.

Intake of 7-9 glasses of water every day.

Avoid saunas and steams rooms.

Refrain from using makeup products for 2-3 days.

Do not touch the treated skin.
Pro Tip: Maintain a good and healthy diet for effective outcomes.
Why Choose Us?
Why choose chandra clinic for beard reconstruction?
At Chandra Clinic, we provide a top-quality medi facial that effectively addresses all your skin issues. We believe in giving the best experience to all our patients that's why we have the latest and top-notch equipment. Furthermore, we maintain a safe environment at our clinic to ensure our patients' comfort and privacy.

FAQs – Frequently Asked Questions
Is the procedure of beard hair transplant painful?
It's a typically painless treatment, but it's possible to experience tingling or burning sensations for a short time. Rest assured that this is normal and will eventually subside.
Is there any downtime in this treatment?
Our Medifacial procedure is quick and comfortable. There is zero downtime involved in this treatment.
In how many days the results will be visible?
You will see a change in your skin texture and tone immediately after the treatment.