Under Eye Treatment in Delhi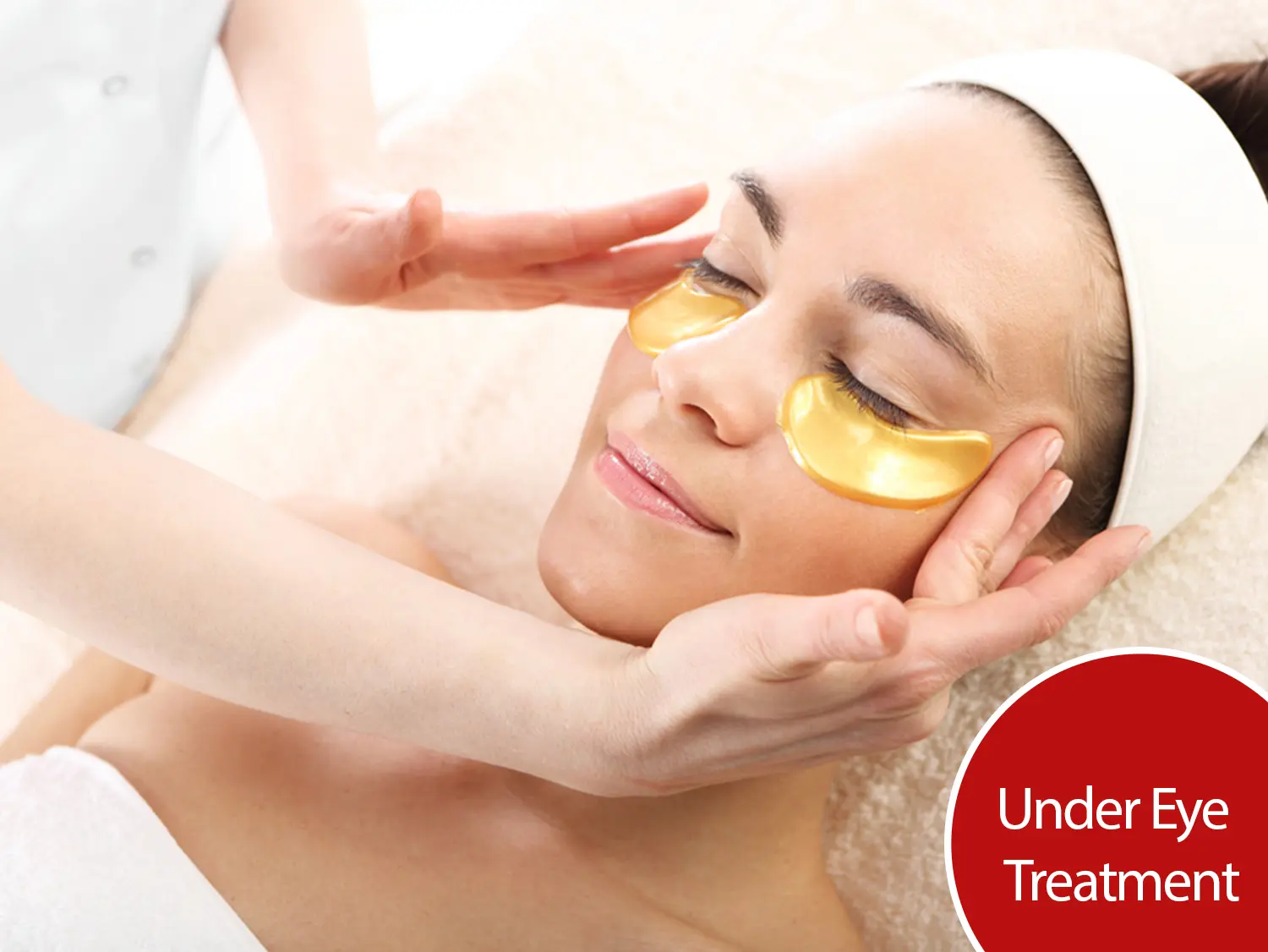 Are you fed up with those pigmented and puffy eyes even after having a good sleep regime?
Pigmented and dark eyes look worst! They completely shatter your look and even make you tired and lazy. Over the internet, you may find plenty of natural treatments to cure pigmented and dark eyes. But investing in good treatment for long-lasting and effective results is always a good idea.
Chandra Clinic offers the expert solution for your under eye dark circles issues!
What is Under Eye Treatment?
Under-eye treatment is a non-surgical treatment for pigmented, hollow, and dark eyes. Several under-eye treatments are available at Chandra Clinic, including fillers, lasers, chemical peels, and mesotherapy. Our main aim is to provide you with fresh-looking captivating eyes. Our experts will diagnose your problem and will customize the treatment that will suit you the best.
Who can opt for this treatment?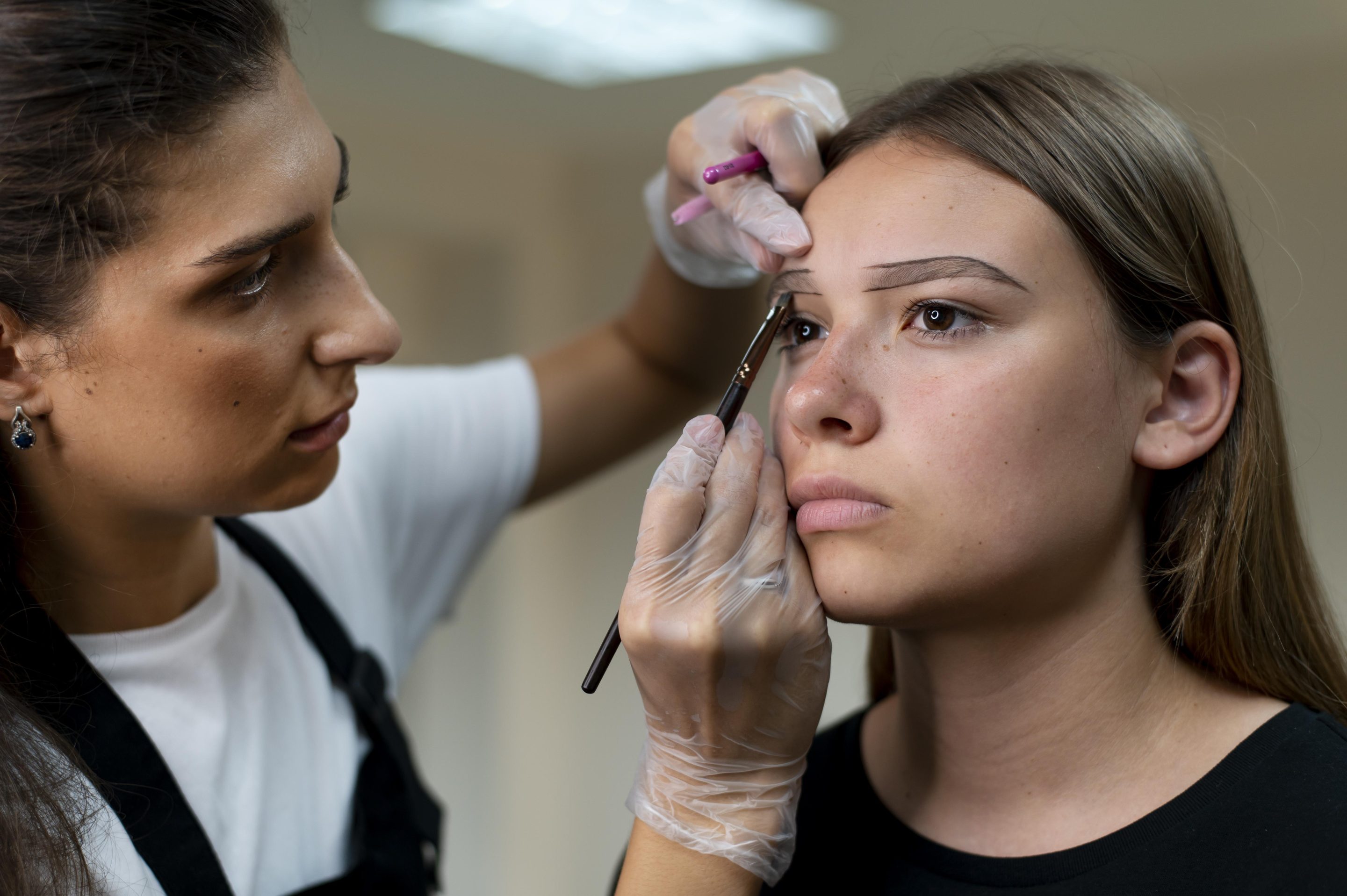 Eye Dark Circles Treatment at Chandra Clinic is apt for males and females suffering from pigmented and dark eyes due to various factors like aging, poor sleeping pattern, allergies, etc.
At Chandra Clinic, we offer the following treatments for Under Eye Dark Circles–
Fillers treat hollowness under the eyes. It contains hyaluronic acid that will add plumpness and volume to under the eyes.
Laser treatment effectively treats dark circles and pigmentation under the eyes. It helps in removing pigmentation and darkness and also improves blood circulation.
Chemical peels also have many proven benefits. It helps remove dead skin cells to make the new skin look healthier. Moreover, chemical peels also improve the thickness of the skin.
Mesotherapy benefits patients by passing adequate healing ingredients deep into the target skin, leading to stronger and healthier skin.
Benefits of Under Eye Treatment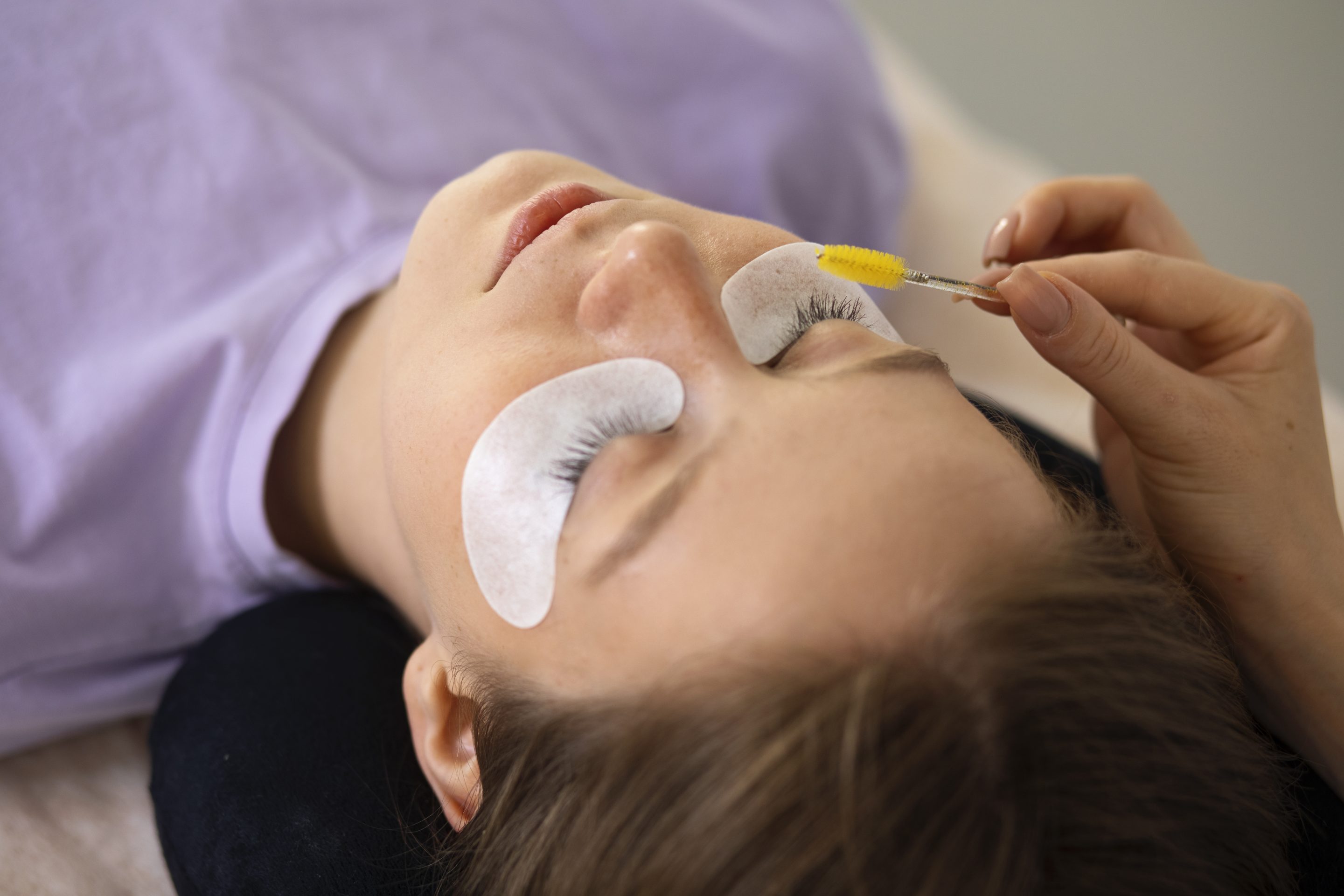 Eye dark circles treatmentcan help you in many ways-
Reduce the

under eye dark circle

 and puffiness.

Adds moisture to the eye area.

Soothes the eyes.

Lessen the hollowness under the eyes.

Treats fine lines.

Do not rub or scratch under the eye area.

Makes you look fresh and active.
Post-Treatment Guidelines
After the treatment of the under eyes, you must take the following precautions-
Apply the cream as prescribed by the doctor.

Wear sunglasses to protect your eyes.

Follow a fixed sleep schedule.

Intake of iron-rich food.

Quit smoking for a few days.

Stay hydrated
Pro Tip: Limit tedious activities for 5-7 days.
Why Choose Us?
Why choose chandra clinic for uNDER EYE TREATMENT?
Dr. Kapil Chandra is a renowned dermatologist in Delhi who specializes in treating all skin types of issues. His treatment and procedures are based on the patient's problems and needs.

Under his expertise, we ensure the best results for your under-eye treatment.

FAQs – Frequently Asked Questions
Which is the most effective treatment for dark and pigmented eyes?
We offer many treatments for under eyes at Chandra Clinic. After examining the condition, our specialist prescribes a treatment suiting your skin type.
What are the causes of dark circles?
There are many causes of dark circles, like aging, allergies, family history of dark circles, sun damage, poor metabolism, etc.
Can massaging reduce dark circles?
Yes, gently massage the area around the eyes. Regular massage with effective ointment can increase blood flow.