Best Cellulite Treatment in Delhi
85% of adult women experience cellulite, which can be extremely difficult to live with!
As women start approaching menopause, estrogen starts decreasing making an onset of cellulite usually occur between 25 and 35 years of age. Often known as "cottage cheese", cellulite affects all body shapes and sizes, from the slim to the full-figured.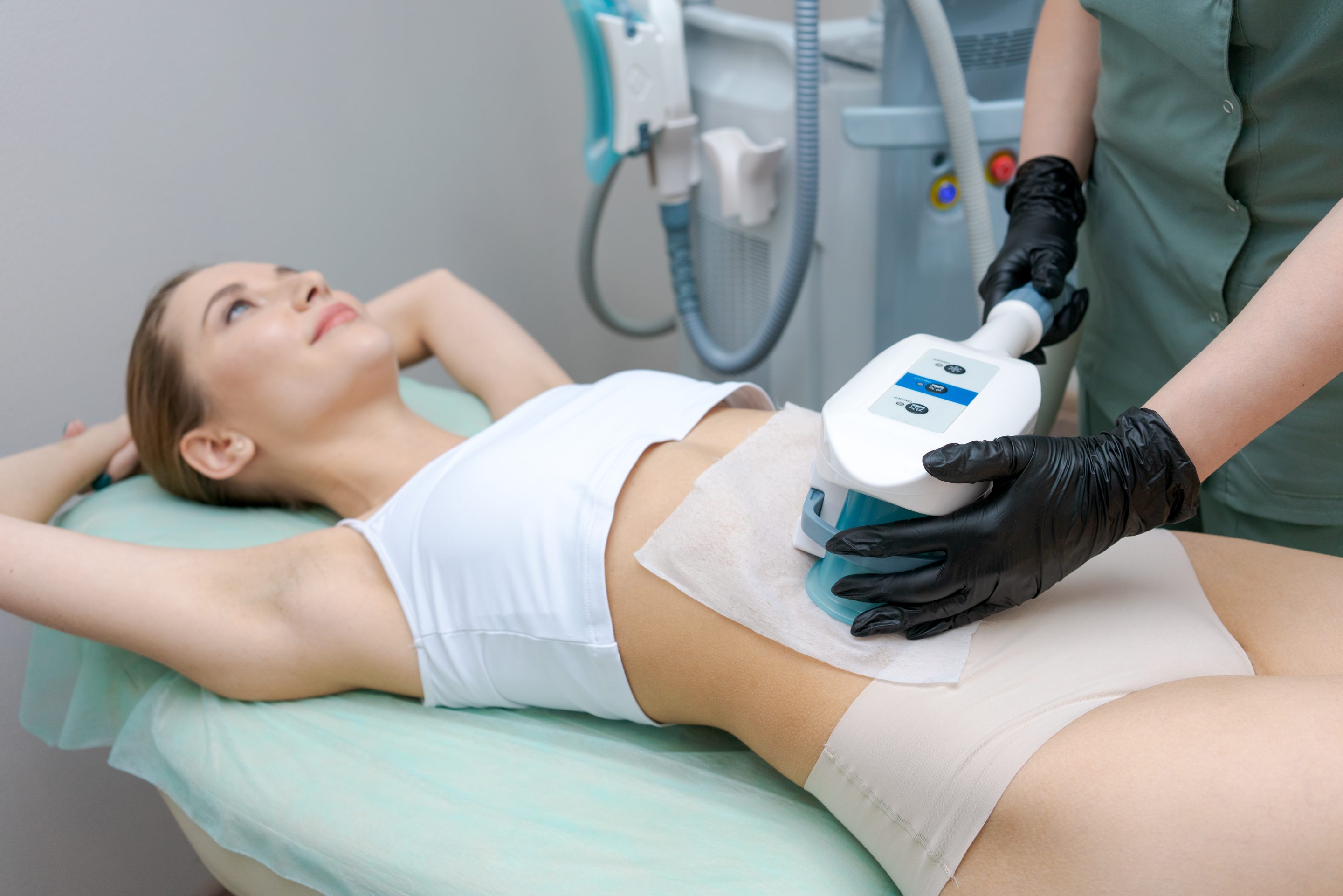 A lumpy appearance of skin commonly seen on the thighs, abdomen, and buttocks is known as Cellulite. Usually, the condition affects women due to differences in fat distribution. As fat accumulates beneath the skin, it pushes against the connective tissue, causing the surface to appear bumpy. Around 80-90% of post-adolescent women have some degree of cellulite present. While some have no issue with owning a curvy bumpy body, others might want to work on their appearance. 
Note: It is a purely cosmetic issue and does not indicate any underlying medical illness.
Who can opt for this treatment?
If you have excess fat on your thighs, hips, buttocks, or abdomen and are looking to reduce cellulite, cellulite reduction treatment may be a good option for you. However, it's important to note that if you're pregnant or undergoing surgery, it's best to avoid this treatment.
Cellulite can be eradicated more effectively by sending laser energy beneath your skin. Our treatment targets the underlying causes of cellulite rather than just improving the appearance and alleviating symptoms. When the laser is released it breaks up the tough bands beneath the skin. This treatment thins where cellulite forms and improves the appearance of the affected area.
You can enjoy the exciting benefits of cellulite treatment, which includes: 
Reduced Dimpling

Improved Blood Flow

Improved Body Shape

Toned Skin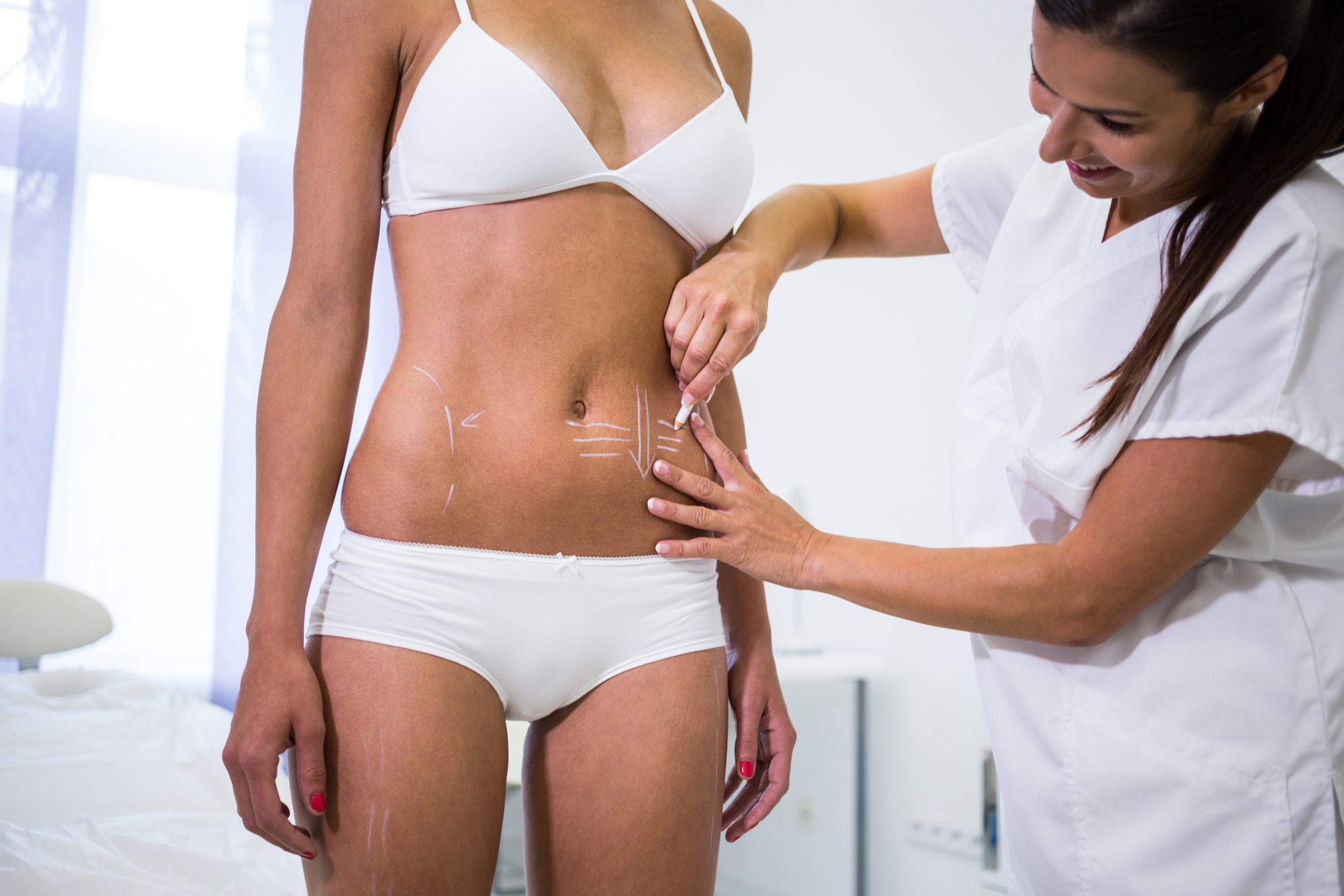 Post-Treatment Guidelines
Keep the treated area covered for a few days in order to protect the area from infection. Please ensure to follow the instructions of your dermatologist for a healthy recovery.
Why Choose Us For Cellulite Treatment in Delhi?
Chandra Clinic is well-equipped with the latest and clinically proven non-surgical therapies to provide optimum rejuvenation results. Dr. Kapil Chandra's expertise cellulite treatment doctors in Delhi contributes to offering cutting-edge and effective therapies to our patients.
FAQs – Frequently Asked Questions
What are the common signs of cellulite?
You will find an absurd orange peel-like texture of the skin, especially around the hips or breast, and upper arms area. Some people find cellulite around their flanks.
How long does it take to recover?
If patients have started medicinal treatment then it takes around six months to show effects. Lasers treatments may show immediate results, especially in people with mild cellulite.
Are the results of the treatment permanent?
Treatment through lasers lasts for about six months and is mostly permanent.