Pigmentation Treatment in Delhi
Even skin tone is one of our top priorities!
We all want flawless and even skin tone as it eventually adds grace to our overall appearance. Still, factors like sun damage, pollution, dirt, and medications can lead to problems such as pigmentation, dark spots, and uneven skin tone.
Our specialists at Chandra Clinic bring the best Pigmentation Treatment in Delhi to solve your overwhelming skin problems.
What is Pigmentation Treatment?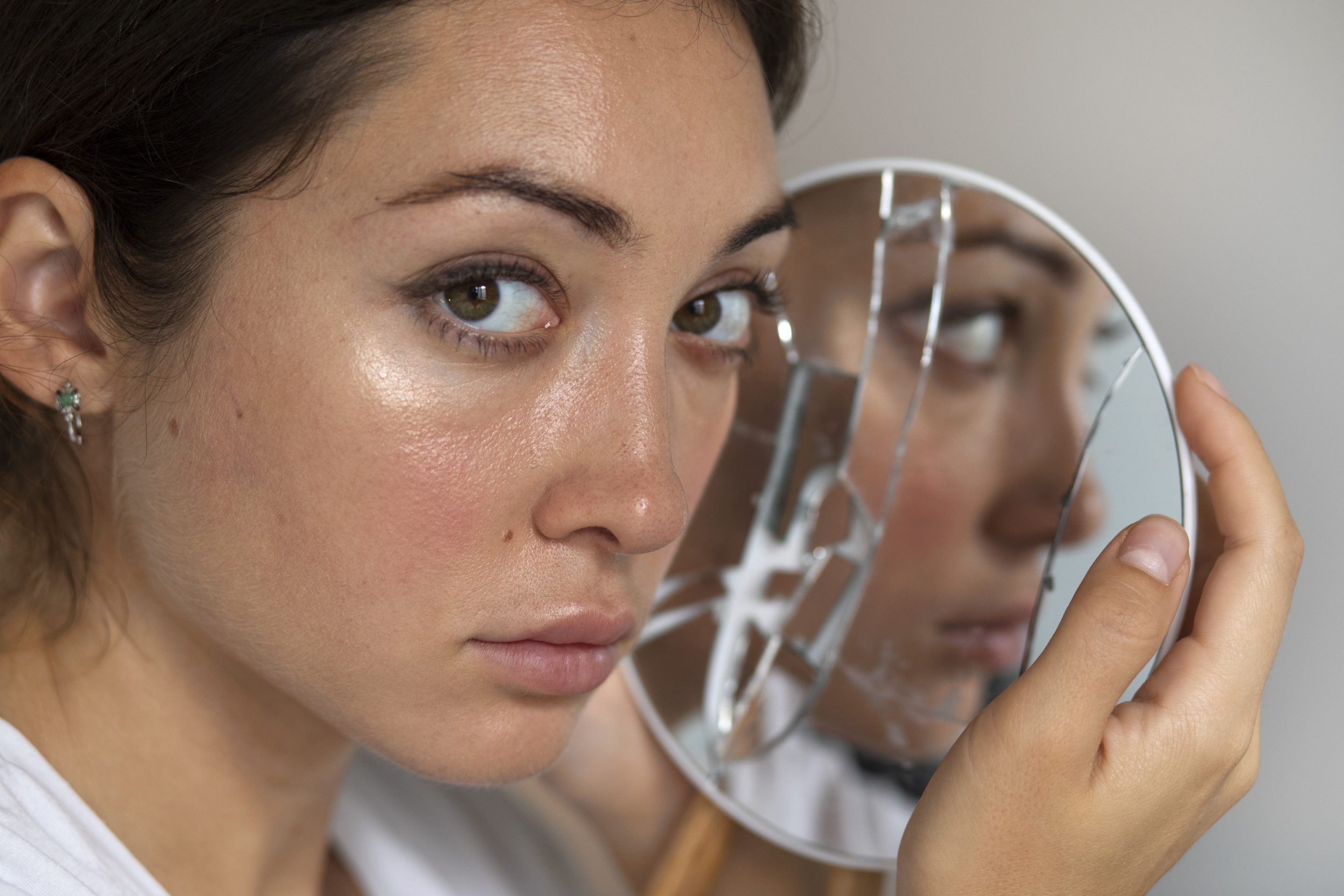 Skin Pigmentation removal is a treatment to remove the redness and pigmentation from the skin by using laser light. This procedure is one of the most advanced and efficient to remove all unwanted pigmentation, such as spots, blackness, and freckles.
Note: This treatment works best on fair and medium skin tones.
What causes Pigmentation?
There are many reasons for pigmentation, but the most common causes of pigmentation include –
Medications

Genetics

Sun exposure

Production of excess melanin.
How to Prepare for the Pigmentation Treatment?
Appropriate preparation is essential for effective and safe treatment. Some pre-treatment instructions for the laser pigmentation treatment include the following-
Do not use wax or thread.

Refrain from using acid-based products.

Avoid sun exposure.

Do not use tanning beds.

Ensure you do not have any scars or tattoos on the to-be-treated area.
Pro Tip: Hydrate your body well before the treatment.
Our experts at Chandra Clinic ensure to give you satisfactory results by following a sequence of steps-
The procedure begins with a detailed consultation with our head dermatologist.

The session begins with cleaning and prepping your skin for the treatment.

Numbing cream will be applied to the desired area.

Your sensitive areas, like your eyes, will be covered with glasses.

Laser light will be beamed on the desired area to reduce pigmentation.

You might feel a slight burning sensation and pain during the procedure, which will fade away in some time.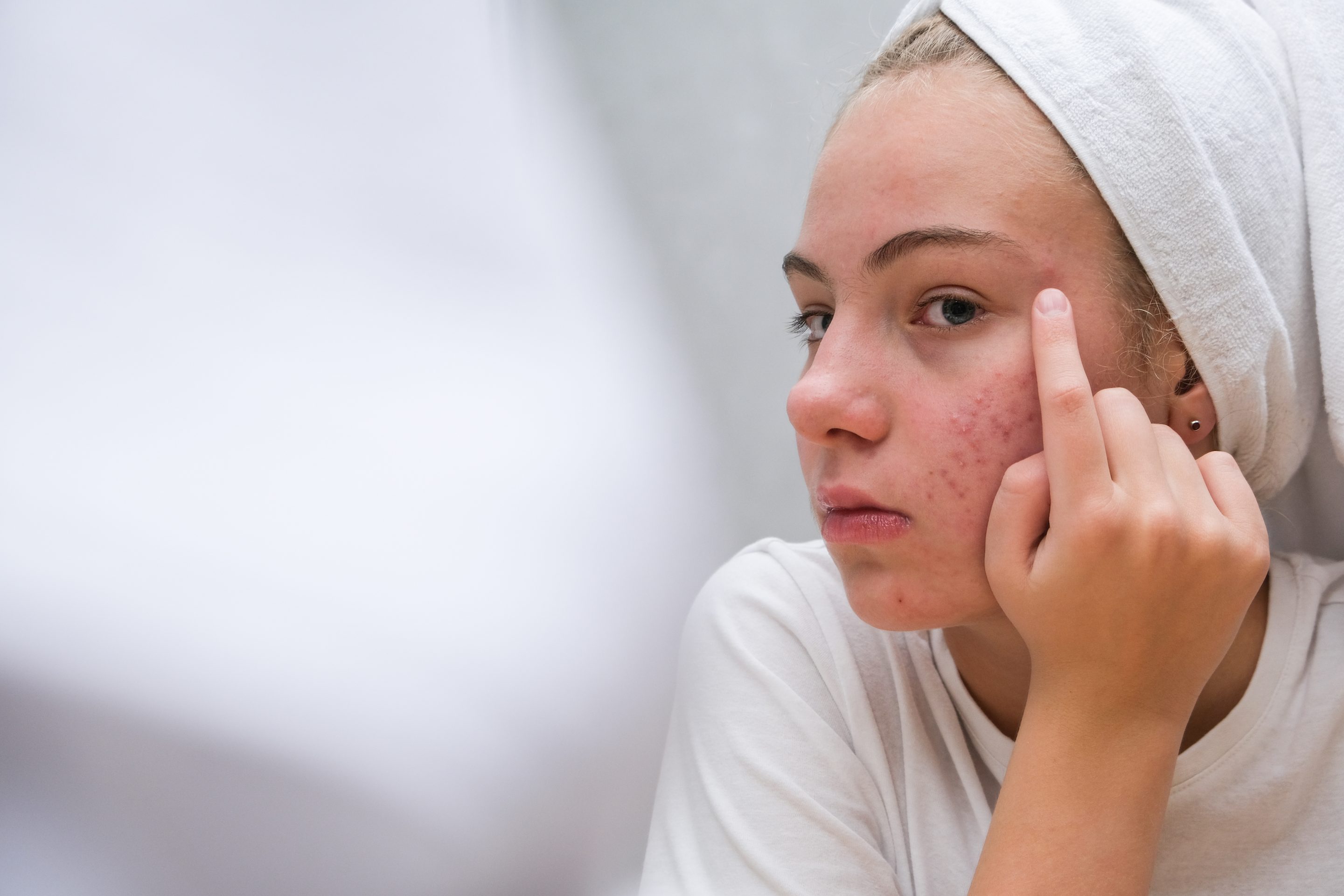 Here are some highlights of getting this treatment –
It is non-invasive and free from injections and incisions.

A safe method for Indian skin tone.

Well-suited for all skin types.

No downtime is required.

Reduces dark pigmentation.

Helps stimulate new collagen.
Here are some simple tips to be followed for everlasting results-
Do not use chemical-based skin care products for the first 4-5 days.

Protect your treated area from heat, pollution, and dirt.

Avoid pulling the exfoliating skin.

Eliminate the use of waxing over the treated area.

Refrain from using saunas, spas, and steam rooms.
Pro Tip: Apply an adequate amount of prescribed sunscreen before going outside.
Side effects of the treatment
This treatment can cause mild side effects, which are –
Redness and swelling.

Mild infection.

Change in skin color.

Minor burns.

Eye injury.
Note- Chances of risks can be reduced if the treatment is done by an experienced dermatologist.
Why Choose Us For P
igmentation Treatment in Delhi

?

Chandra Clinic provides many treatments for skin, cosmetics, and lasers under one roof. Our head dermatologist, Dr. Kapil Chandra, is a well-known doctor in Deli and has treated many patients under his supervision. We only use FDA-approved treatments with high-tech and latest techniques.

Our highly qualified team and well-trained staff will also ensure satisfied and effective service.
FAQs – Frequently Asked Questions
Will this treatment hurt?
 Laser pigmentation treatment can cause slight discomfort during the procedure. However, you can use ice packs to soothe the skin.
Is this pigmentation treatment permanent?
Following all the post-treatment guidelines for long-lasting and permanent results is always advised.
How much time this treatment will take?
The duration of the treatment ultimately depends on the size of the skin being treated. Approximately this treatment will take 30 minutes.
I have a combination skin type. Can I go for this treatment?
Yes, this treatment is well suitable for all skin types.
Which areas of the body can be treated?
This treatment works best on any area of the body. The most common treatment areas include the face, neck, arms, chest, and hand.