Dermal Fillers Treatment in Delhi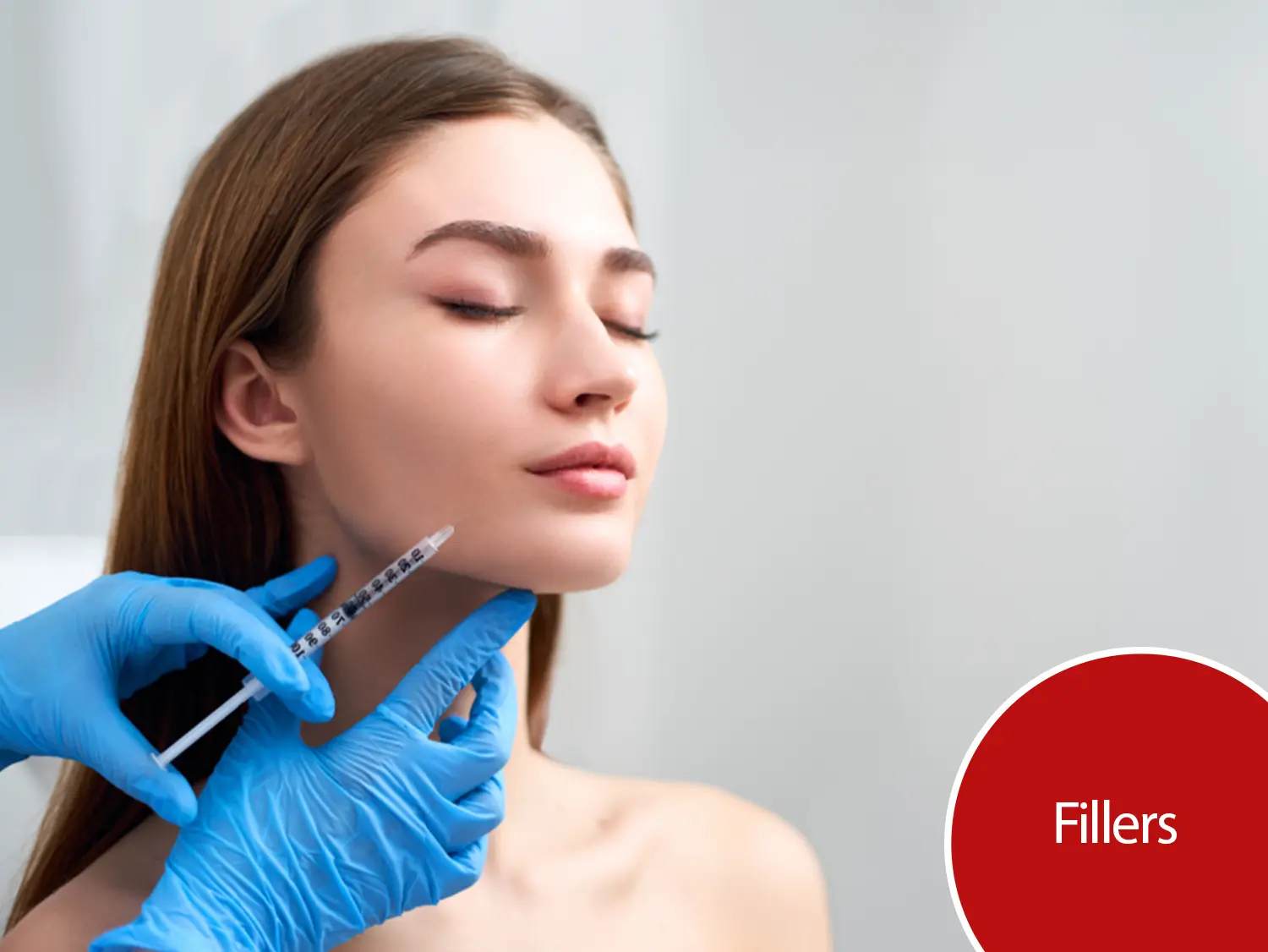 Do you want younger-looking skin instantly?
As we age, wrinkles, dull skin, sagging skin, and hollow skin become our best friends. No matter how much healthy diet and skincare routine we follow, these stubborn imperfections do not fade away! 
In this social media era, we all dream of having crystal-clear skin. And getting one is challenging with the lifestyle we live in. To your rescue, Chandra Clinic offers you an excellent Dermal fillers in Delhi to achieve insta clear skin!
What are Fillers Treatments?
 Dermal Fillers are injections that are packed with a gel-like substance. Dermal Fillers help plump up the skin and restore the face's volume. It also reduces fine lines, wrinkles and enhances facial appearance. 
Fillers can treat-
Who can opt for this treatment?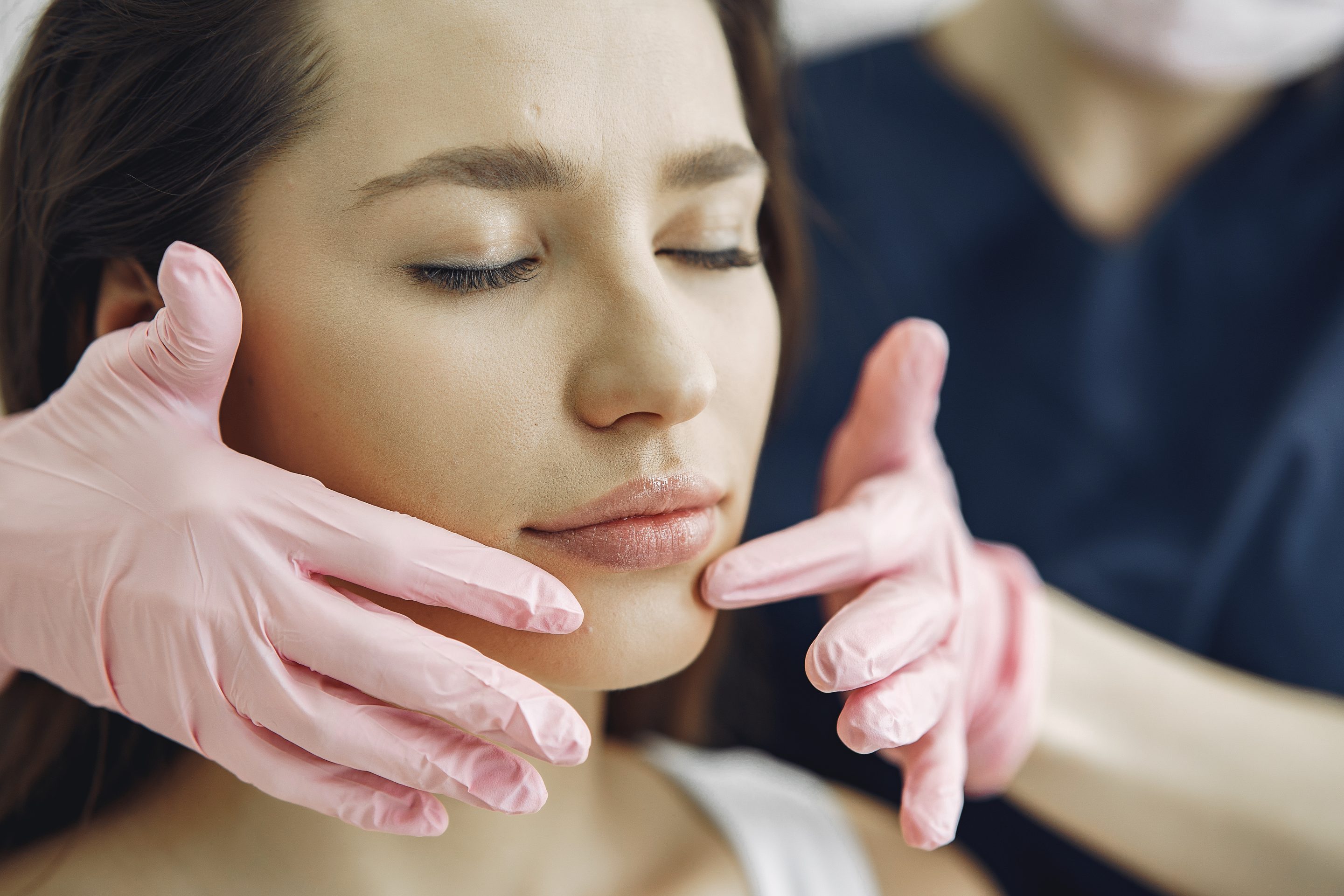 The person should be in good health with realistic expectations toward the treatment. Both men and women can opt for this treatment for healthy and wrinkle-free skin.
We start the procedure with a consultation session. At Chandra Clinic, we discuss all your flaws and expectations before beginning the session. 
 Dermal Fillers treatment starts with applying numbing cream on the desired area; then, we begin with injections. 
It's a pain-free procedure.
Benefits of Dermal Fillers Treatment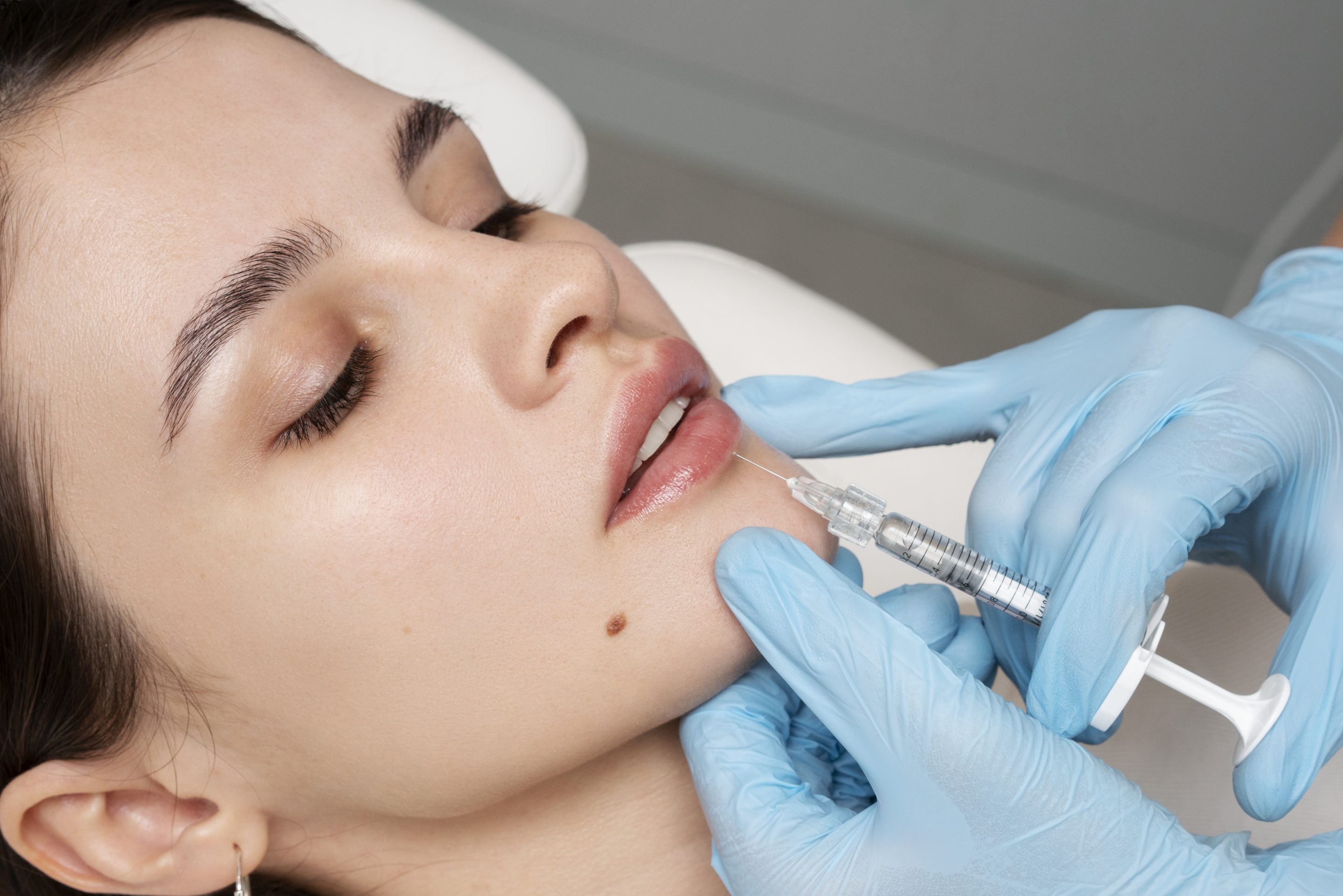 Here are some benefits that you can achieve by undergoing Dermal fillers treatment-
Add volume to loose skin.

Helps in making facial features more promising.

Plump cheeks

Smooth skin

Long-lasting results
 Dermal Fillers treatment requires no downtime.
Post-Treatment Guidelines
Some of the instructions you should follow after fillers treatment for fruitful results-
Avoid hardcore exercise for 24 hours.

Do not intake alcohol or salts.

If you face any swelling, apply a cool compress for 20 minutes.

Protect your treated skin from heat and sun.
Pro Tip: Do not massage or touch the treated area.
Why Choose Us?
Why choose chandra clinic for Dermal Fillers?
Chandra Clinic is a famous and renowned clinic in Delhi that offers all skin and hair treatments at reasonable prices. The prime focus of the doctors is to make you comfortable and give you promising results.

Dr. Kapil Chandra listens to your concerns and offers the best treatment for your expectations and skin problems.  His treatment solely focuses on improving your facial features and overall personality.
FAQs – Frequently Asked Questions
Are fillers treatment safe?
Fillers treatment is completely safe at Chandra Clinic. You should clear all your doubts and queries before proceeding with the procedure. This treatment can cause slight swelling and redness that will fade in a day or two.
What is the correct age to opt for this treatment?
There is no such particular age to opt for this treatment. If you feel your face has started looking dull and older, you can consider this treatment.
How often can I repeat fillers treatment?
Repeating fillers treatment is optional. You should consult with the doctor about your expectations and for repeating the treatment.