Nose Enhancement (Rhinoplasty) Surgery in Delhi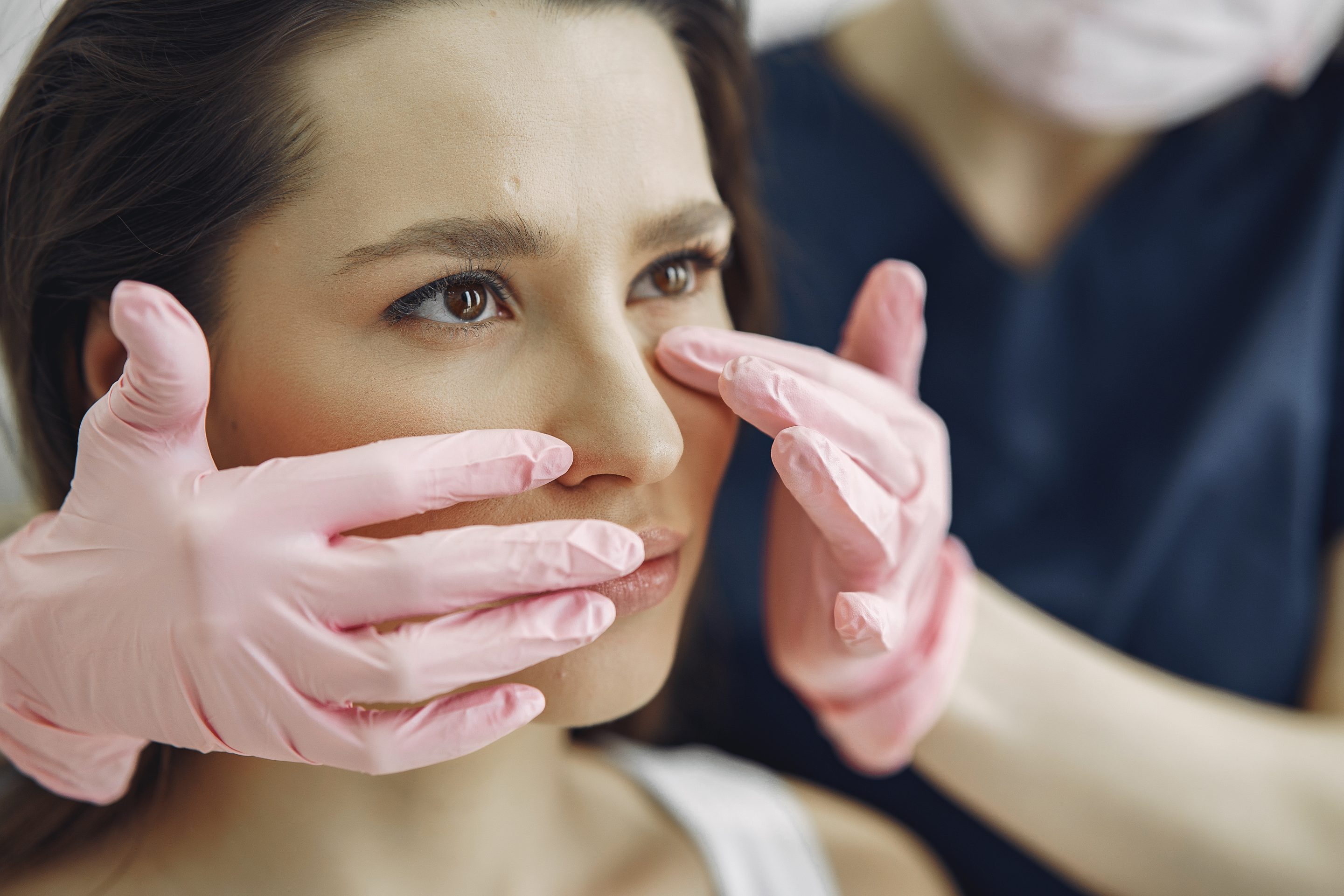 Losing confidence because of the crooked nose?
Having a sharp and perfect nose enhances our appearance, but many people suffer from their nose's design and structure without knowing what can be done to fix it. Fortunately, numerous treatments and procedures can help reshape, refine, and restore balance to facial features, giving you the nose you desire. Now, no more worries about your nose's appearance! 
Chandra Clinic offers a rhinoplasty surgery in delhi , showing outstanding results!
What is Nose Enhancement treatment?
Nose enhancement cosmetic treatment is a quick procedure to change the shape and size of the nose. The doctor uses fillers to improve the nose's appearance in this treatment. Moreover, this cosmetic treatment has shown significant results for patients. 
Note: Nose enhancement is also popularly known as "Nose job."
Who can opt for this treatment?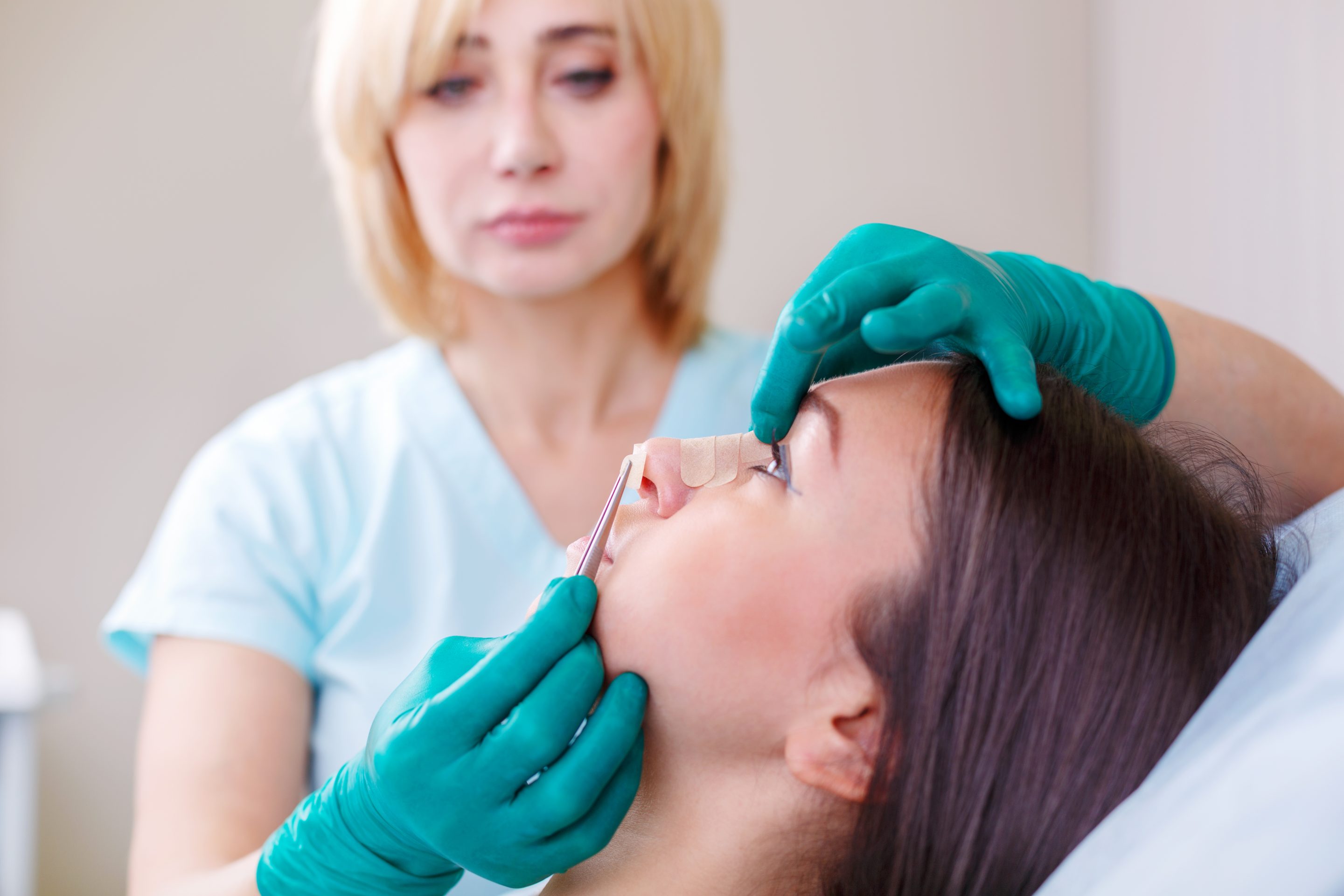 You are the right candidate for nose enhancement surgery if –
You have small bumps on your nose.

You have an asymmetrical nose.

You want to change the shape of the nose.

You want to refine your nose.
The procedure of nose surgery is quite simple. Firstly, the doctor will apply numbing cream to the skin. Then, the doctor will inject the fillers into the desired areas. Patients may feel minor discomfort or a pinching sensation during the process. Don't worry! Our procedure is safe and 100% natural.
Benefits of Nose Enhancement Treatment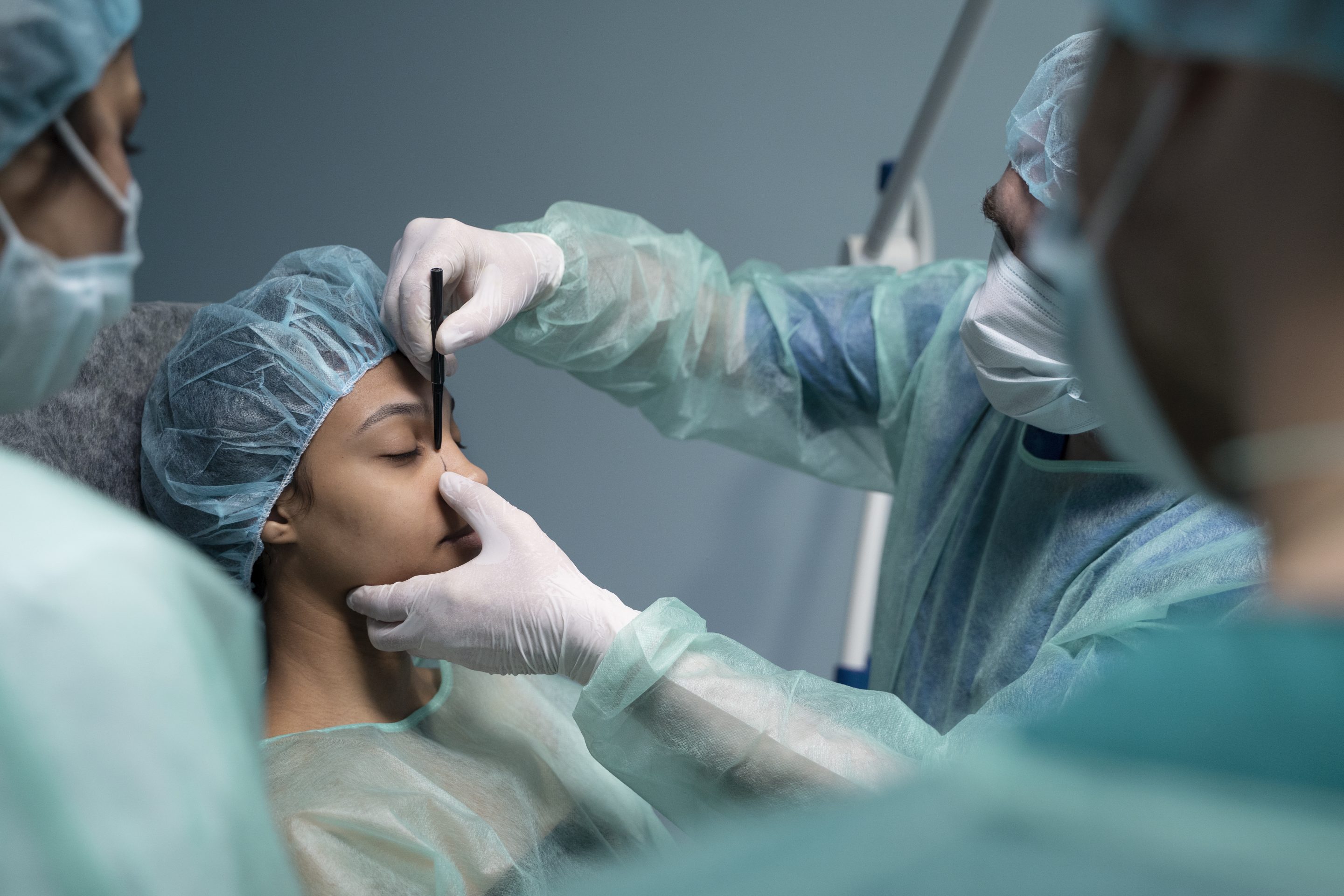 Rhinoplasty surgery provides an overall new look to your face. Further, it is also beneficial in –
Altering the shape and size of the nose.

Elevating self-confidence.

Give an excellent volume to your nose.

Improves the nose's tip.

Hides a bump of your nose.
Minimal downtime of 3-4 days.
 Post-Treatment Guidelines
For the best results, you should follow some aftercare tips-
Do not apply makeup or any skincare products to the affected area.

Refrain from touching or massaging your nose.

Avoid sun exposure.

Do not exercise for at least 2 days after the treatment.
Pro Tip: Do not intake any blood-thinning medications.
Why Choose Us?
Why choose chandra clinic for
rhinoplasty surgery in delhi

?
Chandra Clinic is one of the renowned clinics for your skin and hair issues in Delhi. Dr. Kapil Chandra is a skilled dermatologist carrying experience of over 10 years and gained expertise in

rhinoplasty surgery

cosmetic treatment. We ensure sure to give you satisfactory and promising results under his expertise.
FAQs – Frequently Asked Questions
Is Nose enhancement cosmetic treatment painful?
Nose enhancement treatment is not painful but can cause slight discomfort to the patient during or after the procedure, which is fine and normal.
I am 25 years old. Can I choose this treatment?
Yes! Nose enhancement treatment can be opted for by all people after age of 20
Is nose enhancement treatment safe?
Nose enhancement cosmetic treatment is completely safe at Chandra Clinic. The treatment is performed under the supervision of our head dermatologist, Dr. Kapil Chandra.