Wart Removal Laser Surgery in Delhi
Are you noticing small bumps on your skin and you wish to remove them?
A very common yet disturbing and embarrassing skin growth, warts affect millions of individuals every year. Are you also one of those who are suffering from the same issue and looking for a permanent solution?
At Chandra Clinic we will treat your wart like it never existed with the best Wart Removal Technique.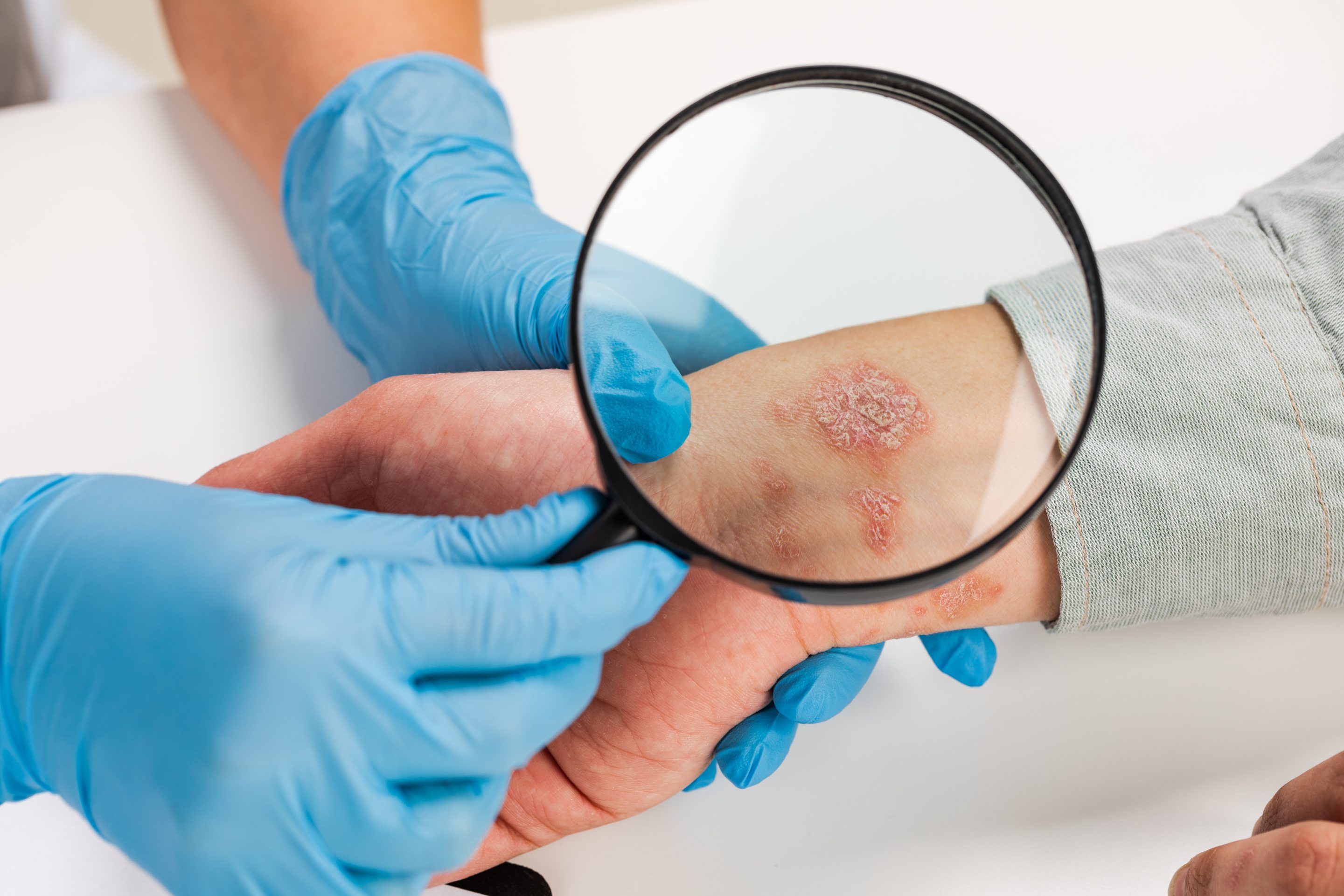 Wart is a type of skin infection, hard bumps on the surface of the skin which is caused by human papillomavirus (HPV). It can appear on any body part but it usually affects the face, feet, hands, and back. Wart looks like a small growth on the skin and may appear brown or black. Generally, individuals with a weak immune system are affected by this virus.
Causes of Warts Laser Surgery
Here are some common causes of warts-
Direct contact.

Touching wart.

Sexual contact.

Sharing towels or clothes.

Casual contact of skin.
How to Prepare for the Wart Removal Treatment?
Here are some instructions to follow prior to your wart Laser removal treatment-
Keep yourself calm on the appointment day.

Eat a healthy meal and stay hydrated.

Protect your to-be-treated area from sunlight.

Do not use any harsh soaps or deodorants over the treated area.
Note – Clear all your concerns with the doctor before your treatment.
Wart Removal – Techniques
There are two types of wart Laser removal techniques: Surgical and non-surgical.
In the surgical technique of wart removal, the whole wart is removed immediately with great precision. This method involves sharp tools for the scrapping of warts. 
In the non-surgical technique of wart removal, methods like immunotherapy, laser, and cryotherapy are being used. It is a painless procedure and warts are removed after several sessions.
Note – Both procedures are safe and done with utmost care to give the best results.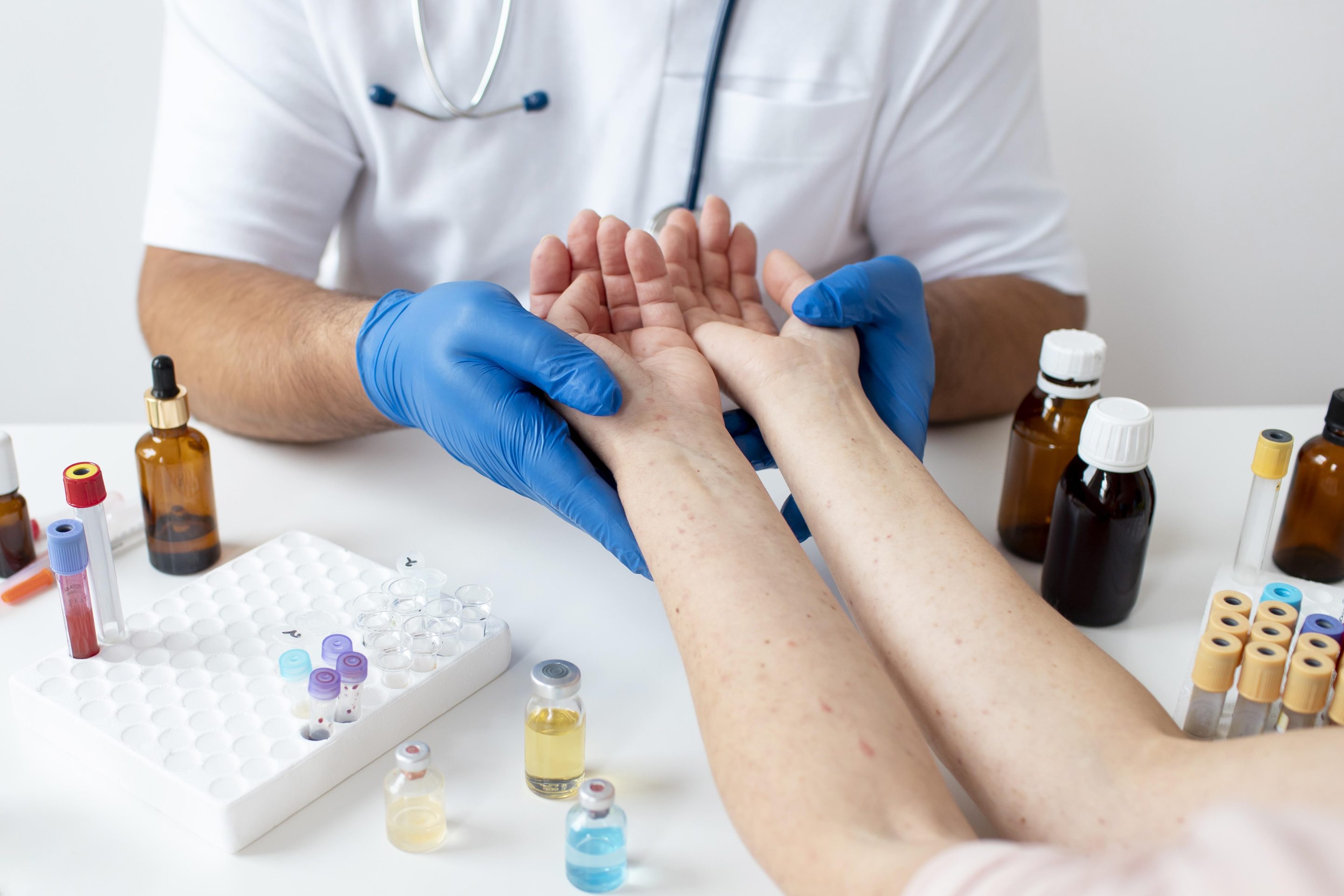 Benefits of Wart Removal Treatment
No itching and irritation.

Flawless skin.

Easy procedure.

Minimal downtime.

Prevent spreading.

No discomfort.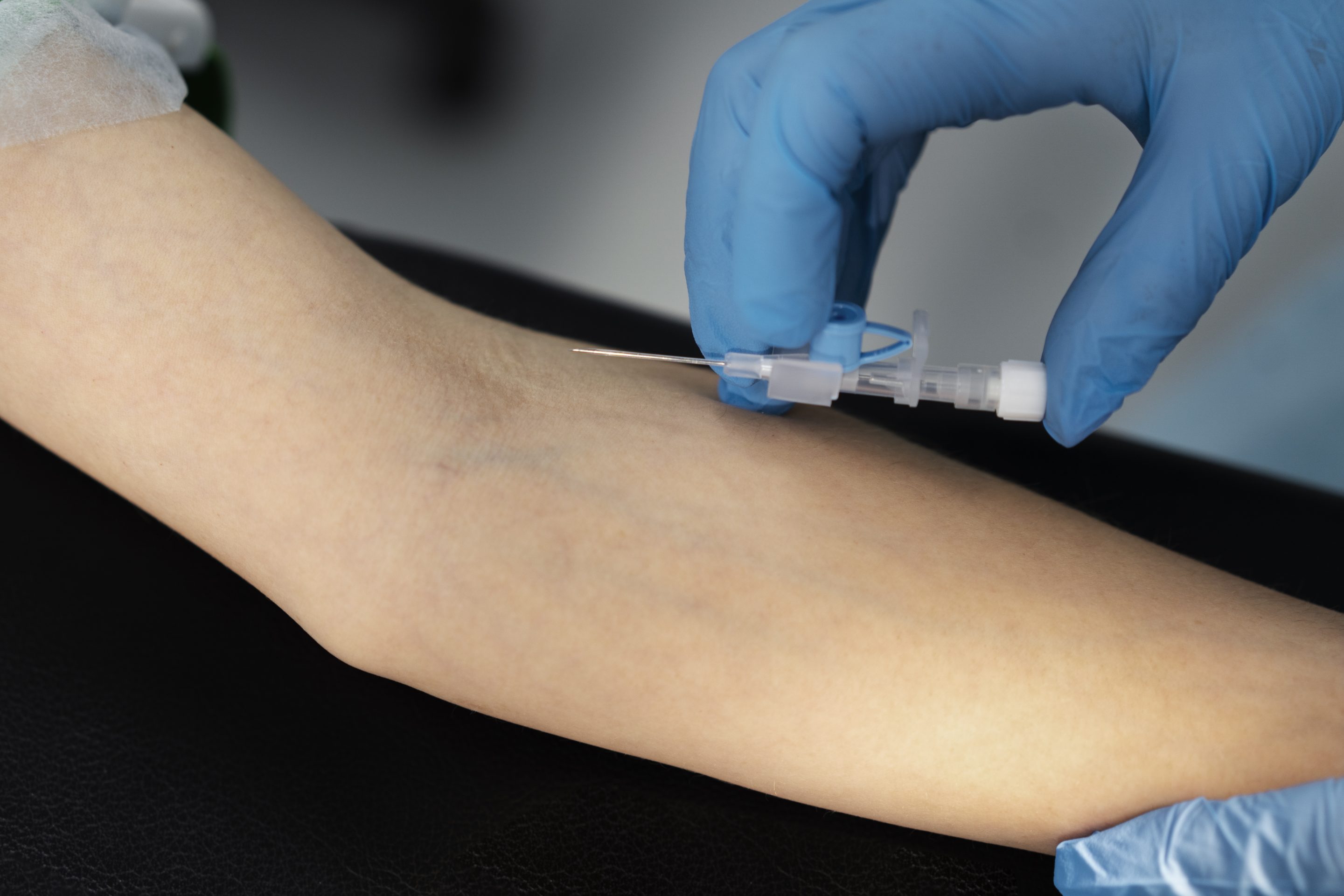 Overall healing and recovery depend on the size of the mole and the method chosen for the treatment. On average, it will take 2-3 weeks to heal from the treatment. During your recovery time, you are free to do all your day-to-day activities. 
Note – For better healing follow all your doctor's instructions.
Why Choose Us?
Why choose chandra clinic for Wart Removal Surgery in Delhi ?
Dr. Kapil Chandra and Dr. Urvashi Chandra are one of the best dermatologists in Delhi and hold experience of more than 10 years in this field. They ensure to give you the best wart removal treatment so that you can get rid of warts permanently. 
Chandra Clinic is highly equipped with the latest machines and tools to give you satisfactory results. We only use FDA-approved treatments in our clinic.
FAQs – Frequently Asked Questions
Can warts spread from one body part to another?
Ans –  Yes, in some cases it is possible that warts spread from one body part to another. To prevent this it is important not to pick your warts and wash your hands immediately after you touch your warts.
Who is suitable for this treatment?
Ans – This treatment is well suitable for individuals who wish to remove their warts from their body or face.
Are there any side effects of this treatment?
Ans – Scarring is the significant side effect of this treatment and it can take several months to years to completely fade off the scar.
Who is not eligible for this treatment?
Ans – This treatment is not suitable for pregnant women and for individuals who have an excessive risk of infection. Furthermore, for people who have developed warts in some sensitive areas.
Are the results permanent of warts removal treatment?
Ans – Warts removal is permanent if removed adequately. One may need several sessions to achieve this goal. Post-treatment it is also very important to strengthen the immune system so the body can fight virus-causing warts.