Lip Enhancement Treatment in Delhi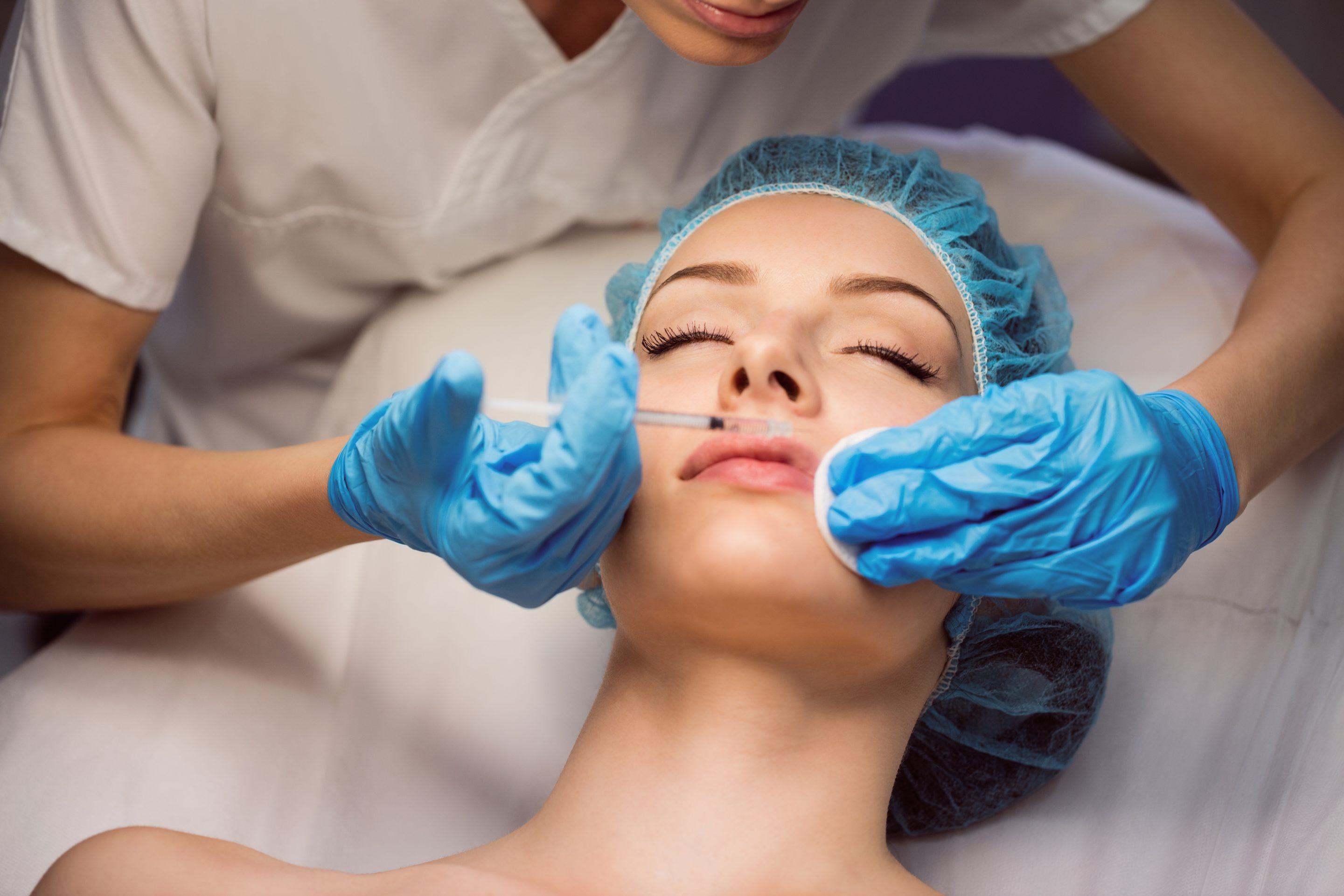 Is your face not looking attractive because of your thin lips?
Nobody wants a thin, flat, or sagging lip, as it is the first feature to get noticed when you smile! But what if you are complaining about these issues with your lips? 
Chandra Clinic brings the best lip augmentation Treatment in Delhi to complement and enhance your face.
What is Lip Enhancement Treatment?
Lip Enhancement or lip augmentation is a cosmetic treatment that gives plump and fuller lips using fillers injected into the desired area. Lip augmentation is a widely popular treatment worldwide. Many celebrities have opted for the treatment and enhanced their facial features with lip augmentation.
Who can opt for this treatment?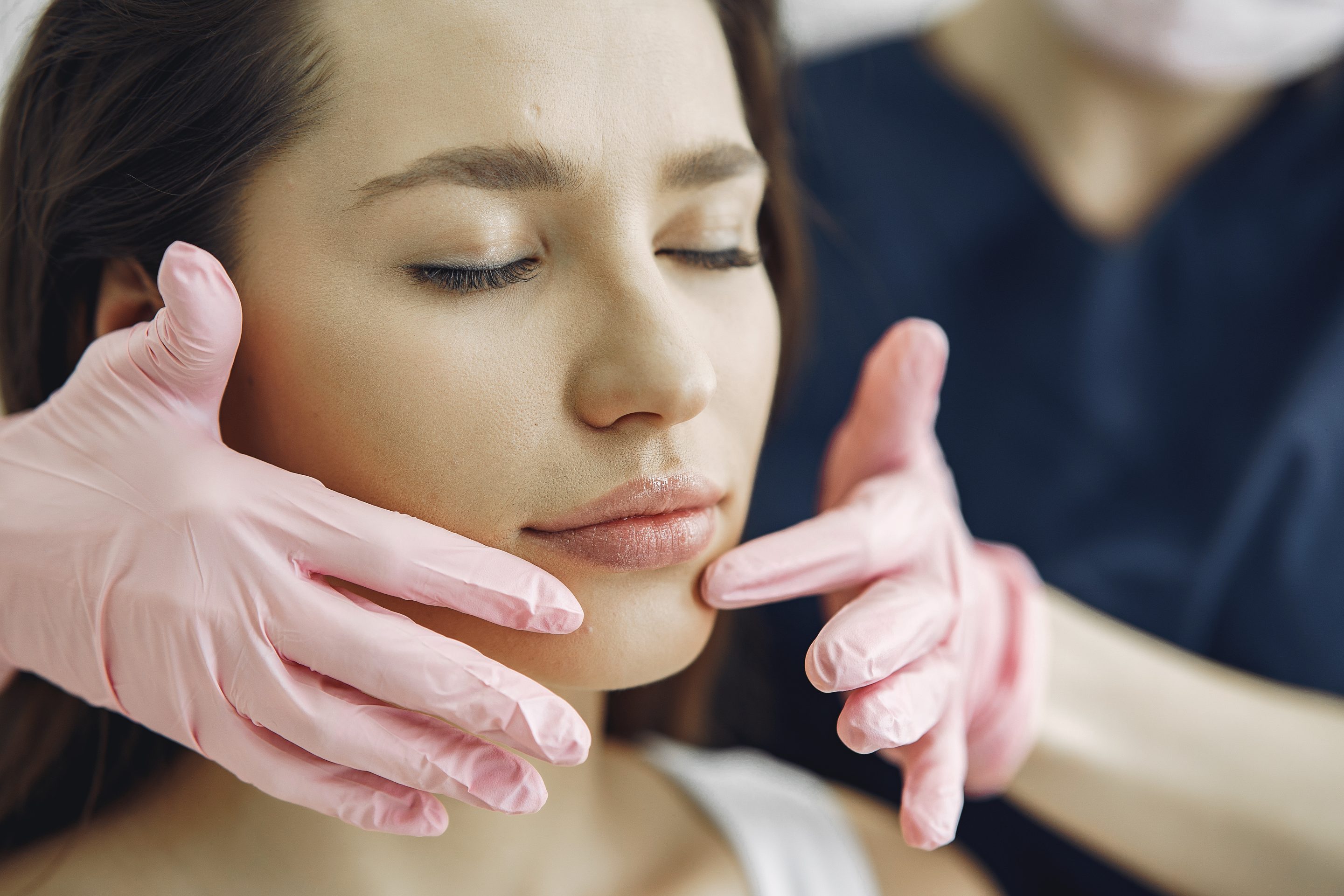 Adults of any age with naturally thin lips or, over time, their lips volume decreased are eligible. Moreover, people with realistic expectations from this procedure can opt for this treatment.
Anesthesia is given to ease the discomfort.
Areas are marked for better clarity.
The filler is injected using a precise and fine needle.
Ice is applied to control the swelling.
Lips will look fuller and plump after the swelling reduces.
Benefits of L
ip Augmentation

Treatment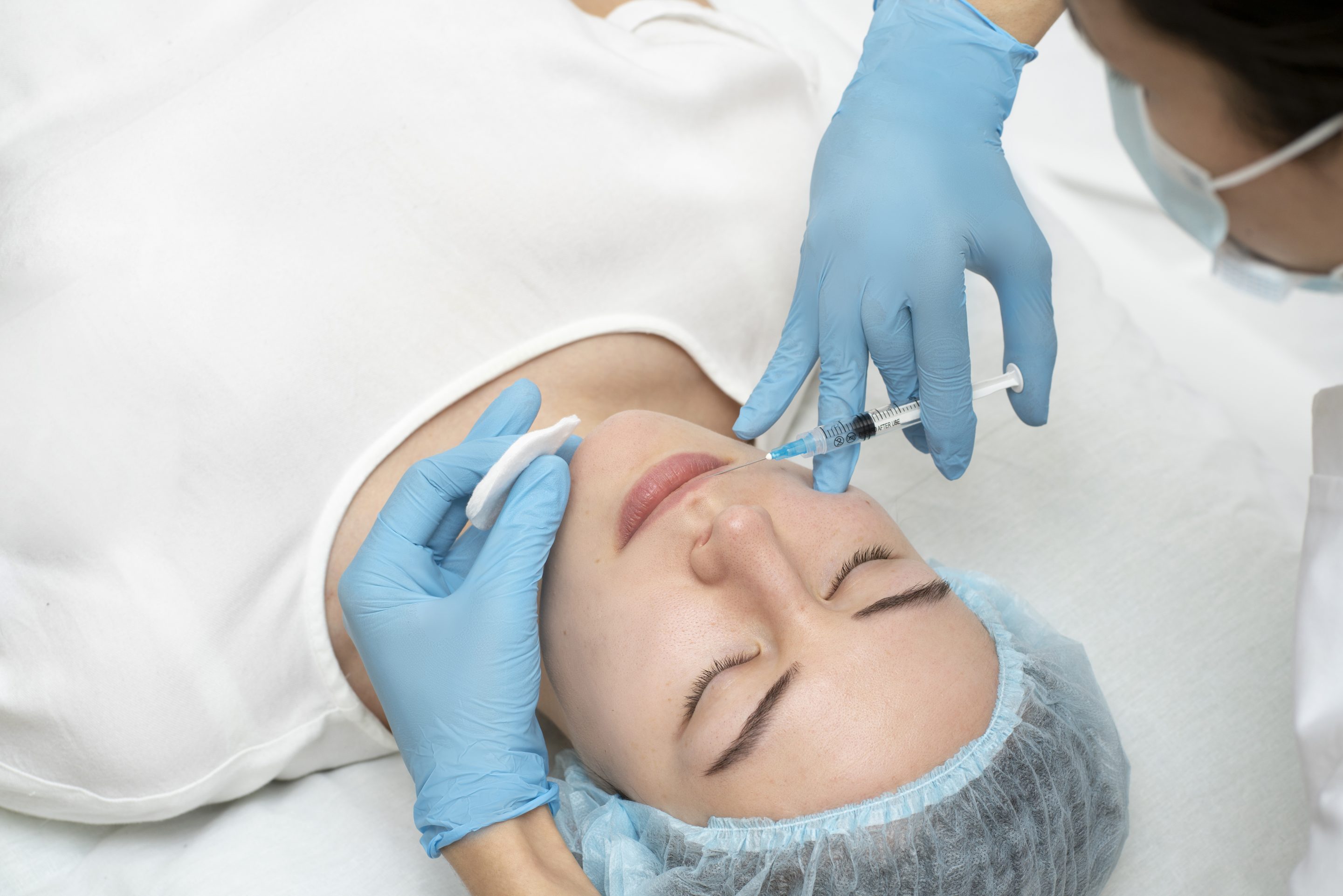 Here are some benefits of opting for lip enhancement treatment –
Make your facial profile appealing.

Give natural fullness to lips.

There is no side effect of this treatment.

Fast recovery.

Long-lasting results.

Improved looks.
Post-Treatment Guidelines
Aftercare tips for effective results –
Apply an ice pack to your treated lips.

Stay hydrated, as it will help your lips to heal.

Avoid high temperatures like steam and saunas.

Try to sleep on elevated pillows.

Avoid lipsticks and lip balms for up to 24 hours.
Pro Tip: Do not sleep on your face.
Why Choose Us?
Why choose chandra clinic for  lip augmentation Treatment in Delhi?
Dr. Kapil Chandra offers the treatment according to your expectations. He specializes in creating the perfect lips that will suit your face. The doctor can transform your thin lips into beautiful and bold lips.

Chandra Clinic is well-known for offering different treatments for your skin and hair. We use the latest and patient-friendly equipment that will give you effective results.
FAQs – Frequently Asked Questions
Will this treatment ruin my lips?
You should get this treatment from an experienced dermatologist who will provide a safe and secure procedure without ruining your lips.
Does lip enhancement treatment hurt?
After the treatment, you may experience pain in your treated area. There is nothing to worry. Post-treatment discomfort will go away in 15 to 20 hours.
Is lip enhancement a safe procedure?
Absolutely! Lip enhancement is a cosmetic treatment that is safely performed at Chandra Clinic under the supervision of a top dermatologist.