Best Vitiligo or White Patches Treatment in Delhi
Are your white patches making you uncomfortable?
If you notice white patches on your skin then this can be an alarming sign to seek medical help before the situation becomes worse!At Chandra Clinic, we provide the best Vitiligo Treatment in Delhi . Moreover, we have provided satisfactory results to our patients.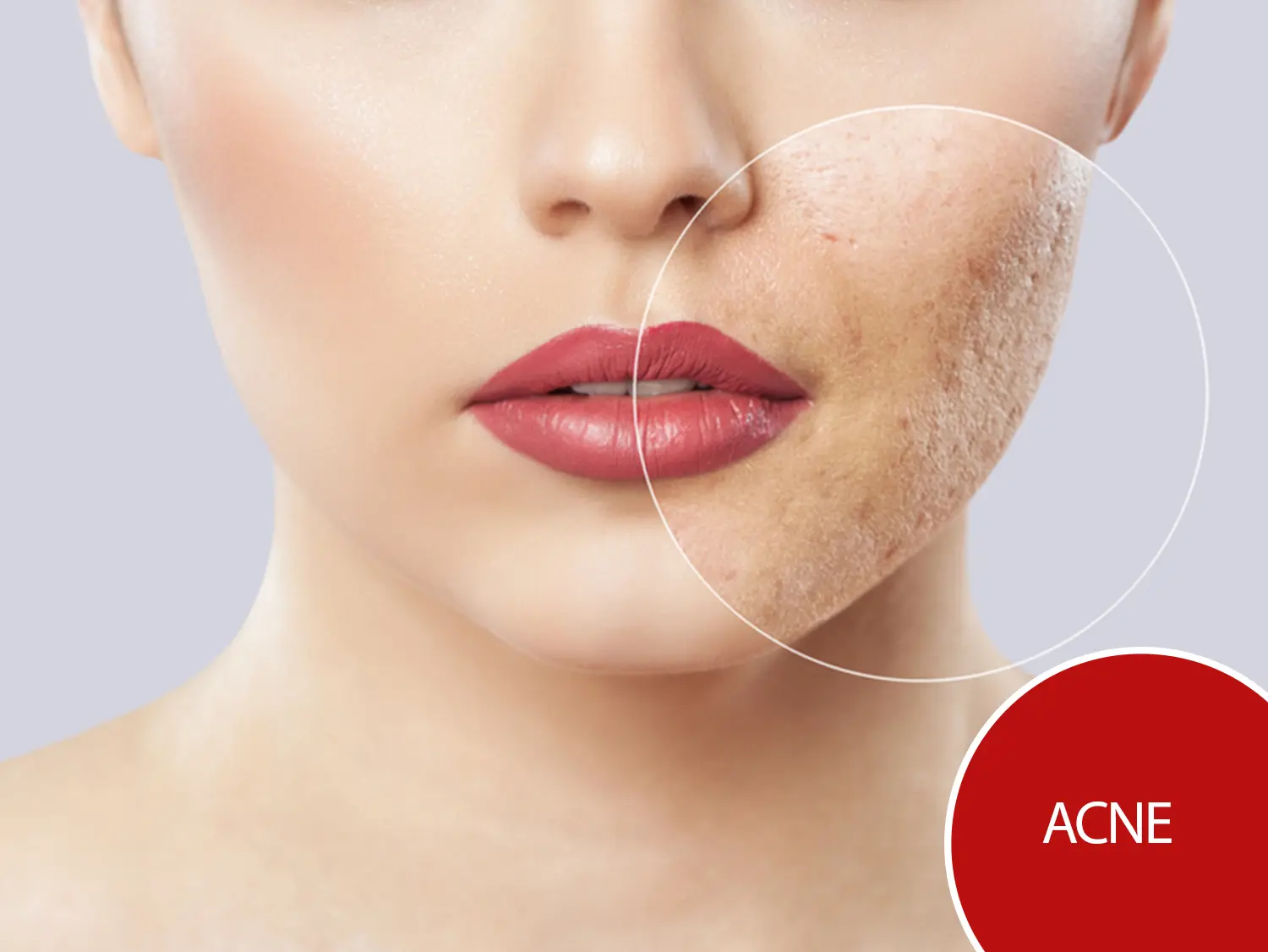 Vitiligo is a skin disorder where the individual's skin starts to lose its color in certain body parts. This can affect people of all ages, skin types, gender, and ethnic background. Few people experience slight white patches on their skin, whereas others may experience huge white patches on their skin. 
Note – Vitiligo is more visible in individuals with dark skin.
Common body parts for Vitiligo patches:
Face ( lips and nose are common)

Arms

Feet

Navel

Armpit
How to Prepare for the Acne Treatment?
Vitiligo treatment is a procedure where a dermatologist lightens the  patches with the help of medications, laser therapy, and surgery. 
Major goals of the treatment
Bring back lost skin color.

Stop new white patches from developing.

Prevent spots from getting bigger.
How to Prepare for the Vitiligo Treatment?
Here are some effective tips that you have to follow before your vitiligo treatment for effective results – 
Avoid tanning.

Eat a healthy meal before the treatment.

Keep your to-be-treated area dry and clean.

Do not use any beauty products.

Do not smoke or drink alcohol.
Pro Tip – Say no to stress and be comfortable.
At Chandra Clinic, we offer certain techniques for treating vitiligo like oral medications, laser therapy, and surgery. There is no medication or therapy which can stop vitiligo. However, these treatments can only manage the condition.
 Our dermatologist will thoroughly analyze your skin before choosing the treatment.
Benefits of Vitiligo Treatment
Raises self-esteem.

Quick recovery time.

Comfortable procedure.

Helps in reducing the  patches.

Effective results.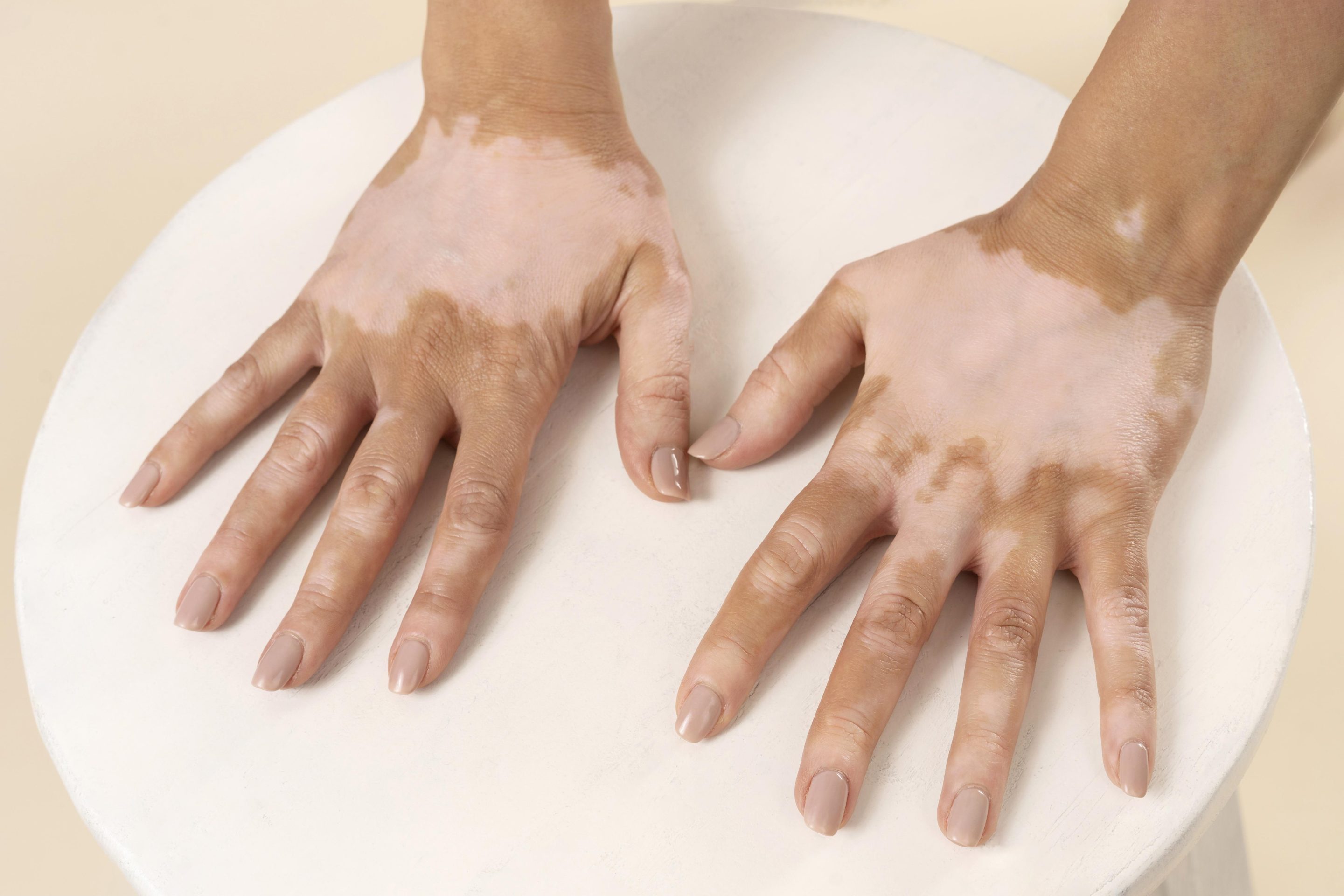 After successful vitiligo treatment, you are advised to follow certain instructions like-
Protect your treated area from sun rays.

Avoid smoking as it can hinder the recovery process.

Refrain from touching, scratching, or picking the treated area.

Avoid getting a tattoo.

If you notice redness or swelling then apply cold compress for 15-20 minutes.
Pro Tip- Strictly follow the medications as advised by the doctor.
Vitiligo cannot be recovered fully. However, certain treatments can lighten the white patches on the skin. The overall recovery and healing after the treatment will depend on many factors like age, type of vitiligo, overall health, and type of technique chosen for the treatment.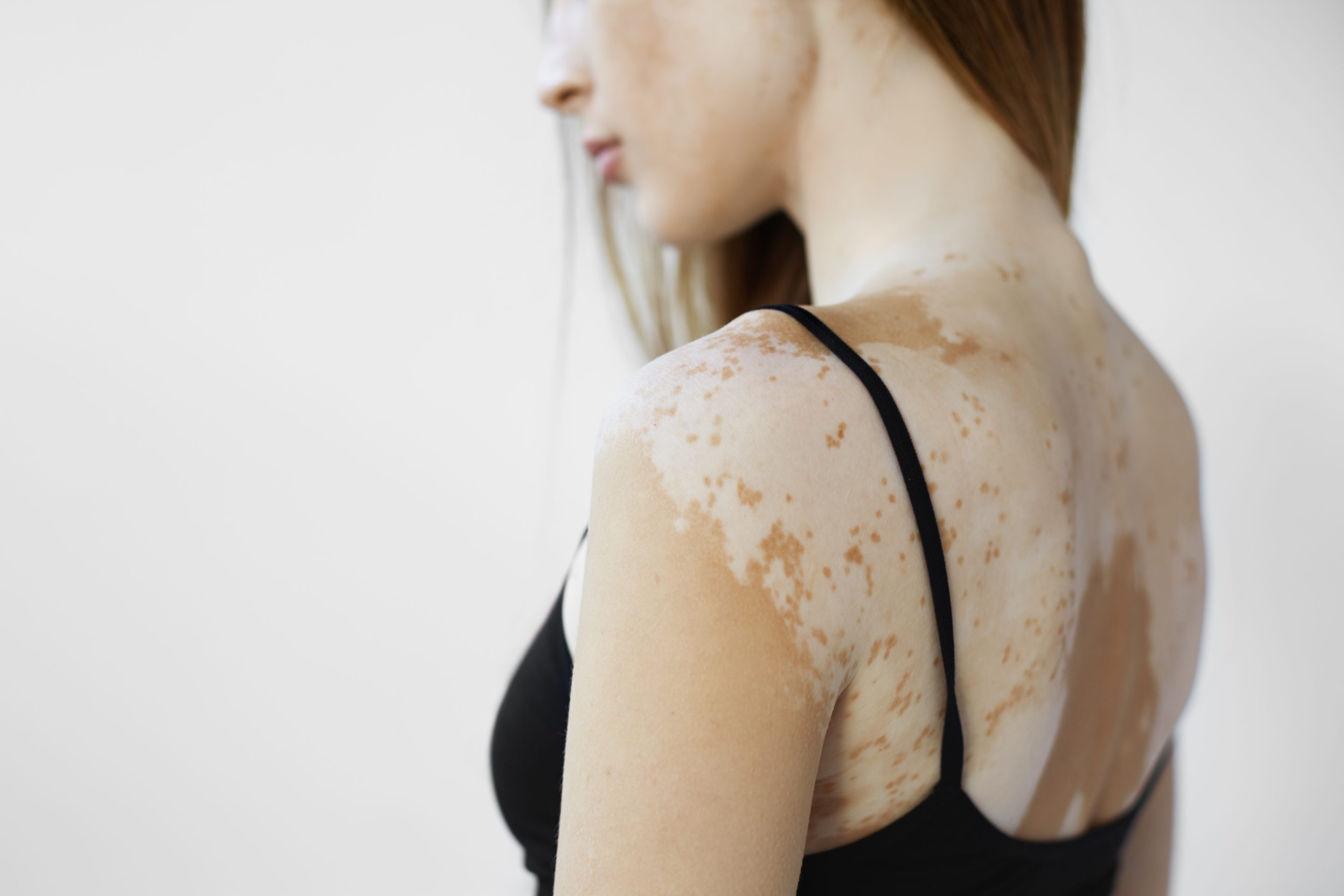 Why Choose Us?
Why choose chandra clinic for Vitiligo or White Patches Treatment in Delhi?
Our head dermatologists Dr. Kapil Chandra and Dr. Urvashi Chandra believes in delivering satisfactory treatments to clients. He is a well-known doctor for treating vitiligo and has treated many patients under his supervision.  Vitiligo treatment at Chandra Clinic is a completely safe procedure. We only use FDA-approved treatments in our clinic. 
FAQs – Frequently Asked Questions
Are there any side effects of the treatment?
Ans – The majority of the people who opted for vitiligo treatment at Chandra Clinic did not face any side effects. However, a few individuals experienced some redness and pigmentation over the treated area.
Does this treatment hurt?
Ans – No. We at Chandra Clinic perform all the treatments with a lot of care. Laser treatment for vitiligo does not cause any pain and surgery is performed by giving anesthesia.
Can vitiligo be cured fully?
Ans – Vitiligo cannot be cured fully but you can manage it with treatment. The main goal of the treatment is to light the white patches on the skin and prevent new white patches from forming.
Can vitiligo spread from one person to another?
Ans – No. It is a myth that vitiligo can spread from one person to another. However, vitiligo is non-contagious and does not spread by touching.
Are almonds good for vitiligo?
Ans- Yes. All the seeds and nuts have high amounts of antioxidants, healthy fats, and other nutritional values.