Chemical Peels Treatment in Delhi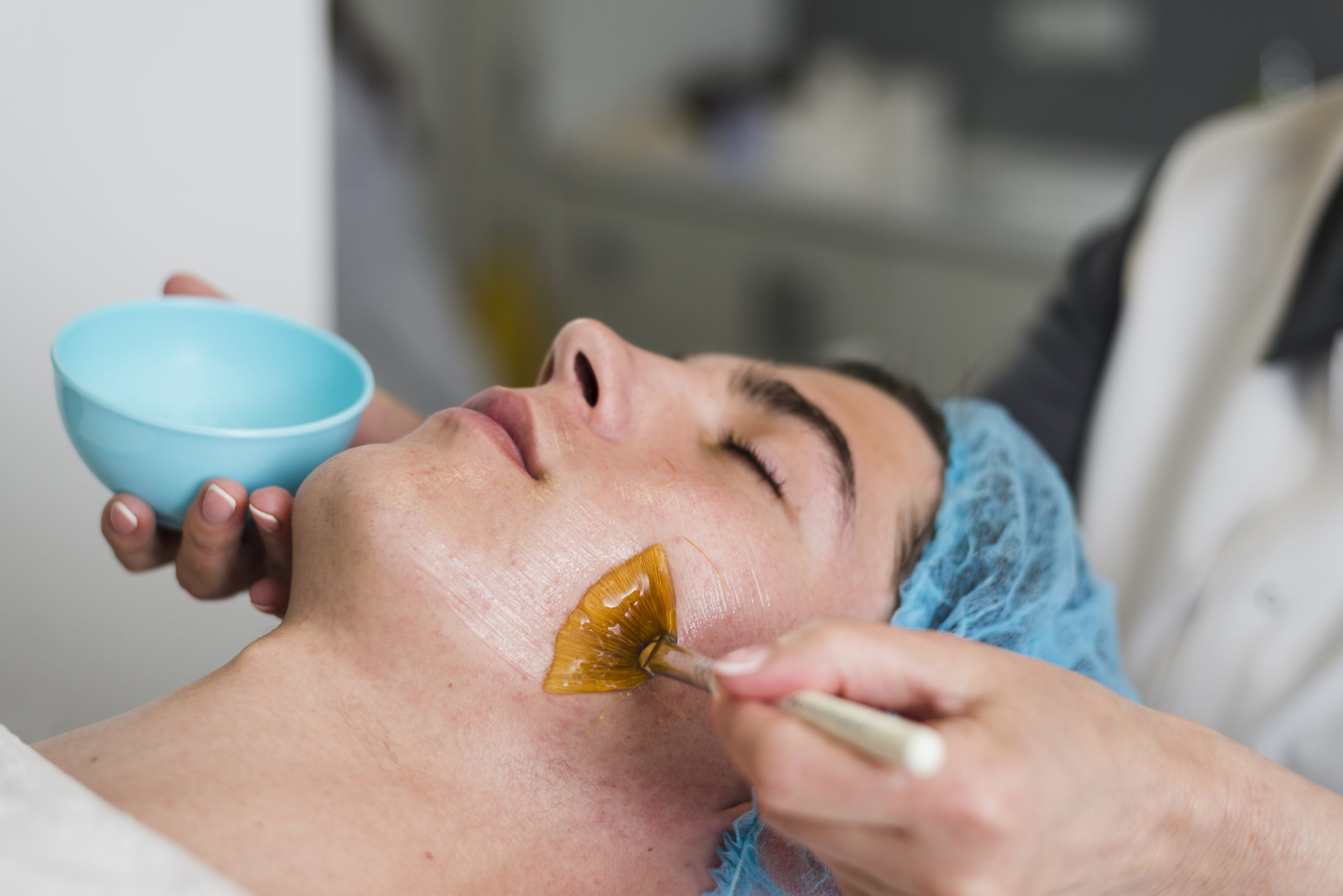 Stop wishing for great skin, just get it!
Our skin suffers a lot daily from dust, pollution, sun exposure, acne, aging, oiliness, harsh beauty products, and so on! We all wish for youthful and attractive skin, but such factors always stand as roadblocks.  
Is it possible to have healthy skin after all this? Definitely! 
We at Chandra Clinic offer an extensive chemical Peels treatment in Delhi that solves all your skin woes as you dreamt of!
What is Chemical Peels Treatment?
In this, our expert uses the chemical solution on the face and neck to remove the dead and dull layer of the skin to reveal youthful and fresh skin. Chemical peels are skin-friendly substances that help minimize different skin issues. 
Majorly chemical peel treatment is beneficial for –
Who can opt for this treatment?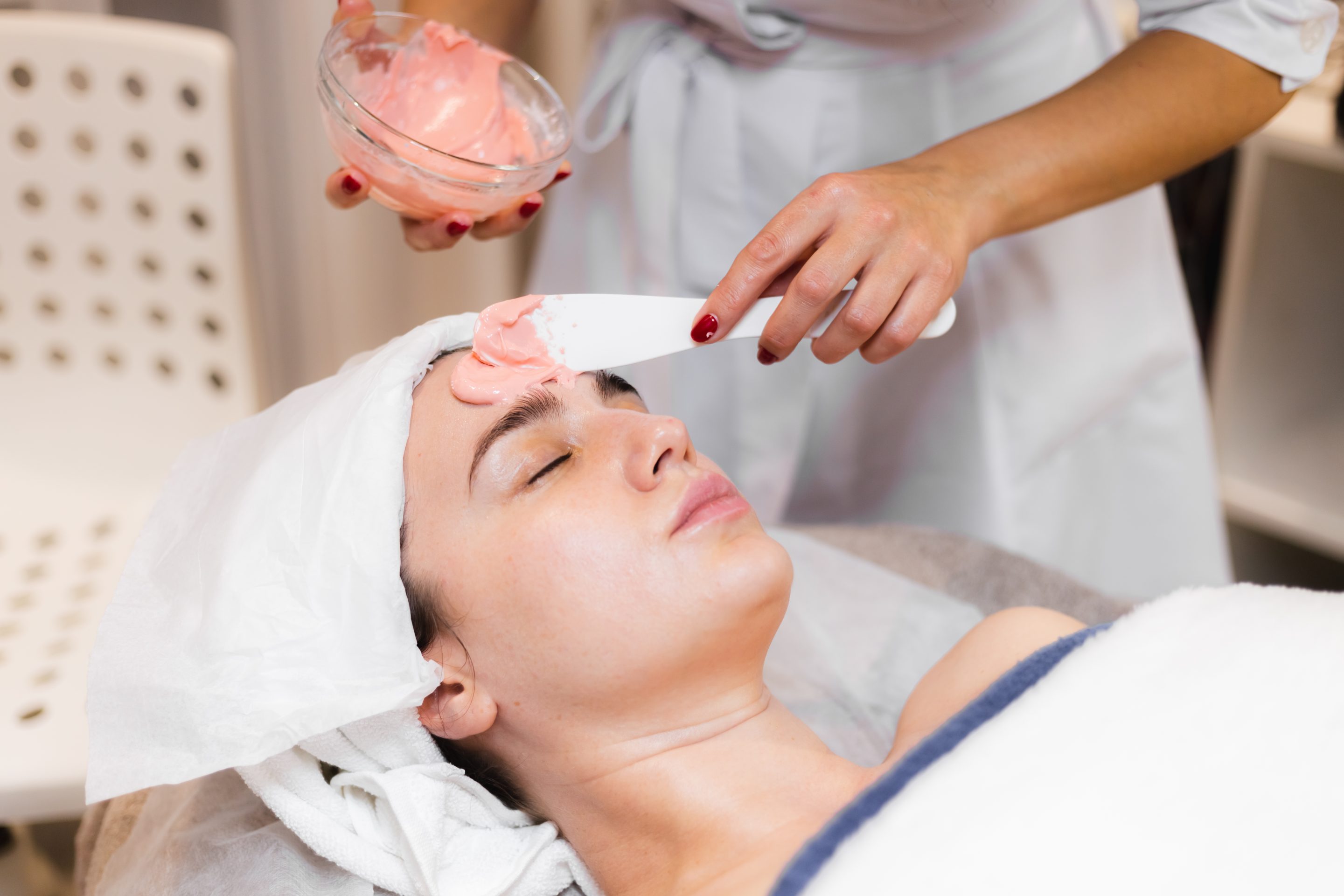 Chemical peel treatment is effective for people with fine lines, wrinkles, pigmentation, scars, blemishes, and other skin issues. This treatment is suitable for both men and women above the age of 20. It is always advisable to talk with the doctor for better clarity.
Chemical peel treatment starts with wiping off the makeup, dust, and oil from the face. Then, a chemical solution is applied to the desired area. You may feel a slight burning or warm sensation in the treated area. After an adequate amount of time, the solution will be peeled off and applied cool compress.
Benefits of Chemical Peels Treatment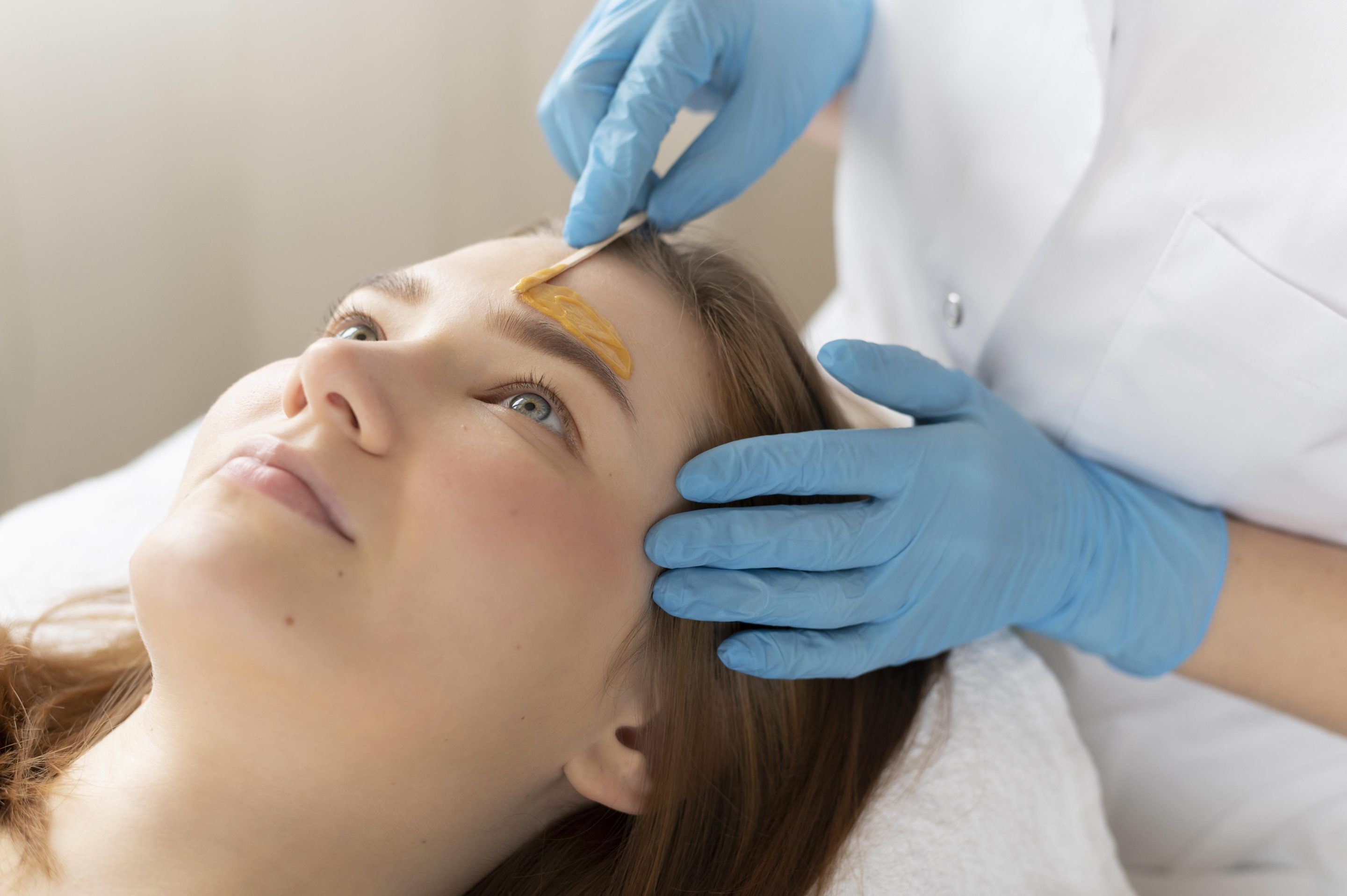 Here are some incredible benefits of Chemical Peels –
Helps in correcting sun damage.

Lightens acne scars.

Solves pigmentation.

Gives flawless texture.

Reduces fine lines.
After the treatment, you will be able to get maximum results from your skin care products.
Post-Treatment Guidelines
A good aftercare procedure ensures healthy recovery. Some of the post-care instructions for the chemical peel treatment are as follows –
Do not prick or scratch your face.

Protect your face from sun exposure.

Clean your face gently.

Avoid using facial scrubs and brushes.
Pro Tip: Drink plenty of water to hydrate your body.
Why Choose Us?
Why choose chandra clinic for beard reconstruction?
Chandra Clinic provides superb medical solutions for your hair and skin-related issues. Our head dermatologist, Dr. Kapil Chandra, is highly experienced and holds global popularity.  Moreover, our friendly staff will provide a comfortable and hassle-free experience.
FAQs – Frequently Asked Questions
Is a chemical peel a good option for all skin types?
Yes, this treatment is suitable for all skin types. Our head dermatologist will customize the plan according to your skin type and texture.
What are the certain complications after the treatment?
There are no such complications in the chemical peel treatment. If you have any history of skin-related issues, then you should definitely inform the doctor.
What all conditions can Chemical Peel treatment cure?
Chemical Peel treatment is used to cure skin issues like fine lines, wrinkles, certain types of acne, rough skin, dull complexion, patches, etc.