Open Pore Treatment in Delhi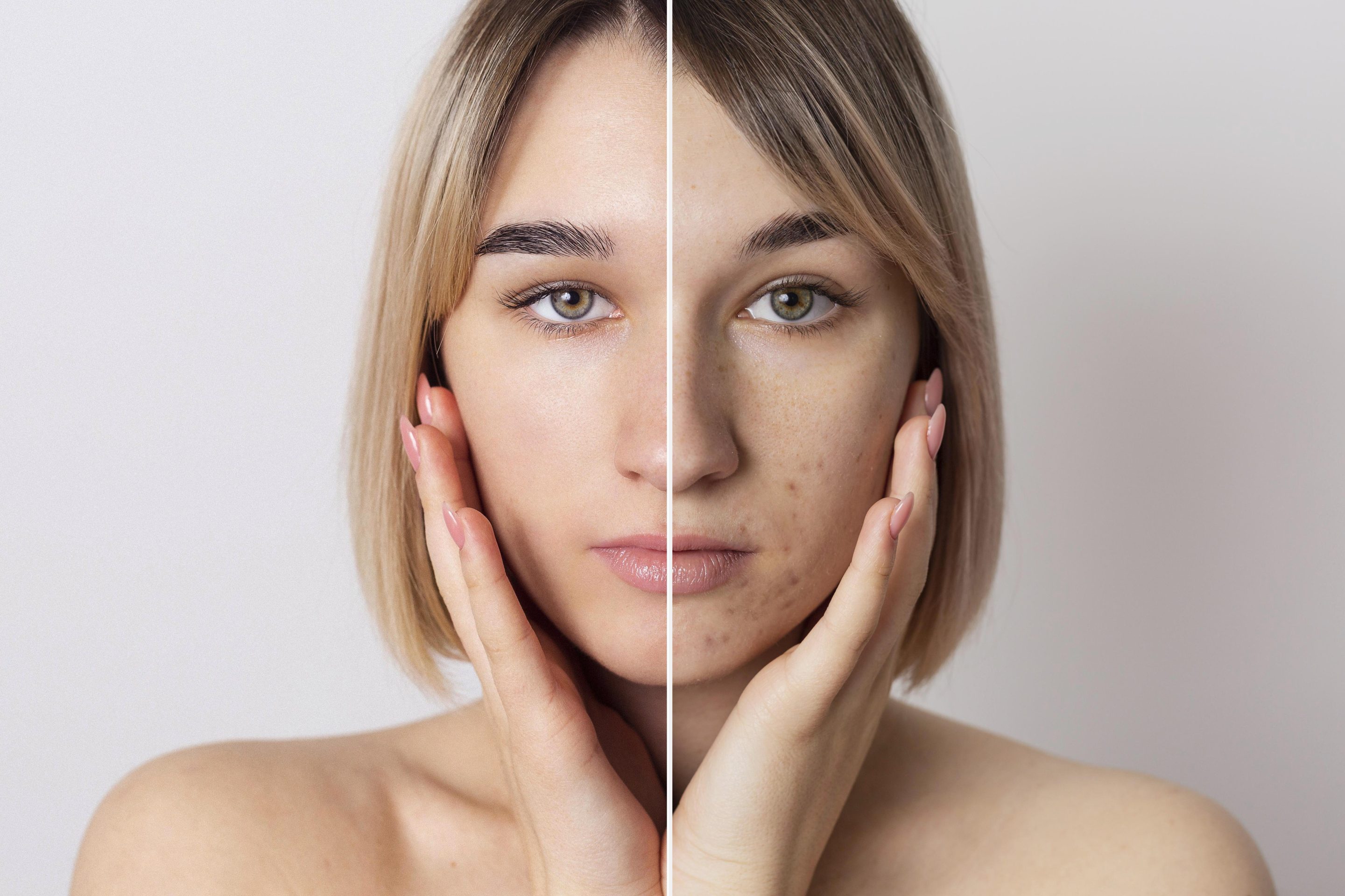 Are you losing confidence because of the large pores on your face?
Everyone has a tiny opening in the skin where the body's natural oil is released. While most of the pores are so small and not visible, in some cases, these pores become larger because of genetics, age, medications, and excess oil production. 
Who ain't want to get rid of these open pores, right?
We at Chandra Clinic provide long-lasting treatment and effective results for every individual suffering with open pores in Delhi.
What is Open Pore Treatment?
Open pore treatment is a non-invasive procedure to reduce the size of pores from the cheeks, nose, chin, and forehead. There are many treatments available for this skin issue.
Different treatments available for open pores
Who can opt for this treatment?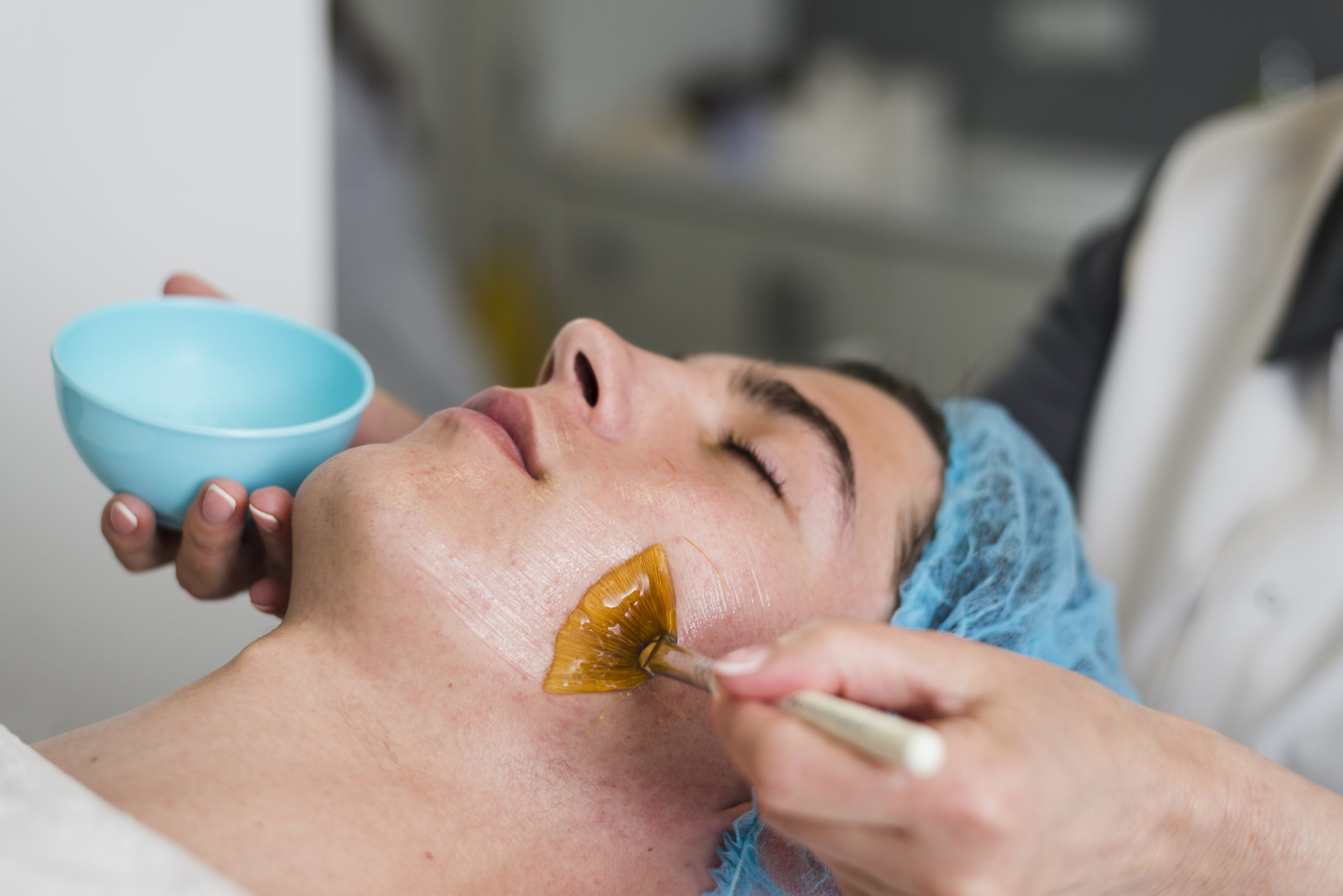 People with open pore skin issues can choose this treatment. You must consult with a dermatologist to get this problem treated.
Best Open pores treatment starts with a counseling session to check your skin type, condition, and issues. After the counseling session, the doctor will decide which treatment will work best for your skin.
Benefits of Open Pore Treatment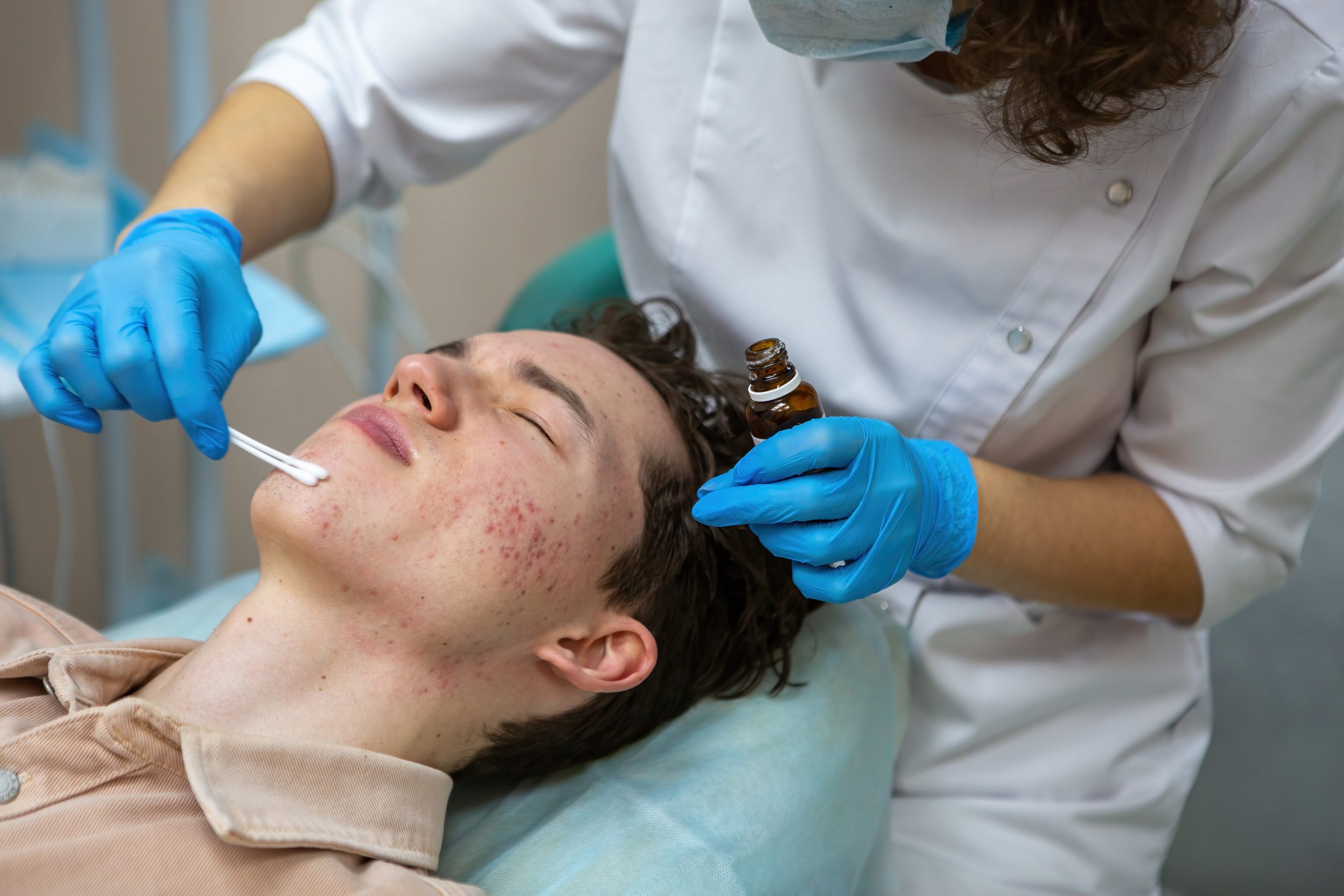 Open Pore treatment is perfect for improving the overall appearance of your face. This treatment helps minimize the open pore and reduces the risk of blackheads, whiteheads, and acne.
Post-Treatment Guidelines
After a successful treatment of Open Pores, you should adhere to some guidelines for great results –
Use good quality face wash and toner.

Apply an adequate amount of sunscreen.

Avoid junk food.

Intake of a nutritious diet.

Follow all your doctor's instructions.
Pro Tip: Keep your face clean all the time.
Why Choose Us?
Why choose chandra clinic for Open pORES TREATMENT in Delhi?
Our head dermatologist has experience of over 10 years in treating different types of skin conditions. He makes sure to diagnose your skin condition before starting the treatment.

At Chandra Clinic, we offer a variety of open-pore treatments to give you the desired results.
FAQs – Frequently Asked Questions
How many sessions will be required for this treatment?
The number of treatment sessions depends on the patient's expectations, skin texture, area and pigmentation. A patient can usually see significant results in a few sessions.
Are there any side effects of this treatment?
If you have sensitive or dry skin, you can experience some redness, irritation, and itchiness for some time. There is no such significant side effect of this treatment.
Who cannot opt for this treatment?
 If you suffer from severe skin issues or allergies, always seek permission and guidance before choosing the treatment.