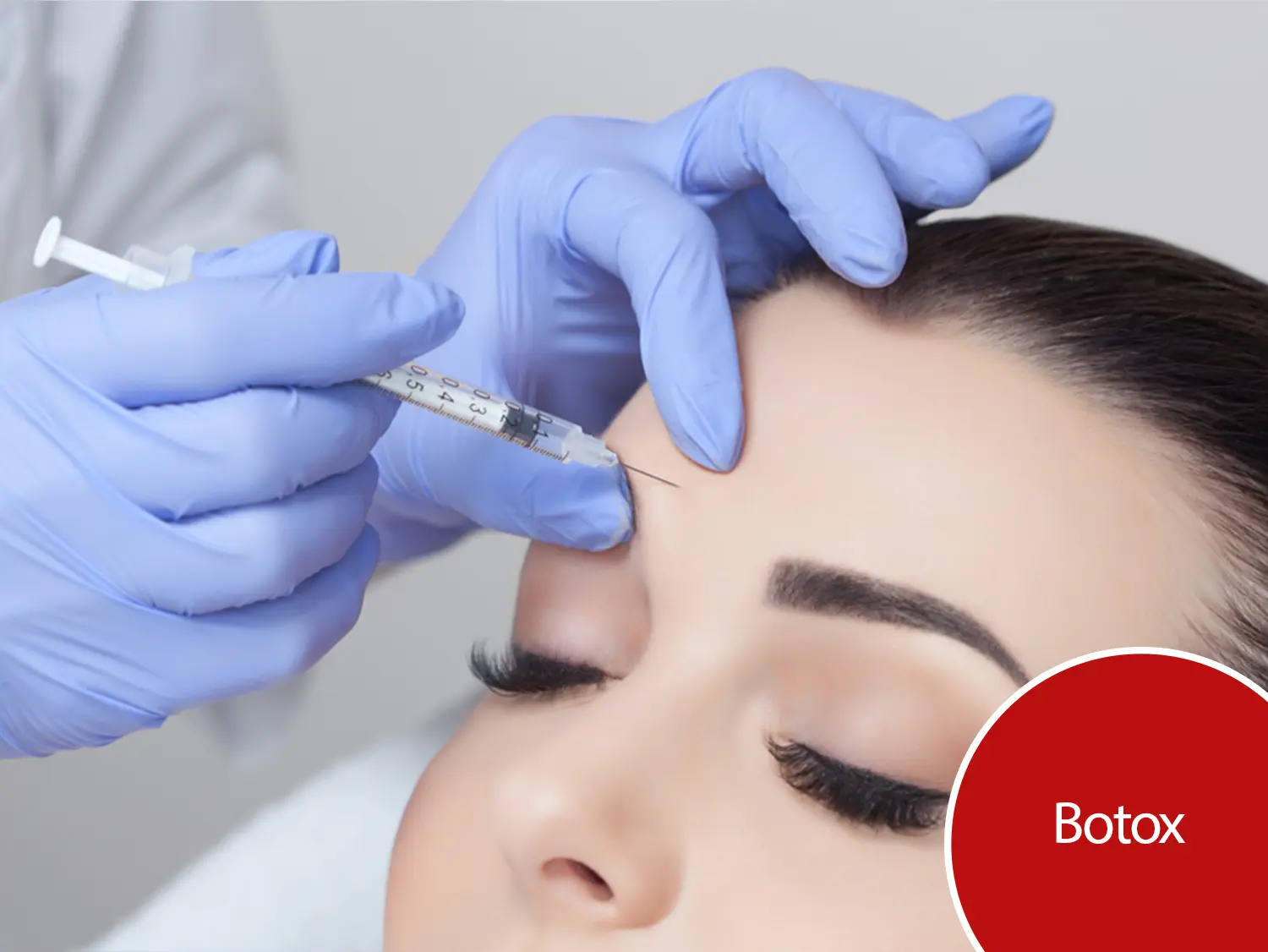 Botox is beyond the art of subtle transformation!
Looking in the mirror and missing the younger 'You'! Most of you have heard of Botox treatment, but only a few took the plunge. Fine lines and wrinkles on the face that come with aging can be improved with Botox. Aside from smoothing dynamic and static lines of the face, Botox also restores lost volume.
Botulinum toxin is a purified protein, known to most as Botox. A few drops of Botox can be injected to treat fine lines and wrinkles around the eyes and frown lines on the forehead. Botox injections only require a small amount of fluid to be injected into targeted muscles in order to relax them and eliminate lines for a period of 4-6 months. The injections are quick and relatively painless, taking around ten minutes and using fine needles that may feel similar to an ant bite. 
Botox can also be used to achieve a softer, wrinkle-free appearance and reshape the face by treating prominent jaw muscles.
Who can opt for this treatment?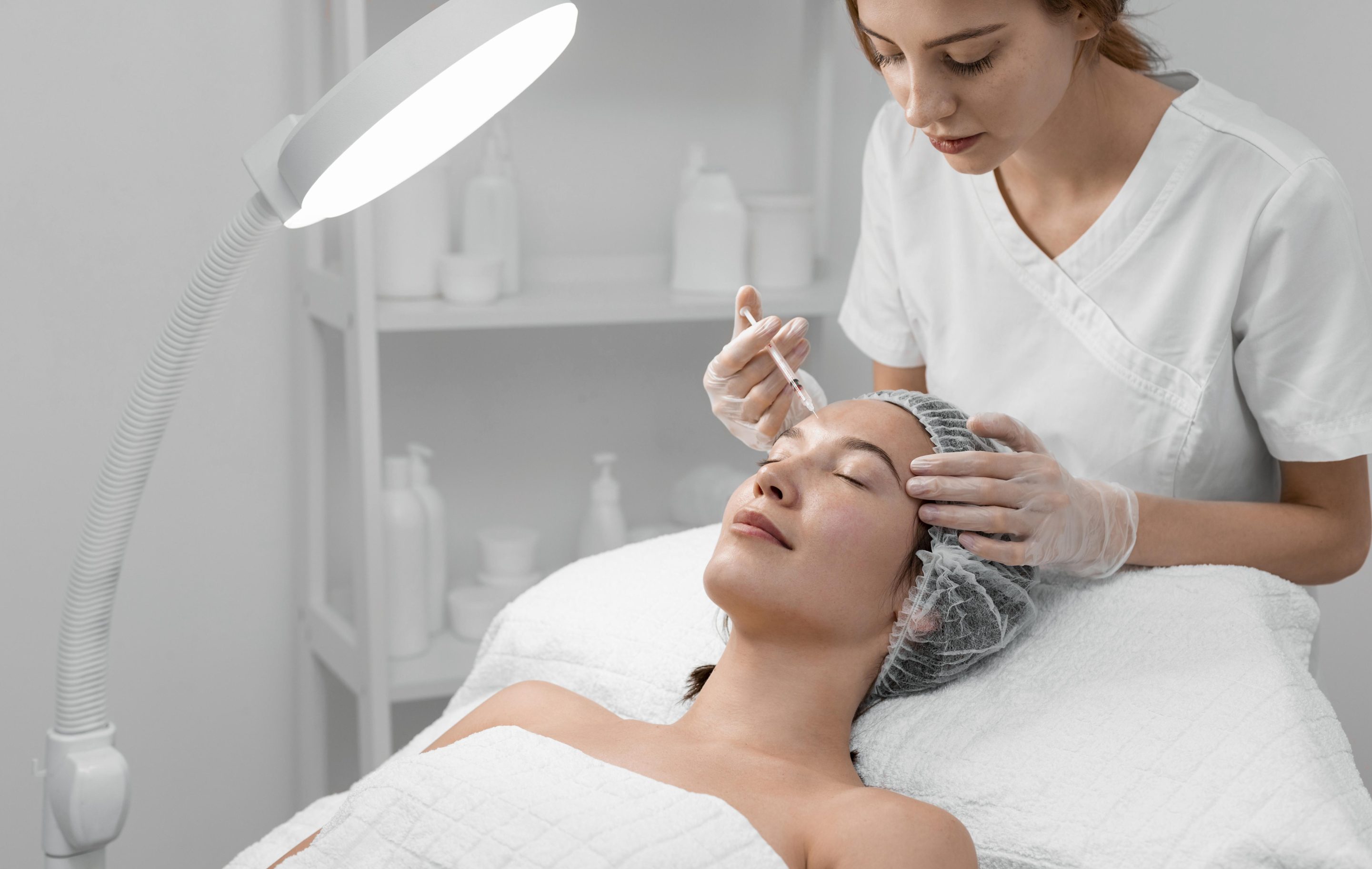 An ideal candidate for Botox treatment is in excellent physical health and over 18 years old. The degree of effectiveness of the treatment may vary from one patient to another.
Using a small needle, our dermatologist will administrate a dose of injection to the desired areas. You might feel a slight sensation or discomfort. However, it just takes a couple of minutes as there is no downtime. 
Botox injection is a minimally invasive procedure that temporarily paralyzes the muscles which causes wrinkles. The repeated contracting of facial muscles over the years as you frown, squint, smile or raise your eyebrows causes these facial lines. 
Most common areas treated include the forehead, between the eyebrows, and around the eyes.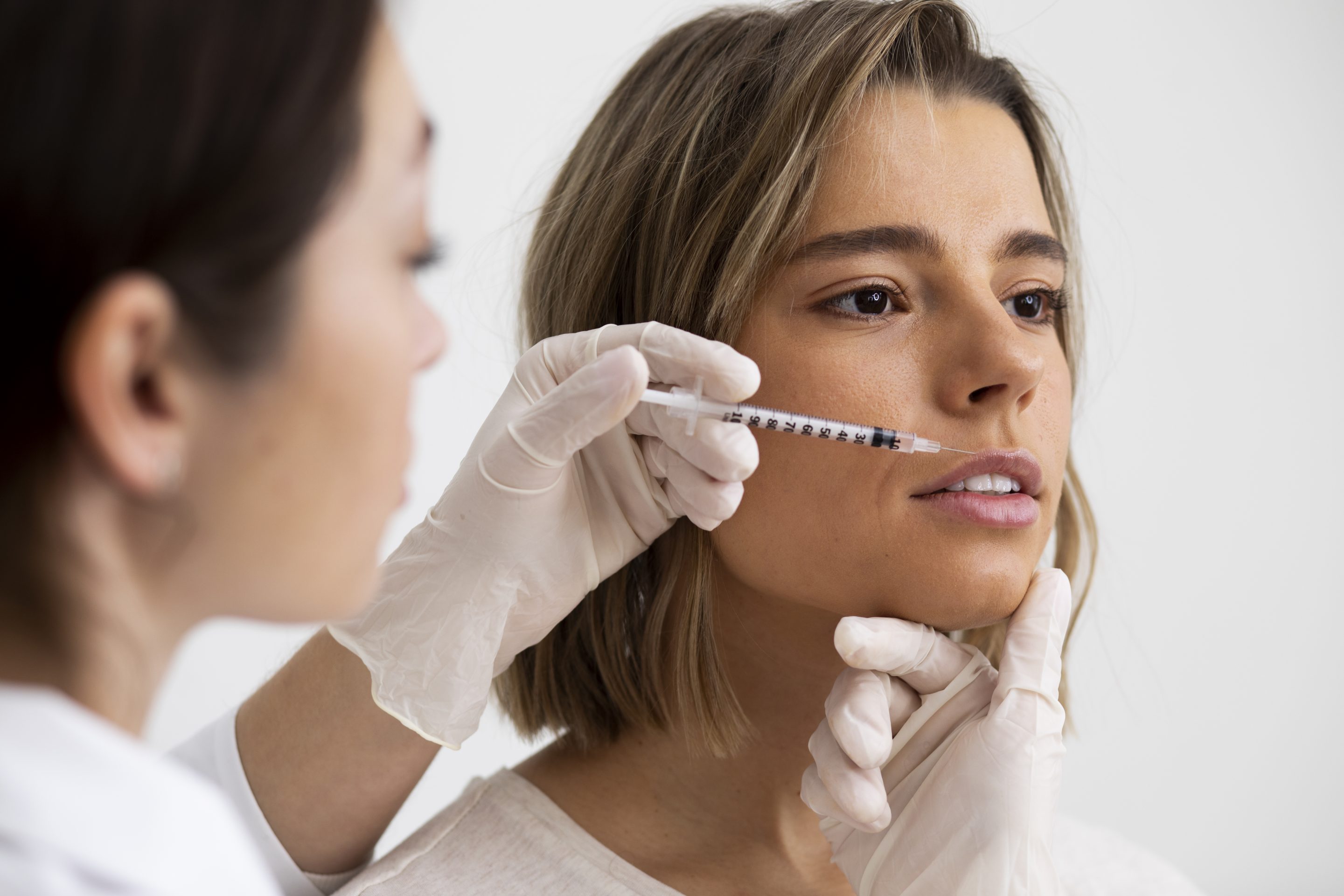 Here's what a touch of Botox can do wonders for your skin:
A perfect anti-aging treatment.

Lessens the appearance of wrinkles.

Improve severe forehead lines to frown lines.

Non-invasive and painless.

Minimal to no risk. 

Customizable treatment options.

Provide long-lasting results.
Post-Treatment Guidelines
It is important to take care of your skin after the Botox treatment. Here are a few tips on taking care of your skin:
Don't prick or touch the treated area for at least 24 hours.

Avoid participating in any form of arduous physical activity.

Avoid consumption of alcohol.

Avoid getting any form of facial or chemical peels done.
Note: If you experience any side effects call your doctor immediately.
Why Choose Us B
est Botox Treatment

?
You can enjoy aesthetic transformations at Chandra Clinic with the help of the best dermatologist in Delhi, Dr. Kapil Chandra. A consultation with our expert will allow you to discuss your concerns regarding your treatment and expectations.Using the BIO-IPT technique, patient experiences super-fast healing and get undetectable scars. 
FAQs – Frequently Asked Questions
How long does Botox last?
The duration of Botox depends upon the skin portion, age, and wrinkling. If done by the certified specialist it can last up to more than 6 months.
Are Botox injections safe?
Yes, it's one of the safest procedures for treating wrinkles and promoting skin rejuvenation. Some people might experience redness and warm sensation but that is also covered by anesthesia.
What is the cost of Botox treatment in Delhi?
The cost of Botox treatment tends to vary depending upon various factors like site of the Botox, the patient's condition, the location of the clinic, and dermatologist expertise, etc. Consulting our expert in this regard would be ideal to get the exact cost of Botox treatment in Delhi.