Lipoma Treatment in Delhi
Bumpy, lumpy, extra growth what it could be? 
A lipoma is an oval-shaped lump that grows beneath the skin. Some people often get confused with the cyst but they are different. When lipoma lumps are in the initial stages, they appear normal without pain. Lipomas can be treated with minimal surgery, particularly when they become a concern for individuals.
At Chandra Clinic, we provide the best lipoma removal surgery by Delhi's renowned dermatologist Dr. Kapil Chandra.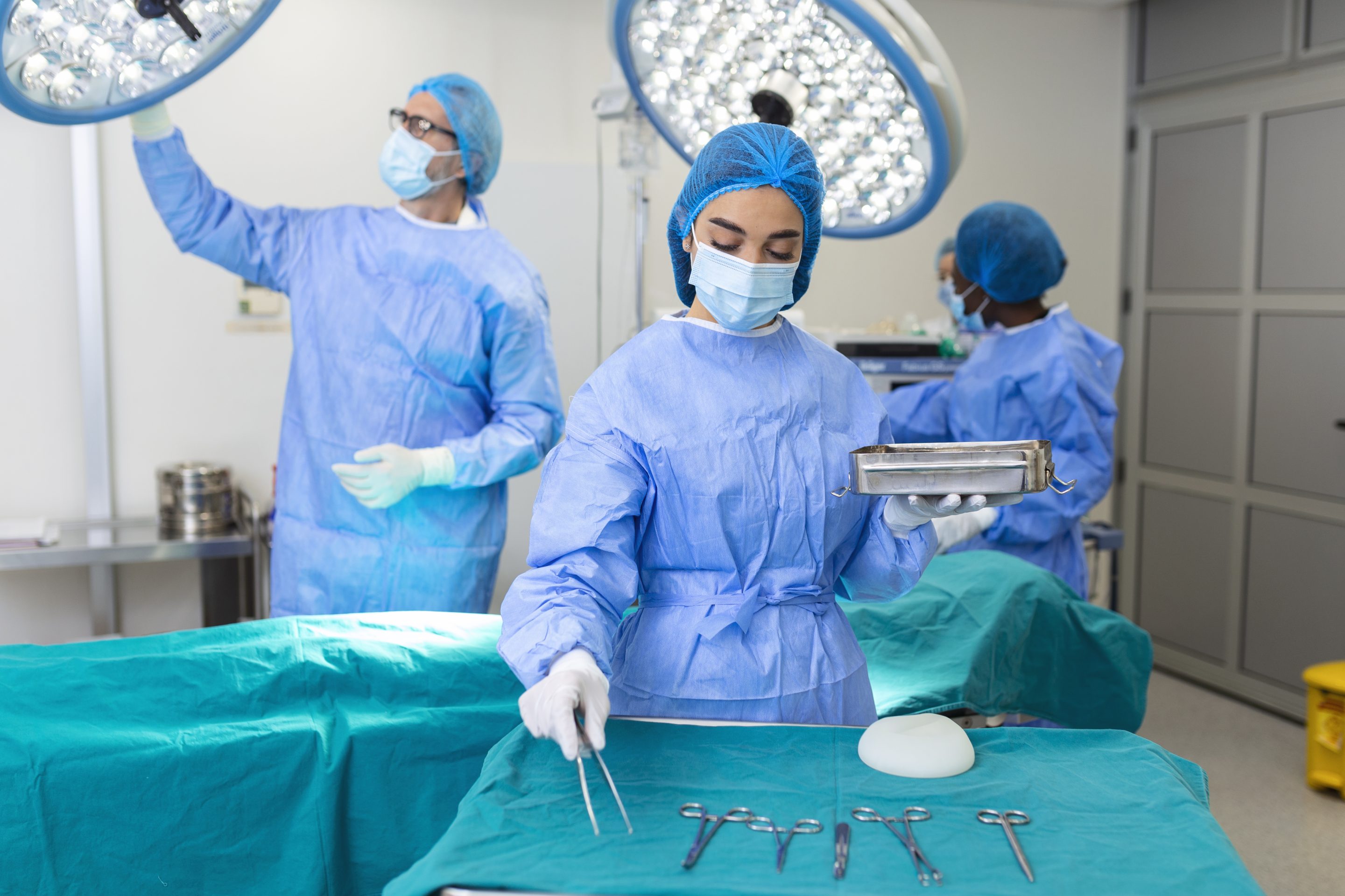 Lipomas are a type of fatty tissue growth that is generally harmless. They are non-cancerous and can appear in various areas of the body where fat cells are present. The most common locations for lipomas are the neck, chest, back, shoulders, arms, and thighs. Some lipomas can grow internally, without any noticeable symptoms.
Some of the usual diagnostic tests that can detect lipoma condition are: 
CT scan

MRI scan

Ultrasound

X-ray

Biopsy
Lipoma is removed for cosmetic reasons when they grow large, or due to cancerous concerns. They are removed by simple excision done under local anesthesia that takes less than 30 minutes. Through a small incision (around 1cm), the surgeon will remove the large lipomas and use staplers to close them for a week. Once removed, there is a minimal scar at the point of incision. Only 1-2% of lipomas have the risk of recurrence after excision. 
Risk factors of the Lipoma Surgery
Some patients may require another general surgery or procedure to control complications before or after the main procedure, such as patients who have pre-existing medical disorders, have a complicated case, or experience unpredictable complications during the procedure.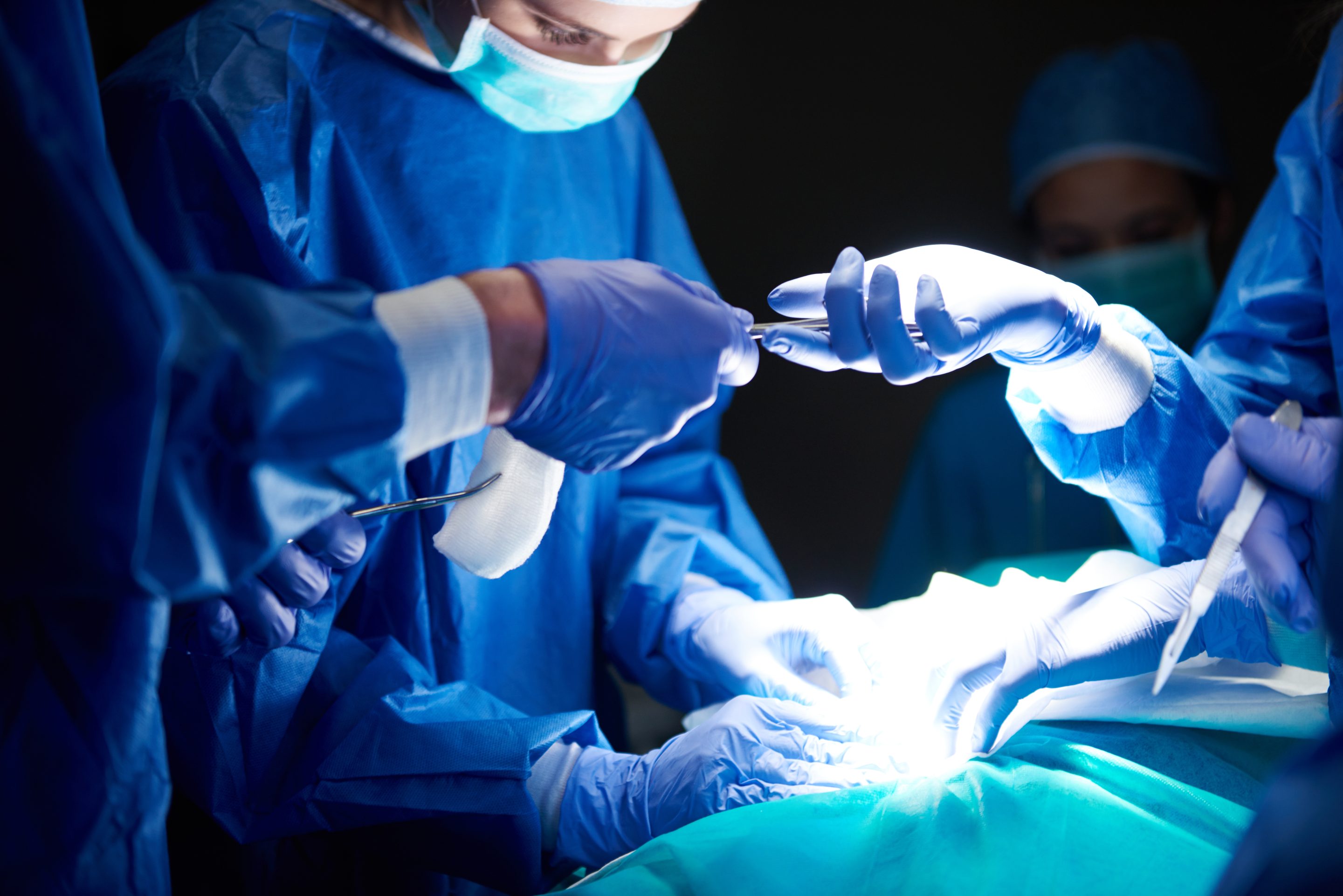 Why Choose Us For
lipoma removal Surgery

?

At Chandra Clinic, we have a team of highly qualified and experienced dermatologists and aesthetic surgeons following the highest ethical standards. We are fully equipped with the new age advanced FDA-approved technology offering a completely safe treatment process.
FAQs – Frequently Asked Questions
When can you see the visible results?
With minimal time taken you can see the visible results in a day. And also you can resume the work from the next day itself.
Can lipoma be cured without surgery?
No treatment is usually necessary for a lipoma. However, if the lipoma bothers you, is painful, or is growing, your doctor might recommend that it be removed.
Is lipoma harmful to the body?
Some people have more than one lipoma, but is harmless. However, if the lipoma is painful and causes trouble, get it removed.