Laser Birthmark Removal Treatment in Delhi
Is your birthmark lowering your self-esteem and confidence?
As the name suggests, birthmarks are the marks present on our bodies since birth or start appearing after a few days of delivery. Birthmarks are of different shapes, sizes, and colors. While some birthmarks may disappear, some remain or become large over time.
Birthmarks can make the appearance look shabby and not very appealing. 
Is there any solution available for it?
Yes, at Chandra Clinic, we bring the best technique for laser birthmark removal in Delhi.
What is Birthmark Removal Treatment?
Birthmark removal treatment is a noninvasive technique in which birthmarks are removed with the help of laser therapy. You can feel confident about your appearance after undergoing this treatment.
Who can opt for this treatment?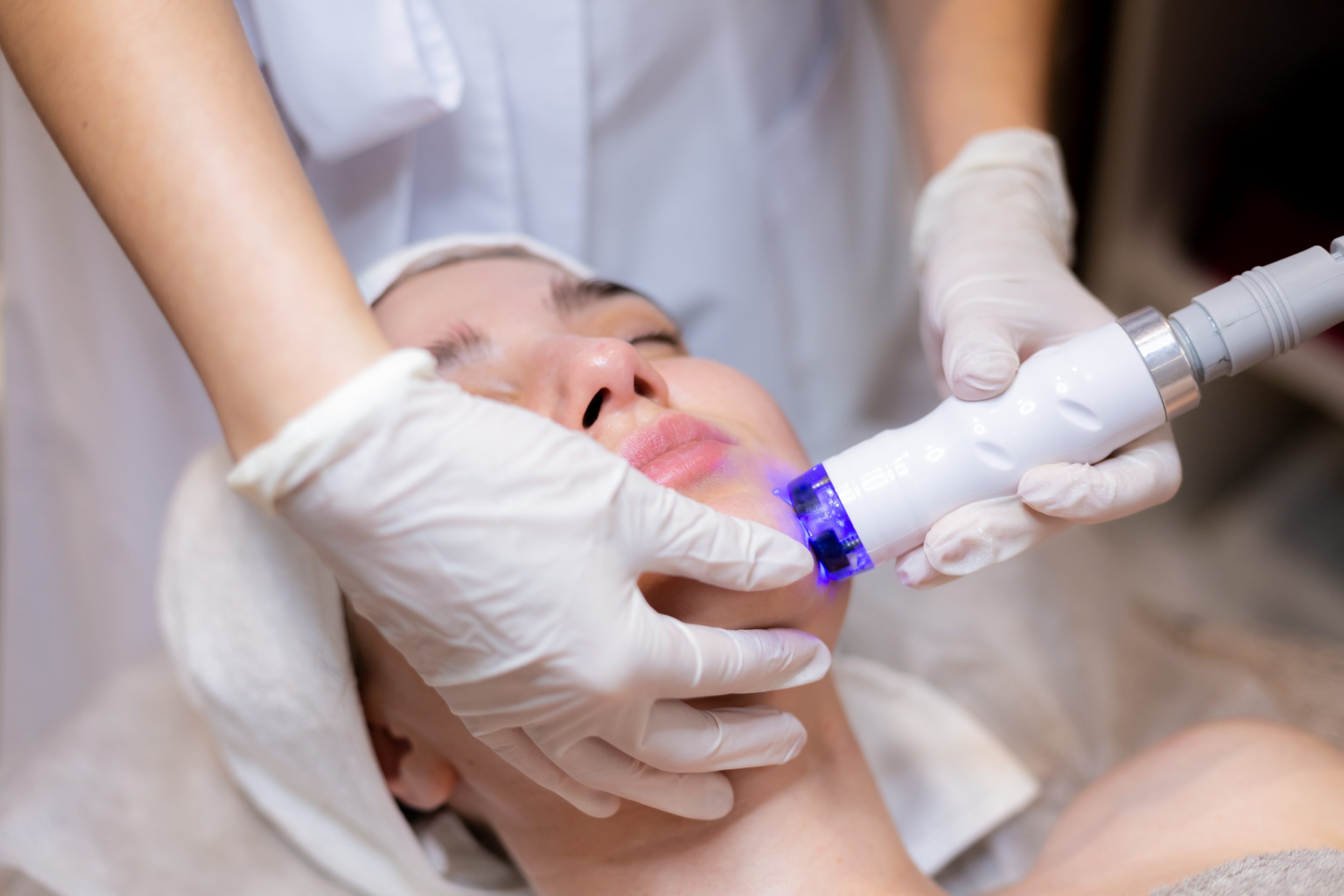 Birthmark removal treatment is suitable for individuals who believe their birthmark is due to their low confidence and wish to remove it. Both men and women of all age groups can opt for this treatment.
Treatment of birthmark removal depends upon many factors, like skin type, size, and color of the birthmark. Laser therapy is mainly used for removing birthmarks. During the treatment, the right amount of flashlight is reflected in the desired area to make it light or disappear altogether.
Benefits of Laser Birthmark Removal Treatment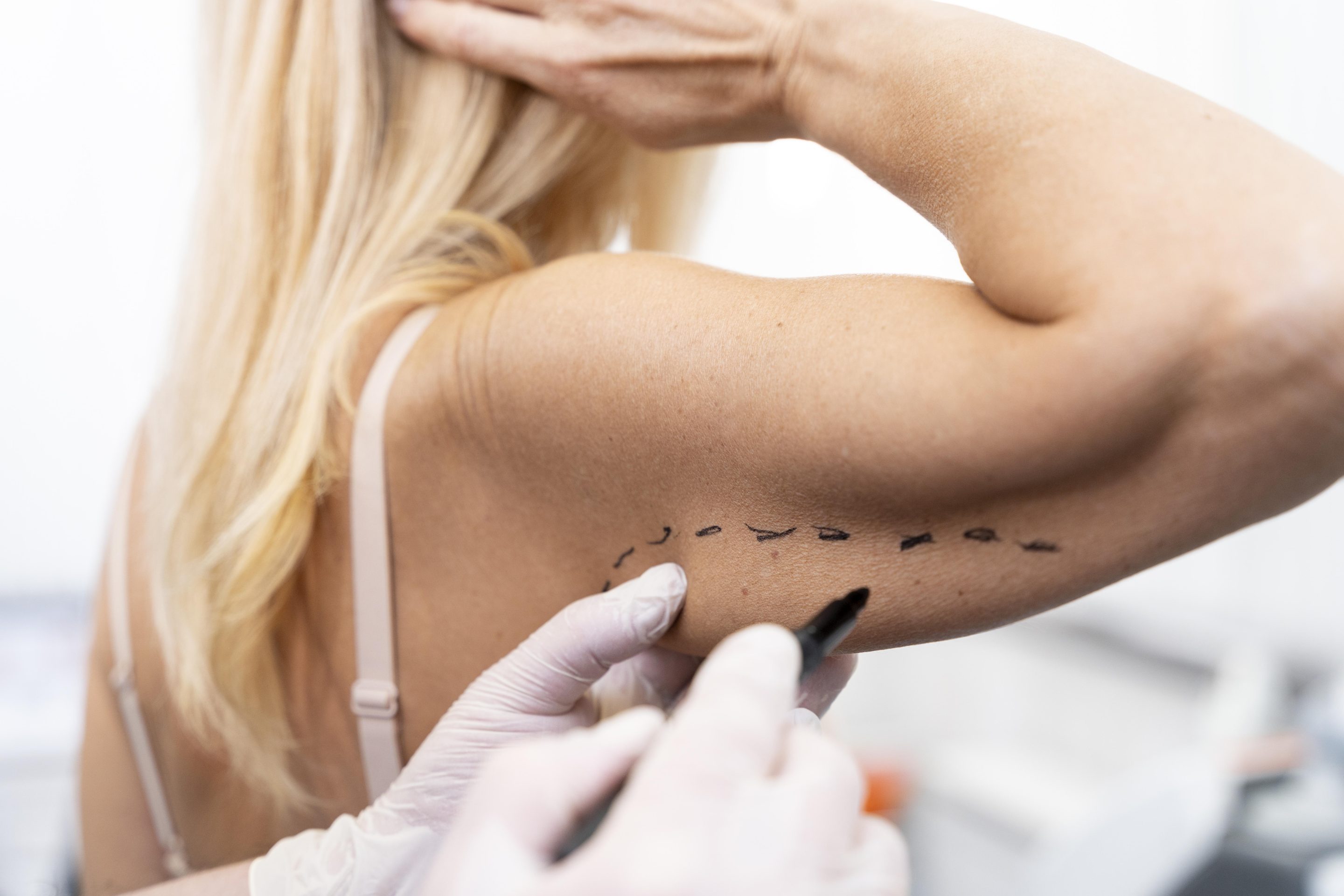 Here are some great advantages of Birthmark Removal Treatment –
Minimum downtime.

Boost of confidence.

Completely safe process.

No overnight stay is required.

Clearer skin.
Post-Treatment Guidelines
Follow these simple tips after the treatment for great results-
Keep your treated area dry and clean.

Apply an ice pack to relieve pain and redness.

Follow all the medications given by the doctor.

Avoid sun exposure in the treated area for two days.

Do not perform any rigorous exercise that will put pressure on the treated area.
Pro Tip: Do not scratch or touch the treated area.
Why Choose Us?
Why choose chandra clinic for BIRTH MARK REMOVAL?
Chandra Clinic has the most well-trained and experienced doctors who make your treatment pleasant and painless. We also treat our patients with modern pieces of equipment available. Moreover, we provide a safe and well-organized place for all our patients. The cost of treatment at Chandra Clinic is also very affordable.
FAQs – Frequently Asked Questions
Can laser treatment remove all types of birthmarks?
Yes, almost every type of birthmark can be removed by laser treatment. Our expert will do a complete analysis before doing the treatment.
Is birthmark removal treatment safe?
Yes, birthmark removal treatment is absolutely safe. At Chandra Clinic, all the treatments are done under the supervision of a head dermatologist.
How many sessions will be needed to remove the birthmark?
The number of sessions entirely depends on factors like the birthmark's shape, size, and color. The doctor will guide you throughout the process and customize the treatment according to you.