Unshaven FUE Hair Transplant in Delhi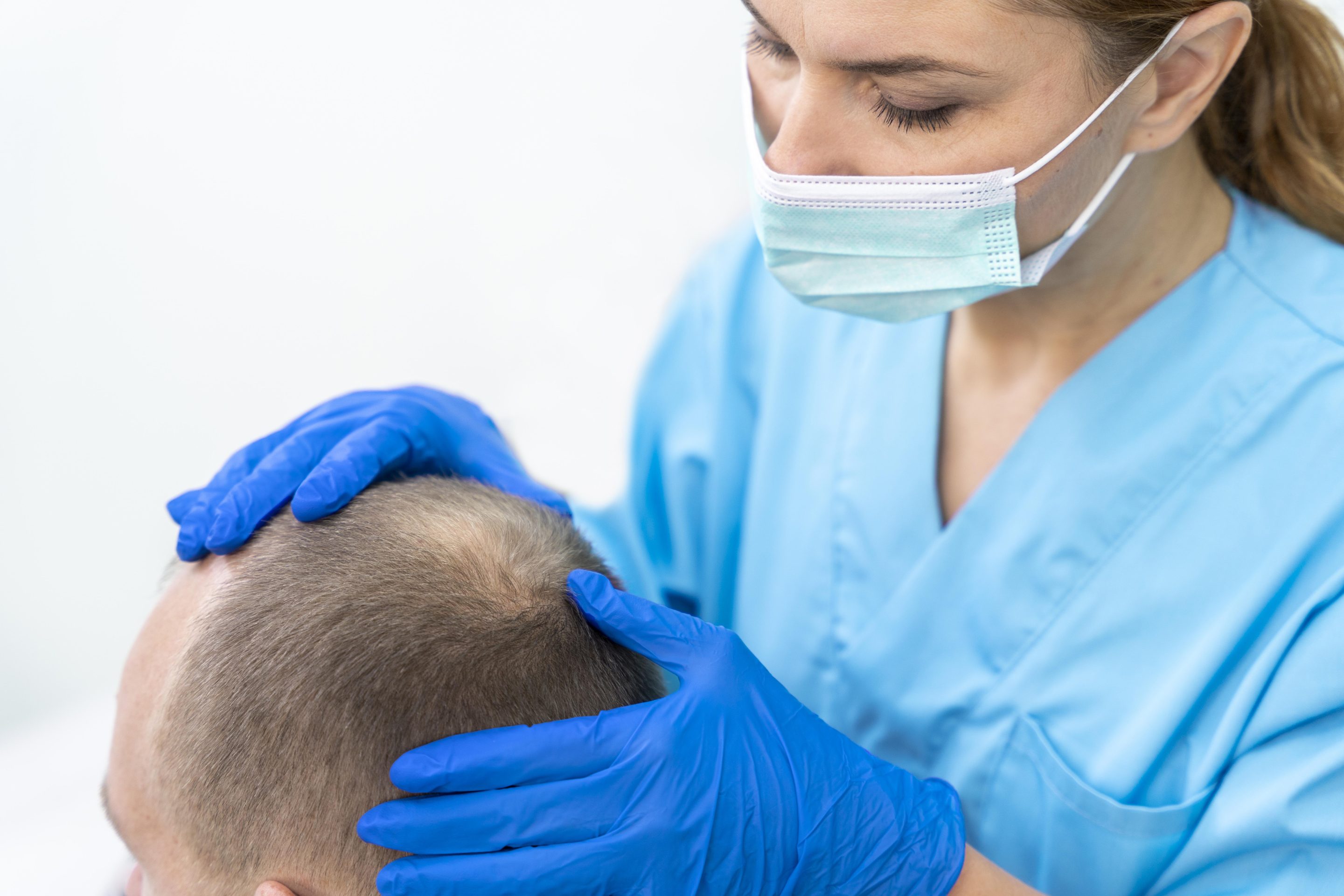 Millions of people suffer from hair loss, taking a toll on their self-confidence. Some men have a hard time accepting a receding hairline. And, for some women losing hair is emotionally draining. But what if there was a way to restore shining hair and unleash long-lost confidence once again? 
Here, Unshaven FUE Hair Transplant in Delhi comes in. 
How does it work or is it the right hair restoration treatment for you? Find out everything you need to know to make an informed decision. 
Why go for an Unshaven FUE Hair Transplant?
Because it's a No-Shave Hair transplant! Yes, you read it right. Unshaven FUE Hair transplant is a comprehensive solution to hair loss, offering naturing looking, fuller head without any visible scarring. The good news is one can maintain a short haircut style on the back and sides. Patients don't need to shave their head, neither on the top or sides. No one can even tell if you are undergoing a hair transplantation procedure. An unshaven FUE Hair transplant in Delhi is ideal for candidates who prefer having long hair.
What can an Unshaven FUE hair transplant achieve?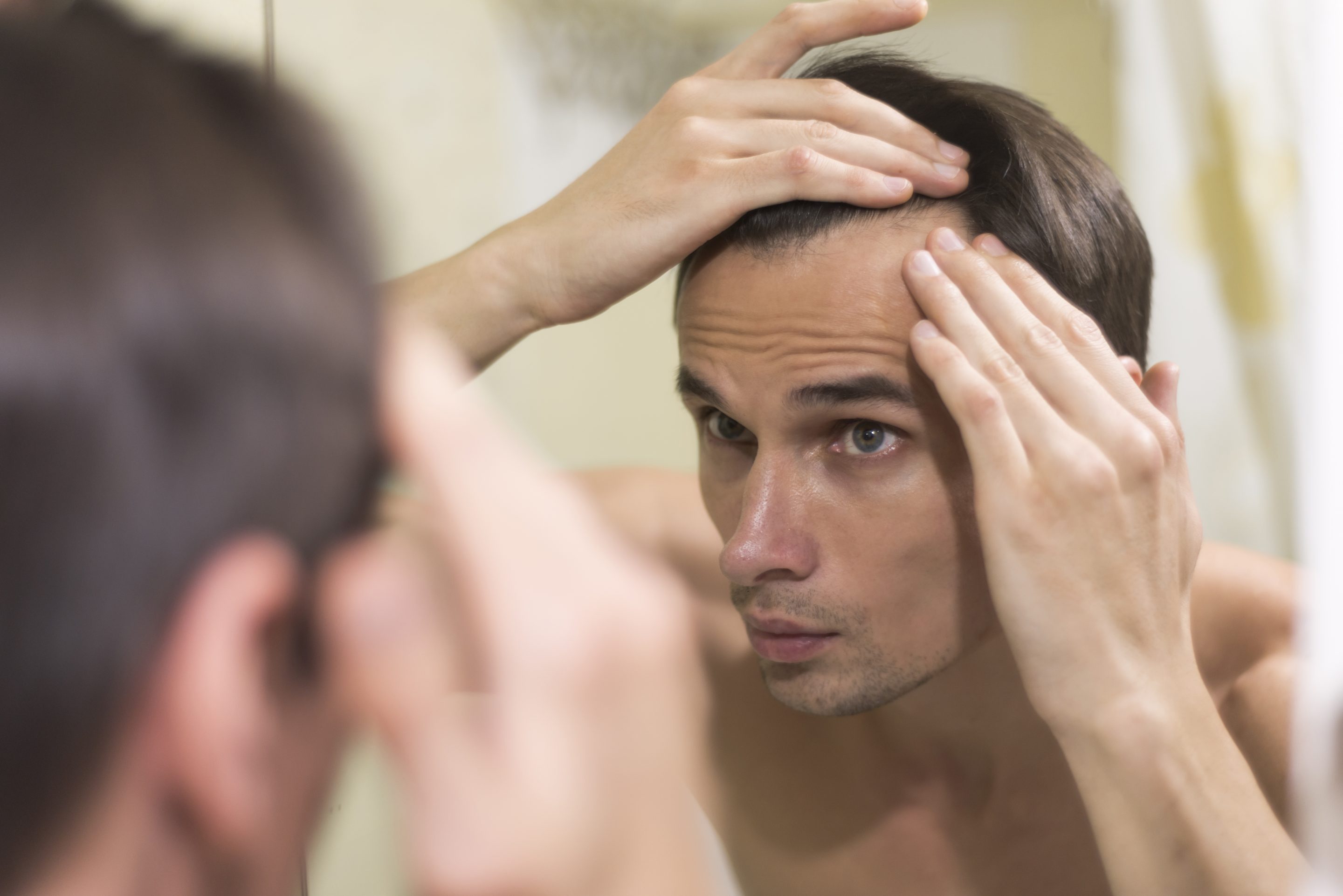 Maintain natural hair growth. 

Perfect match in color and texture of hair. 

Post-operative scabs and crusts are easier to hide.

No disruption to everyday life.

Shortest recovery time.
Preparation: 
Don't smoke, and refrain from alcohol consumption a week before the transplantation.

Avoid taking blood thinners at least 10 days before the procedure.

Patients are asked to shampoo their head before coming for the sessions.

Stop wearing hair extensions, hair pieces, or wigs 3 days prior to the transplantation. 
How is an Unshaven FUE Hair transplant done?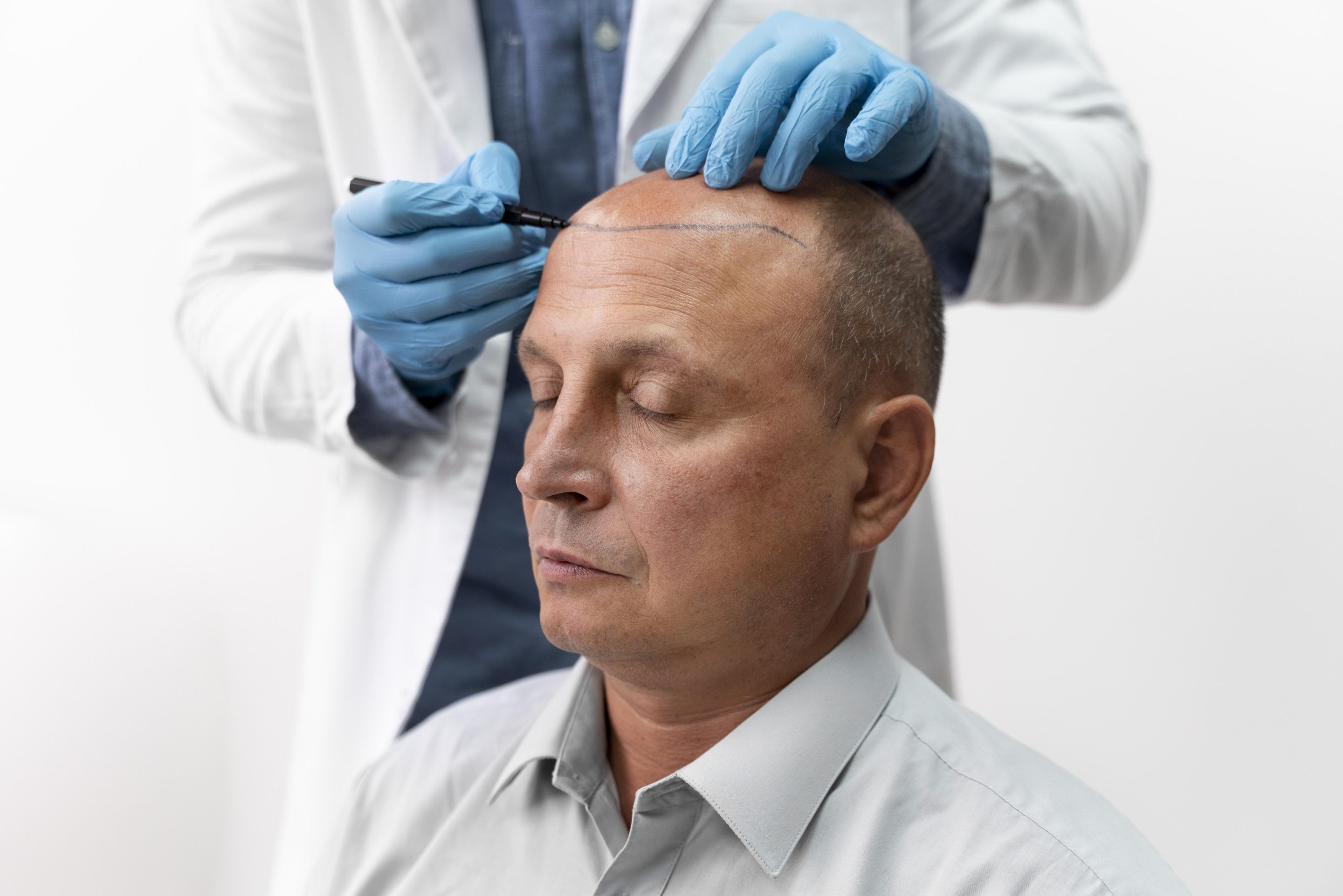 At first, the entire donor area is disinfected with spirit and betadine. 
Using ULTRA-FINE PUNCHES, our hair transplant surgeon precisely marks the recipient area and extracts hair strands at full length. Further, the strands will be cut, leaving only the root, which is then implanted. Cutting the hair strand and punching is done in a single shot. There is no requirement for pre-trimming or shaving.
Unshaven FUE Hair transplant is a time-consuming procedure and is usually performed using 1000 to 1500 grafts in a single session. For extensive hair loss (needing over 3,000 grafts), an Unshaven FUE hair transplant can be done over multiple sessions spaced apart. 
As unshaven FUE requires more effort, skill, and time, it is more expensive than our regular hair transplant in Delhi or Bio-IPT hair transplant. However, the primary advantage of no downtime makes our patients choose this option frequently.
Post Session Tips 
An Unshaven FUE hair Transplant patient can return to work immediately, while an FUE patient must wait one week before returning.
Don't cover your head with anything tight for a few weeks.

Avoid washing your hair for a few days.

Avoid brushing strands from the roots. Do light combing.

Sleep with your head in an elevated position.

Restrain from engaging in strenuous physical activity.

Limit exposure to direct sunlight. 

Use specialized shampoos and lotions provided by our expert only. 
What happens in recovery?
Unshaven FUE has a similar recovery phase to other hair transplant procedures, the only difference is patients can return to work and do everyday tasks quickly. 
The swelling, scabbing, and redness encountered during the first few days will subside. However, one may lose hair due to shock in the recipient site. Shedding of transplanted hair is a natural part of the procedure, new hair will grow eventually.  The patient can start seeing growth once the recipient and donor sites heal. After 4 to 5 months, some effective results become visible. Within a year, one can witness the full effects of your Unshaven FUE hair transplant.
Pro Tip: Invest in a preventative hair loss treatment like Finasteride or Minoxidil to maintain new hair and prevent further hair loss.
Why Choose Us?
Why choose chandra clinic for Unshaven FUE Hair Transplant in Delhi?
At Chandra Clinic, our team delivers treatment tailored to patients' concerns about severe hair fall, slow hair growth, or genetic issues. With the help of the BIO-IPT hair transplant  Surgery technique, our highly skilled  FUE hair transplant team has performed several similar procedures with excellent results. Under the supervision of Dr. Urvashi Chandra , we offer appropriate guidelines for choosing  the right treatment route for an unshaven FUE hair transplant.
FAQs – Frequently Asked Questions
IS AN UNSHAVEN FUE HAIR TRANSPLANT EXPENSIVE?
You can expect to pay more for this procedure since it takes longer and requires higher expertise than traditional FUT and Bio-IPT Hair transplants in Delhi.
WHO IS AN UNSHAVEN FUE HAIR TRANSPLANT FOR?
Unshaven FUE hair transplant is quite popular among women and people who can't compromise on their schedule and want to return to work soon after the procedure.
DOES AN UNSHAVEN FUE HAIR TRANSPLANT PERMANENT?
Yes, newly implanted grafts are permanent and will help hair grow naturally.