Fat Freezing (Cool Sculpting) Treatment in Delhi
And you are dreaming of attaining an effortless sliming body!
Sticking to a healthy diet and regular exercise won't work. And we know, even if trying too hard some people won't dissolve the fats of the stubborn areas like thighs, double chin, or upper arms. Fat Freezing is a rescue for people who want to lose the fat lingering across the body effectively. 
At Chandra Clinic, we have an expert Dr. Kapil Chandra who will guide you throughout the treatment.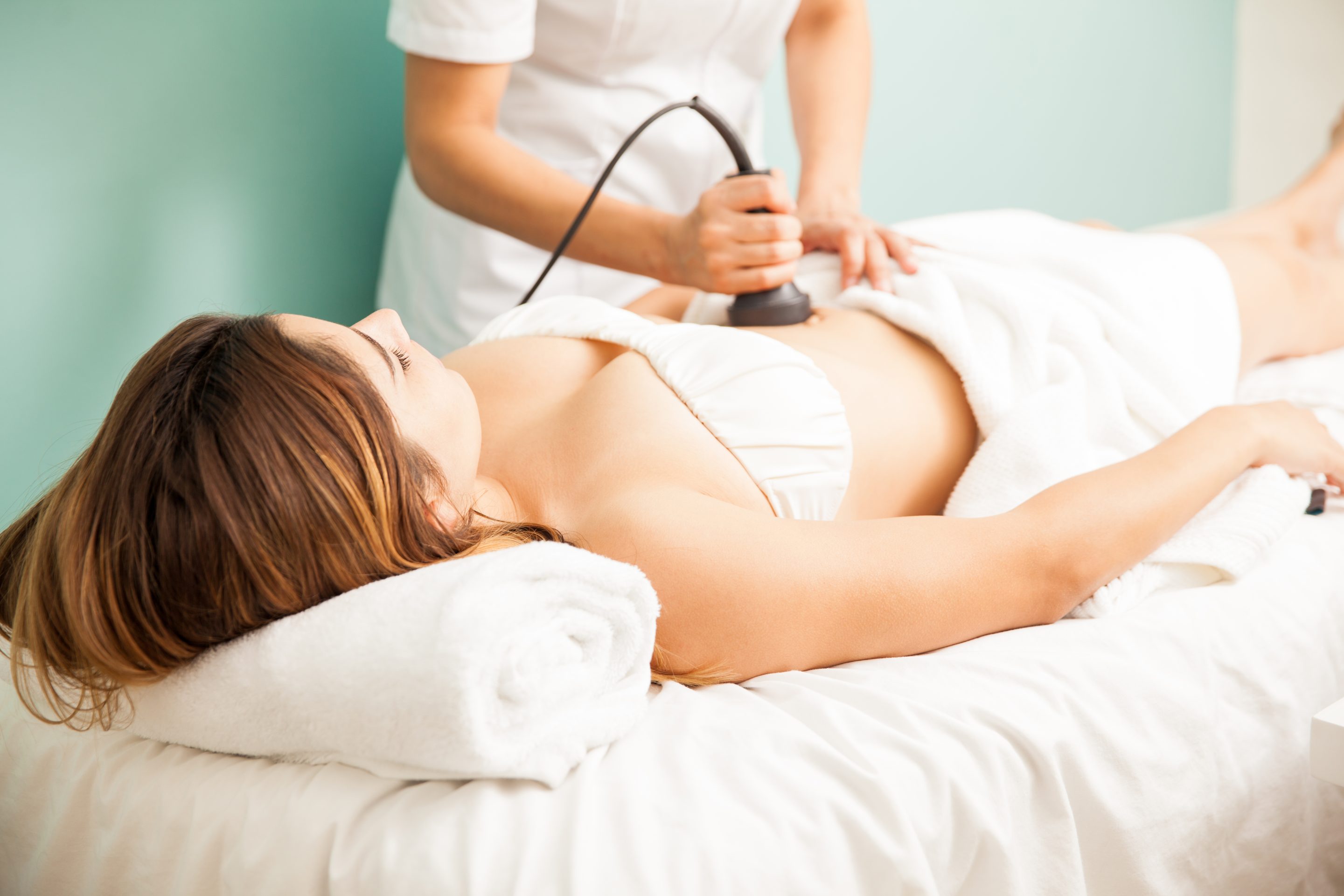 Fat Freezing is a is a non surgical & non-invasive FDA-approved treatment, known as 'Cool Sculpting'. It is an excellent procedure for people looking for fat reduction in a painless manner. It's an alternative to liposuction. The science behind cool sculpting is that extreme cold kills fat cells and does not affect the surrounding tissues. A device used during the procedure delivers controlled cooling to the targeted area. 
Who can opt for the treatment?
It is intended for patients living with mild to moderate fatty deposits. Surgical treatments such as liposuction are more effective for obese or overweight people. 
There are no major preparations before the fat reduction sessions. 
A non-surgical fat reduction  (cool sculpting) utilizes a device with a suction cup that uses a constant vacuum to isolate a fold of fat. Before starting, a skin-numbing cream is applied to the targeted area. In every cycle, each fold of fat is cooled which takes around 30-40 minutes. A patient is asked to relax and sit while the device gently cools the area. 
There aren't any side effects of the treatment, only mild discomfort or temporary swelling will persist for some time. 
Note: You can see the best results on pockets of fat or bulges where the skin is pinchable.
At every session, it will take anywhere from 35-45 minutes per treatment cycle. Since no sedation is required for fat reduction, patients can return to normal activities. Patients can even resume their exercise routines immediately after the treatment.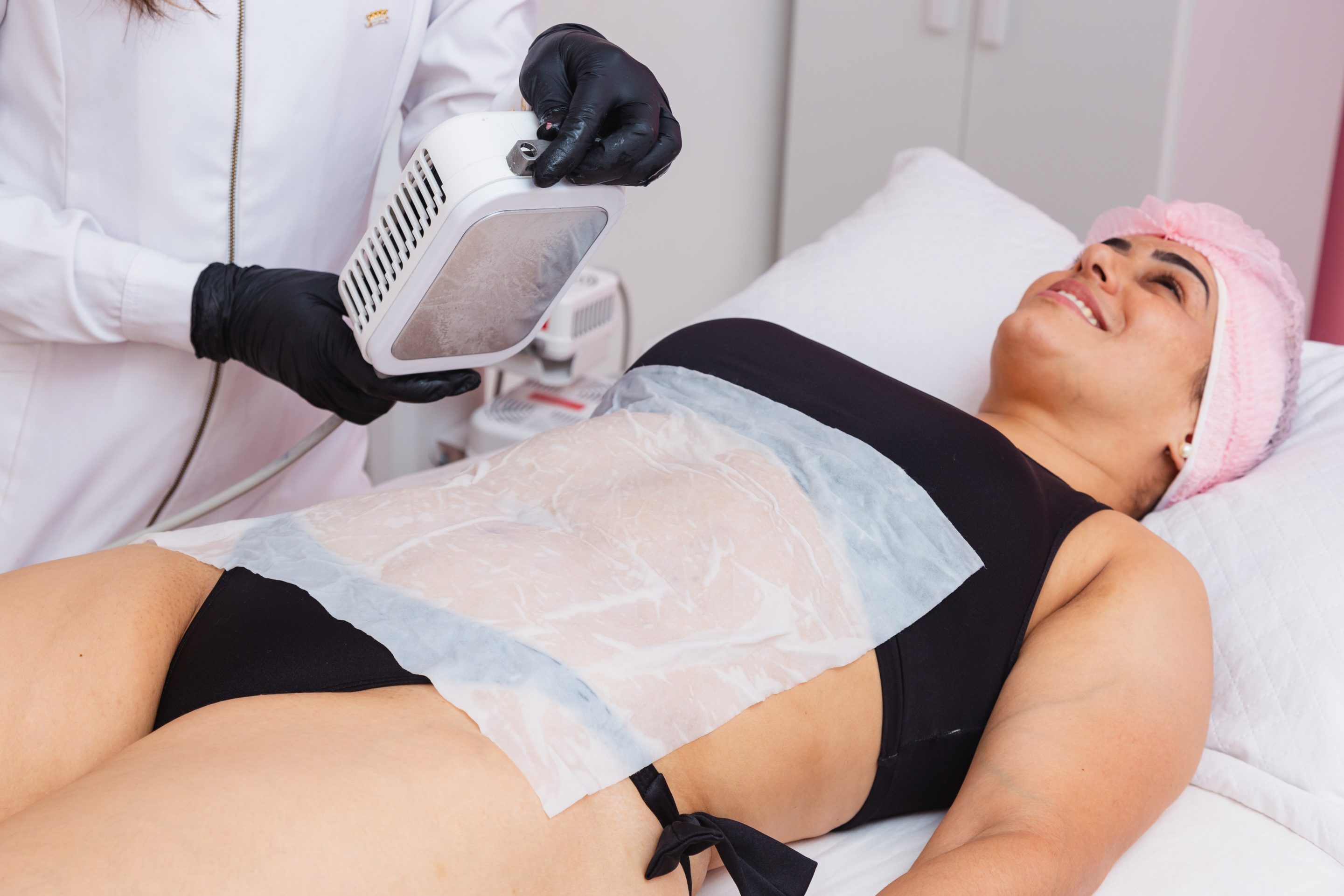 Why Choose Us?
We've built a strong reputation for providing aesthetic cosmetic treatment in Delhi. With numerous satisfied clients and positive reviews, Chandra Clinic has earned the trust of hundreds of patients for choosing us for fat reduction and other skin & cosmetic treatments. 
FAQs – Frequently Asked Questions
Where does the fat go?
Once the treated fat cells are frozen, they are destroyed and are naturally processed and removed from the body.
When the results can be seen?
It will take a few weeks to see the outcomes. In most patients, a noticeable and measurable result is fully developed 2-4 months after treatment.
Does fat reduction hurt?
No, fat reduction is not a painful procedure. You will only feel a tingling sensation and numbness. Feel free to continue to work on laptops, read a book, or even sleep while the procedure takes place.