Hand Rejuvenation Treatment in Delhi
If you want to know a woman's age, look at her hands.
Did you know that our hands tend to show signs of aging more than other parts of the body? Sadly, sun damage, wrinkles, and visible veins on the hands can make us appear older than we actually are. Individuals can feel self-conscious and uncomfortable when their veins protrude and their skin sags. An even-toned hands make people feel more confident and beautiful from the inside out. 
In Chandra Clinic, we offer Hand Rejuvenation treatment in Delhi to restore youthful hands- just for you!
What is Hand Rejuvenation Treatment?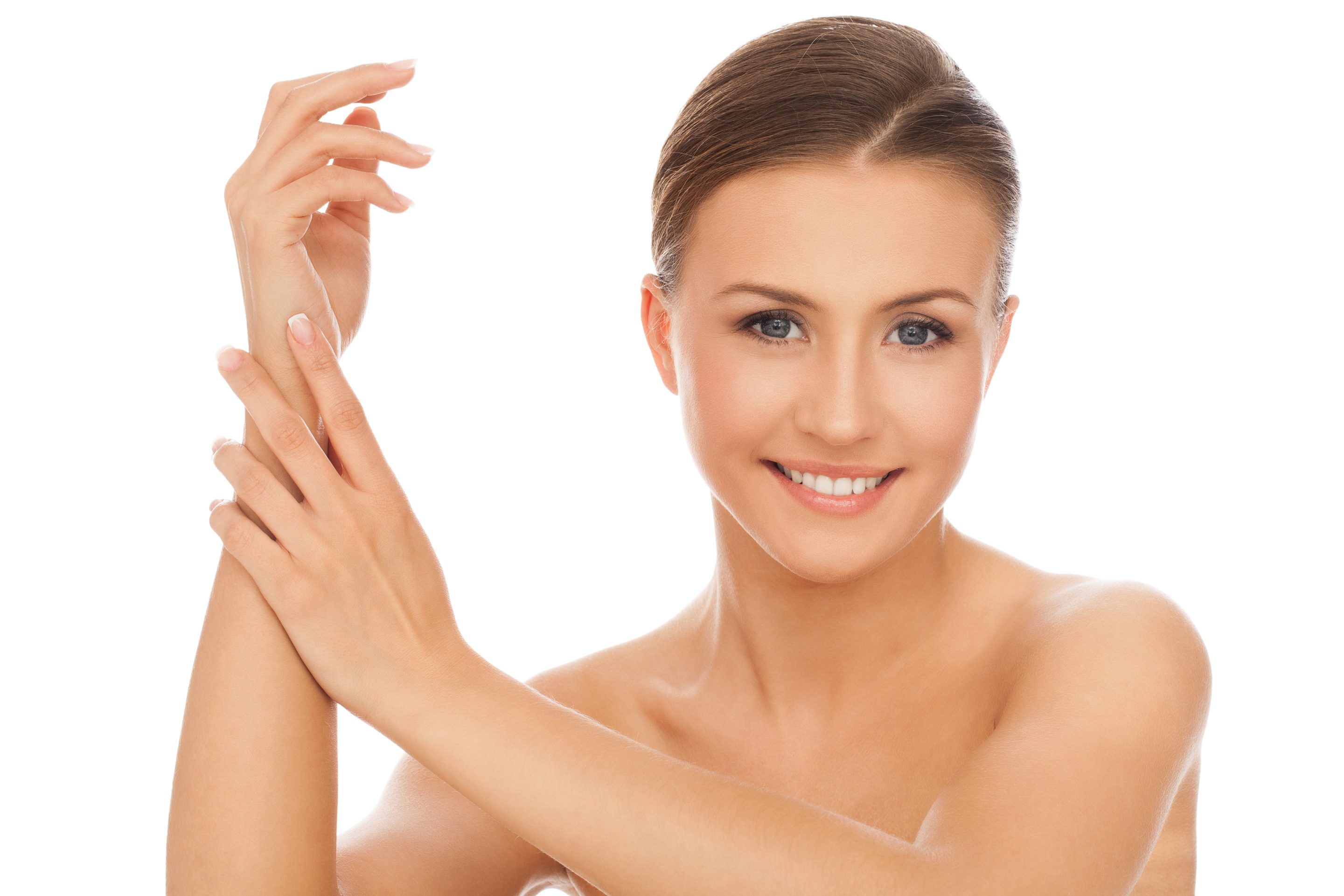 Even veins become prominent as the skin thins down with age. Slower collagen production, losing fat, and elasticity give our hands a 'sunken' look. Rejuvenation covers a broad range of non-invasive and minimally invasive cosmetic procedures that can improve the appearance of aging hands. They are precise in offering smooth and fine contours without creating any lumps, as treatment targets only the patient's hands. 
Who can opt for this treatment?
Hand rejuvenation is a good option for anyone concerned about the quality of their aging hand skin. However, a basic guideline is followed to decide if the patient is the right fit for the treatment. They are as follows:
Anyone has age spots on their hands.

Having wrinkled and thin hands. 

Prominent veins and tendons due to volume loss.

Anyone wanting improved skin tone.

Expecting realistic results from the treatment.

The patient should be overall healthy. 
Hand rejuvenation is a gender-neutral treatment both men and women can undergo after getting a personal evaluation from a dermatologist.
Several rejuvenation treatments can restore lost volume and smooth wrinkled skin.
 

Fillers, fat grafting,

and

laser treatments

restore lost volume and smooth out wrinkled hands by stimulating

collagen production. 
Lasers or chemical peels

are the recommended treatments for pigmentation concerns.  
Sclerotherapy

has been proven to be quite effective for certain types of veins.
Benefits of Hand Rejuvenation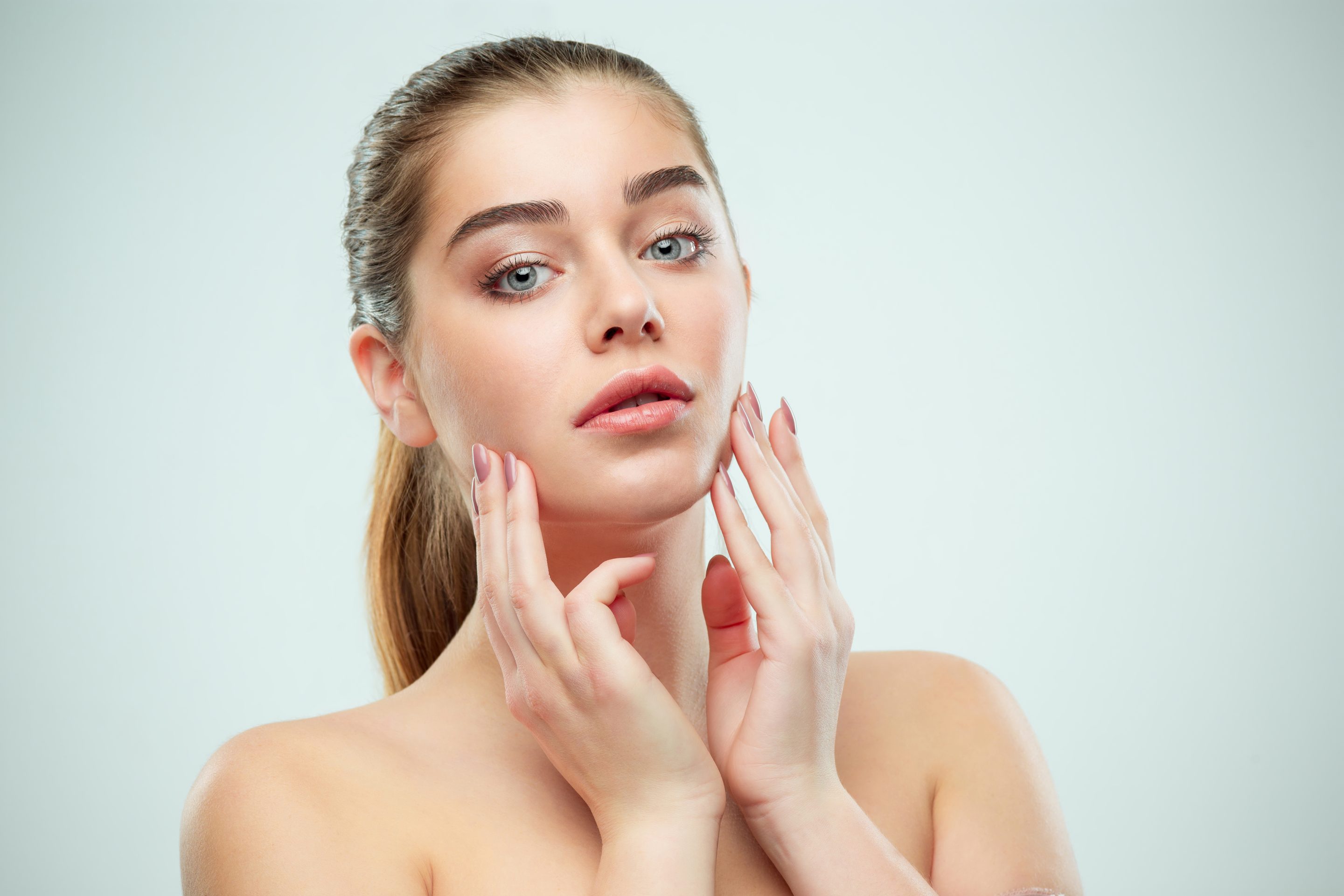 There are many benefits of  rejuvenation treatment, including:
Smooth wrinkles

Plumped skin

More youthful appearance 

Reverse sun damage

Improved appearance of veins and tendons

Spotless skin

Minimal downtime

Long-lasting results
Post-Treatment Guidelines
Some precautions are needed to be taken after certain treatments. It involves:
Avoid using chemical products, soaps, creams, and detergents for 24 to 48 hours.

Exposure to direct sunlight should be refrained. 

Keep your hands clean and dry.

Take antibiotics as prescribed to avert swelling, pain, and inflammation. 
Pro Tip: Avoid smoking and refrain from taking aspirin and anti-inflammatory drugs before the laser and chemical peels to prevent excess bleeding.
Why Choose Us?
Why choose chandra clinic for best hand rejuvenation?
Every cosmetic procedure we offer is tailored to suit our patient's condition. For age-defying hands, you can trust Chandra Clinic to attain personalized treatment at affordable costs. Our priority is to offer top-notch services to our patients utilizing the most advanced machines and instruments that are created with the latest technology.
FAQs – Frequently Asked Questions
Who is a good candidate for hand rejuvenation treatment?
If you want to enhance the appearance of aging skin on your hands, hand rejuvenation may be suitable for you. These treatments can help you achieve younger-looking, firmer, smoother, and more evenly toned hands. Consider your options carefully to determine the most appropriate for your needs.
Is there any discomfort after hand rejuvenation?
Most of these treatments do not require anesthesia. Fillers contain a local anesthetic for minimal pain. Laser treatments give a sensation similar to a warm rubber band snapping. The treated area may feel warm for a few hours after the procedure. These treatments are fast, minimally invasive, and require no downtime.
Is hand rejuvenation permanent?
The results may vary according to different hand rejuvenation treatments. Fillers last for about a year, while lasers can permanently remove blemishes. Chemical peel intensity varies, with results lasting about 2 to 6 months.