Low-Level Laser Treatment (LLLT) in Delhi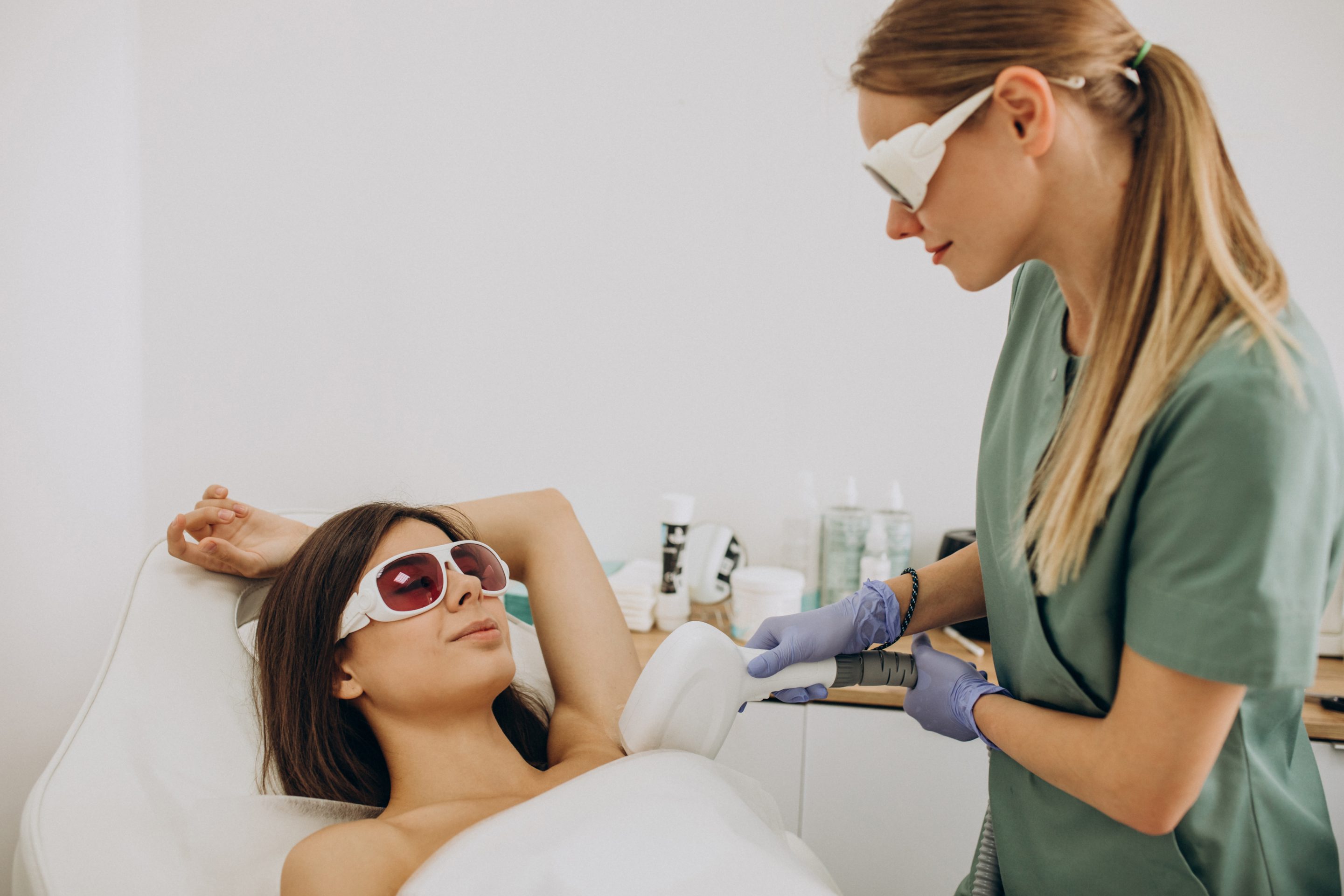 Thinning hair, hair loss, and baldness can sabotage the self-confidence of people of all genders and ages. Changing shampoos, cutting hair short, taking supplements, and switching to keratin treatment are what people fall for. One can lose some hair when shampooing, blow-drying, or combing every day. Whenever more than 70 to 100 strands of hair fall off each day, that's a sign of abnormal hair loss.
Just like no size fits all! 
Not every treatment is suitable for every individual. Hair transplantation is a big relief to many, but sometimes less effort can bring the best results for some people. There are a plethora of hair care treatments, one of which is  low level laser therapy. 
However, low level laser therapy is believed to complement other hair loss treatments such as PRP therapy or medications and can be particularly effective in conjunction with hair transplant procedures.
Low-level laser therapy (LLLT) increases blood flow in the scalp and stimulates metabolism in catagen (shedding) or telogen (resting) follicles, resulting in the production of anagen (growth) hair. The FDA has approved low level laser therapy (LLLT) as a hair loss treatment for both men and women.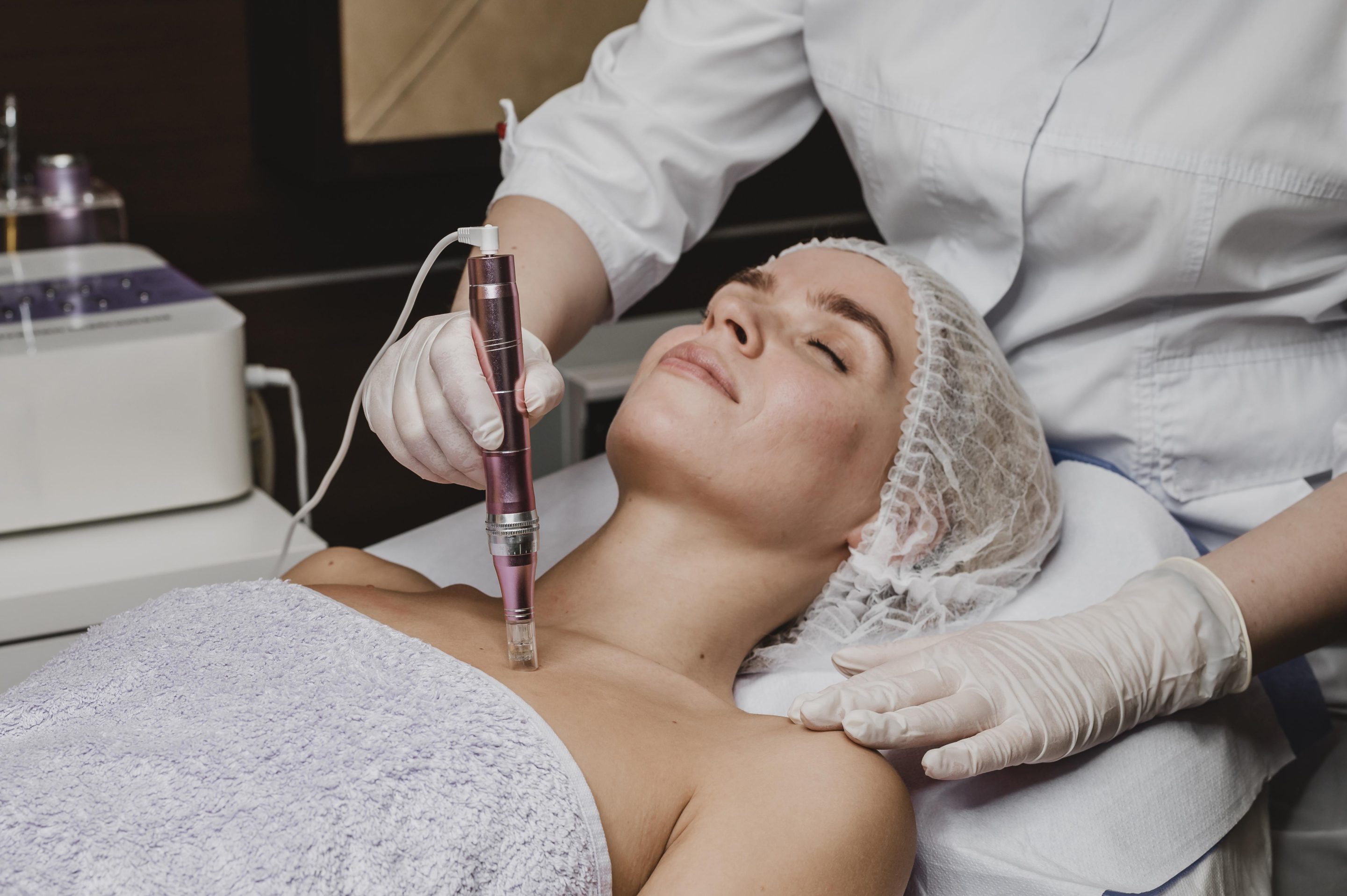 In low level laser therapy (LLLT), laser light generates a particular wavelength that can be absorbed by the molecules of the hair follicles. It boosts the inflamed or weak follicles to shift into the growth stage. 
Once the beam is penetrated into the scalp, it stimulates the stem cells responsible for the regeneration of the hair follicle, promoting growth. Also, it enhances the production of ATP and channelizes the metabolic process of the cells for faster hair growth. 
In targeted regions, the

low level laser

beam is meant to increase the blood flow, which formulates the flow of oxygen and nutrients to the hair follicles. It helps to produce thicker and more voluminous hair shafts resulting in a fuller look.  
A

low level

laser helmet is super convenient and can be used at home to improve hair growth.

It should be worn at least thrice a week and consist of an 8 to 15-minute exposure in a session to see effective results under the guidance of a hair transplant surgeon. 

It's a pain-free and hassle-less procedure to regain lost hair health.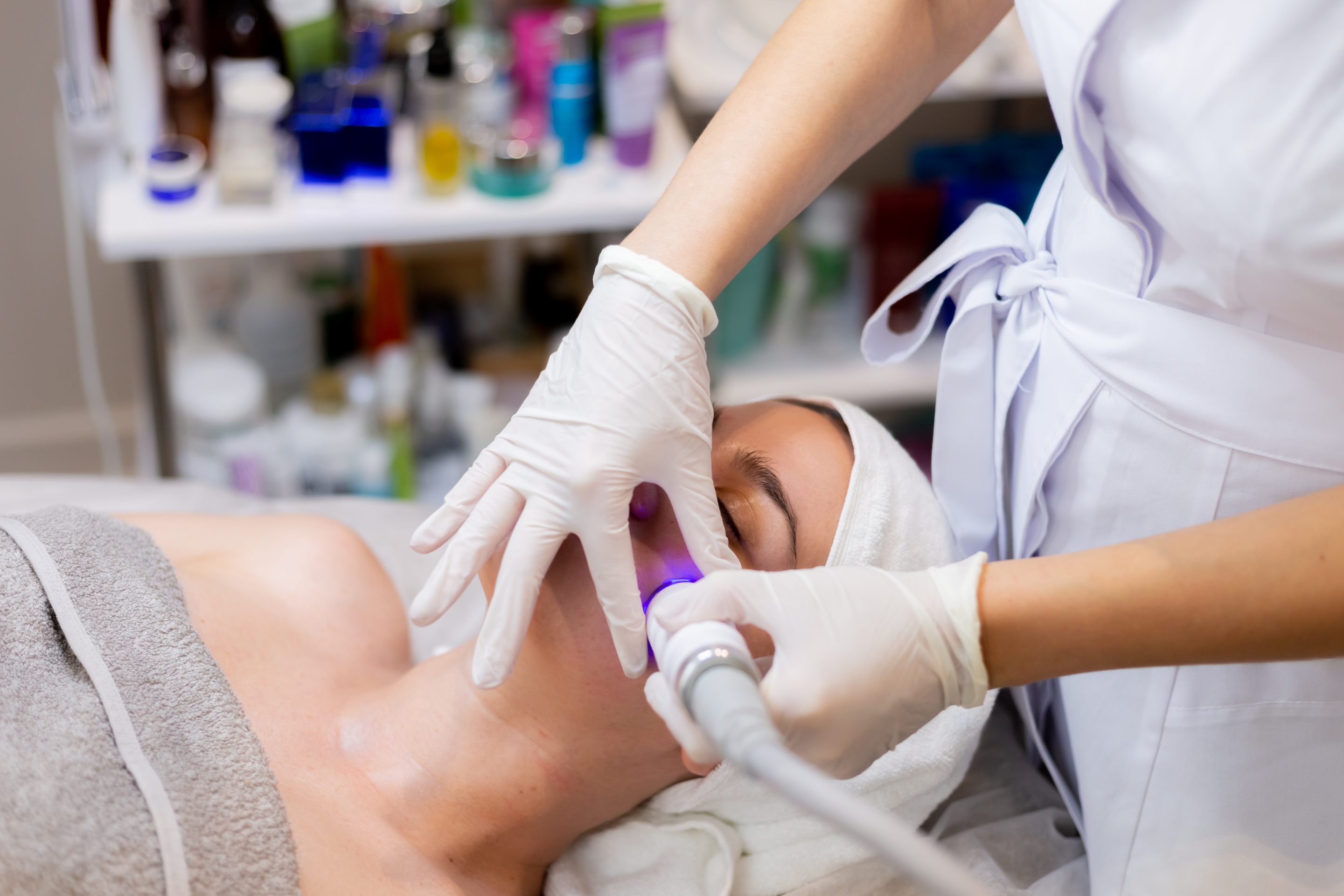 Please note that low level laser therapy does not work in complete baldness. It cannot regrow hair where there's no hair. laser therapy in delhi requires active hair follicles that can be nourished and replenished for better growth. 
Why Choose Us?
Why choose chandra clinic for

low-level laser therapy

?
There are mixed opinions and inhibitions associated with low-level laser therapy. We at Chandra Clinic believe in providing tailored hair loss treatments to our patients depending on their issues, age, and overall health. Our hair transplant surgeon, Dr. Urvashi Chandra, is an expert in training and guiding patients using laser helmets if it suits their hair fall condition and can bring good outcomes. 
To enquire about low-level laser therapy costs in Delhi, please feel free to connect with us!
FAQs – Frequently Asked Questions
IS THERE ONLY A LASER HELMET TO GET AN LLLT?
Today, many tabletop devices, handheld devices, and wearable devices are available to get an LLLT. We refer to using laser combs or helmets that emit a laser beam in the best manner.
ANY SIDE EFFECTS OF LLLT?
Low-level laser therapy is painless and has no known side effects. arks is zero.
Does beard reconstruction give permanent results?
There is noticeable hair growth from an LLLT within a span of 12 to 26 weeks. The result varies from person to person.