Feeling self-conscious because of visible acne on your skin?
Every time there is an important occasion a shabby acne pops up! We all have gone through this situation, isn't it? Some acne may disappear in two to three days while some acne might stay for a long time. To get rid of the acne you try all the home remedies and it eventually worsens the situation. In that case, you need professional treatment to fix your problem. At Chandra Clinic, our dermatologists bring the best Acne Treatment in Delhi.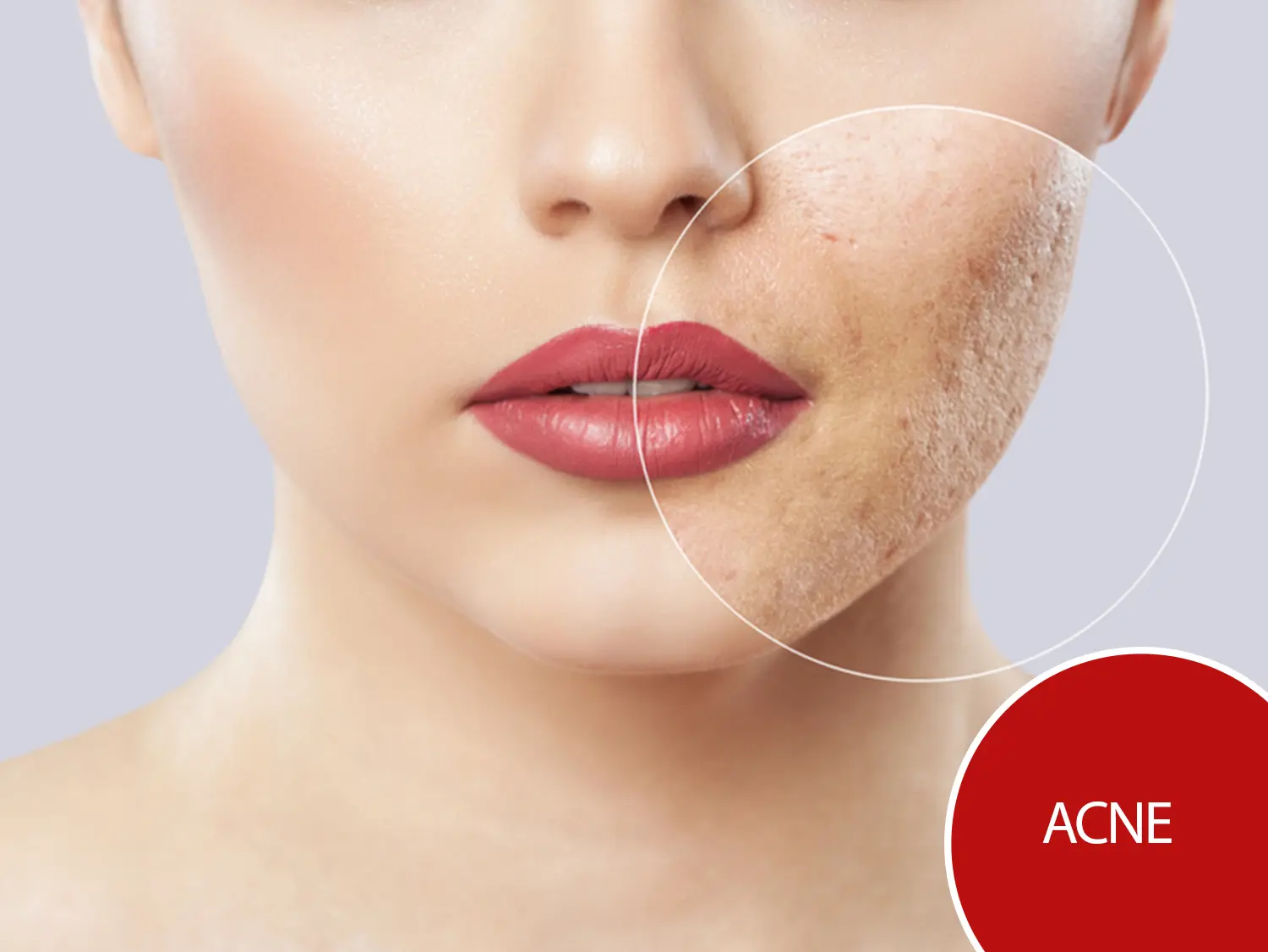 Acne treatment is a non-operative and non-invasive treatment that includes lasers, chemical peels, oral antibiotics, and some prescribed medicines to get rid of acne. The focus of this treatment is to reveal clear and natural skin.
Depending on your skin type, severity of acne, age, and expectations, our dermatologist will alter the treatment which will suit you the best.
How to Prepare for the Acne Treatment?
Prior to the treatment, it is very important to follow certain guidelines for a smooth procedure-
Do not use harsh beauty products on the to-be-treated skin.

Protect your skin from sun tan.

Avoid taking any medicine without a prescription.

Keep your skin clean and dry.
Pro Tip – Hydrate your body well before the treatment.
At Chandra Clinic we offer many techniques for your acne, which include-
This is one of the most effective treatments to treat acne. In this technique, a beam of light is used to destroy the bacteria present in the skin.
This is also one of the effective treatments used to get rid of acne. In this technique, a concentrated chemical peel is applied to the affected area. In a couple of days, dead skin sheds off and new and beautiful skin covers up.
Tropical Prescription Medicines
There are tropical antibiotics available that can help to get rid of pimples and bacteria.
A few oral antibiotics can also help in lightening acne. This technique can take up to four to six months for showing results.
Benefits of Acne Treatment
Promising results.

Helps in boosting confidence.

Non-invasive procedure.

Good for all skin types.

No or minimal downtime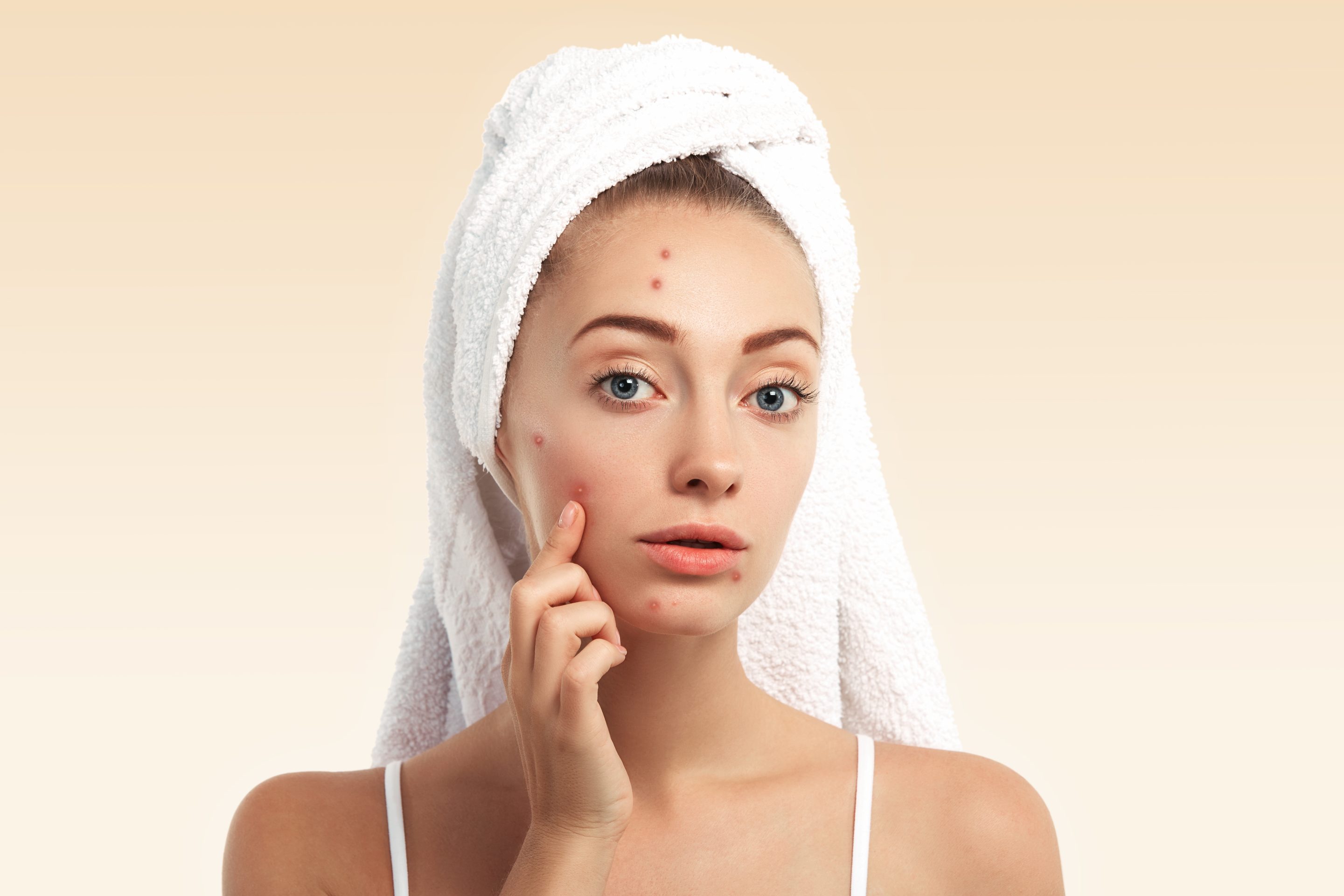 Post successful acne treatment you are advised to follow some guidelines for effective results-
Keep your treated area clean and well moisturized.

Protect your treated skin from sun exposure.

Avoid the use of makeup.

Do not touch or pick the treated area.

Apply antibiotics over the treated area as prescribed.

Gently clean the treated area.
Pro Tip – Follow a healthy lifestyle for better and long-lasting results.
After the treatment patients are allowed to return home on the same day. However, individuals can experience some swelling, redness, and tightness over the treated area which is completely normal. The overall healing will depend on the type of treatment done for acne.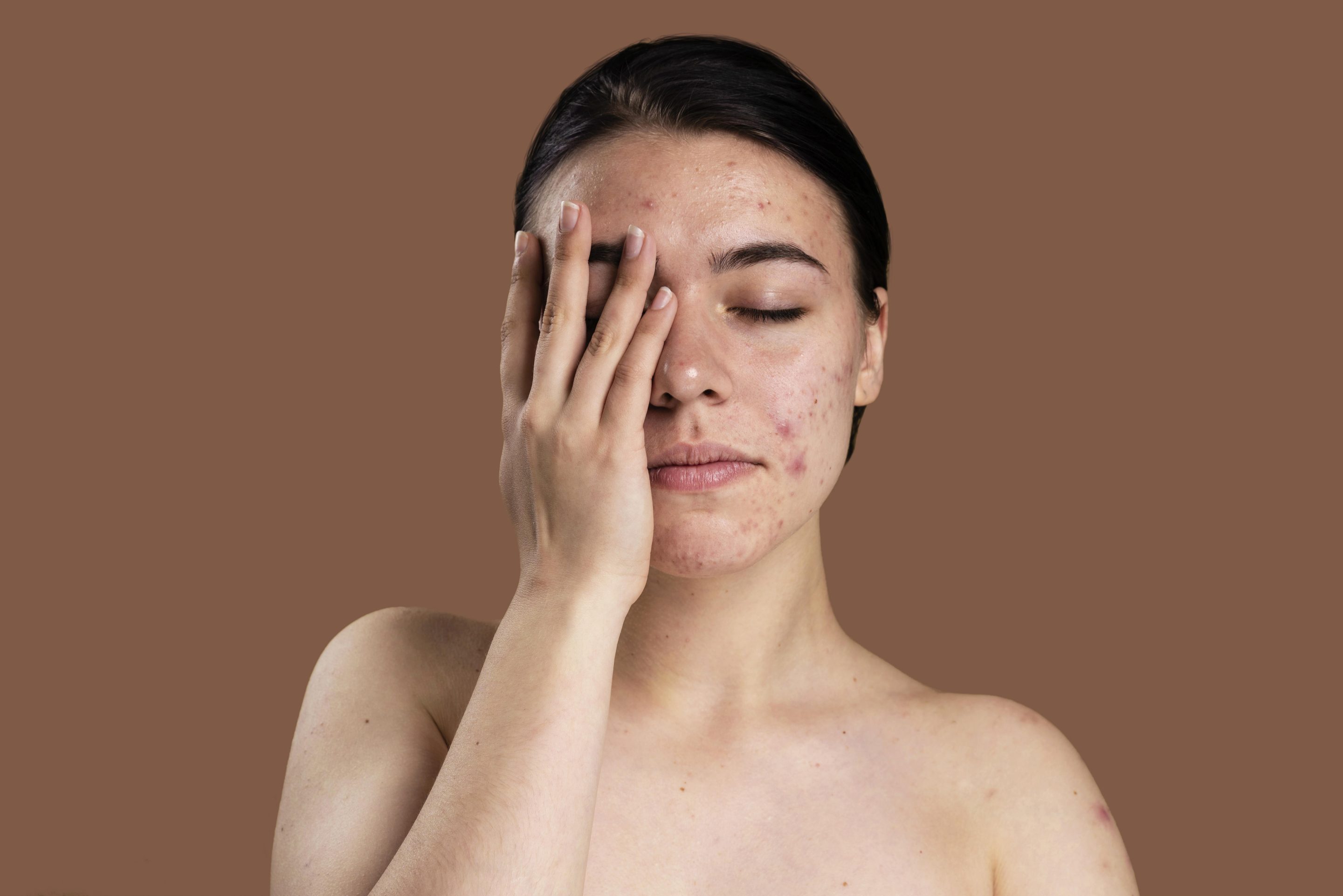 Why Choose Us?
Why choose chandra clinic for Acne Treatment  in Delhi?
Chandra Clinic offers a wide range of options for treating your acne. Our range of options includes simple creams and lotions for effective procedures. The prime focus of our is to make you comfortable and give you satisfactory results.
FAQs – Frequently Asked Questions
Which foods I should avoid that can cause acne?
Answer – For acne-free skin, you should avoid sugary and processed food as they cause clogged pores and oily skin which eventually result in acne.
Is acne treatment permanent?
Answer – Unfortunately, No! There is no cure for getting rid of acne permanently. However, it can be treated by taking medications and following a good lifestyle.
Does sleep affect acne development?
Answer – Yes, it is very important to have a good sleep regime. If your body doesn't get proper rest then it can start showing signs of acne.
Does water help in reducing acne?
Answer – Yes, staying well-hydrated can prepare your body to fight infections and it also helps in improving your immune system which eventually helps in preventing acne.
Is this treatment suitable for all skin types?
Answer – Yes, acne treatment is well suitable for all skin types. Dr. Kapil Chandra or Dr. Urvashi Chandra will thoroughly examine your skin and will suggest the best possible treatment.