Best Underarm Whitening Treatment in Delhi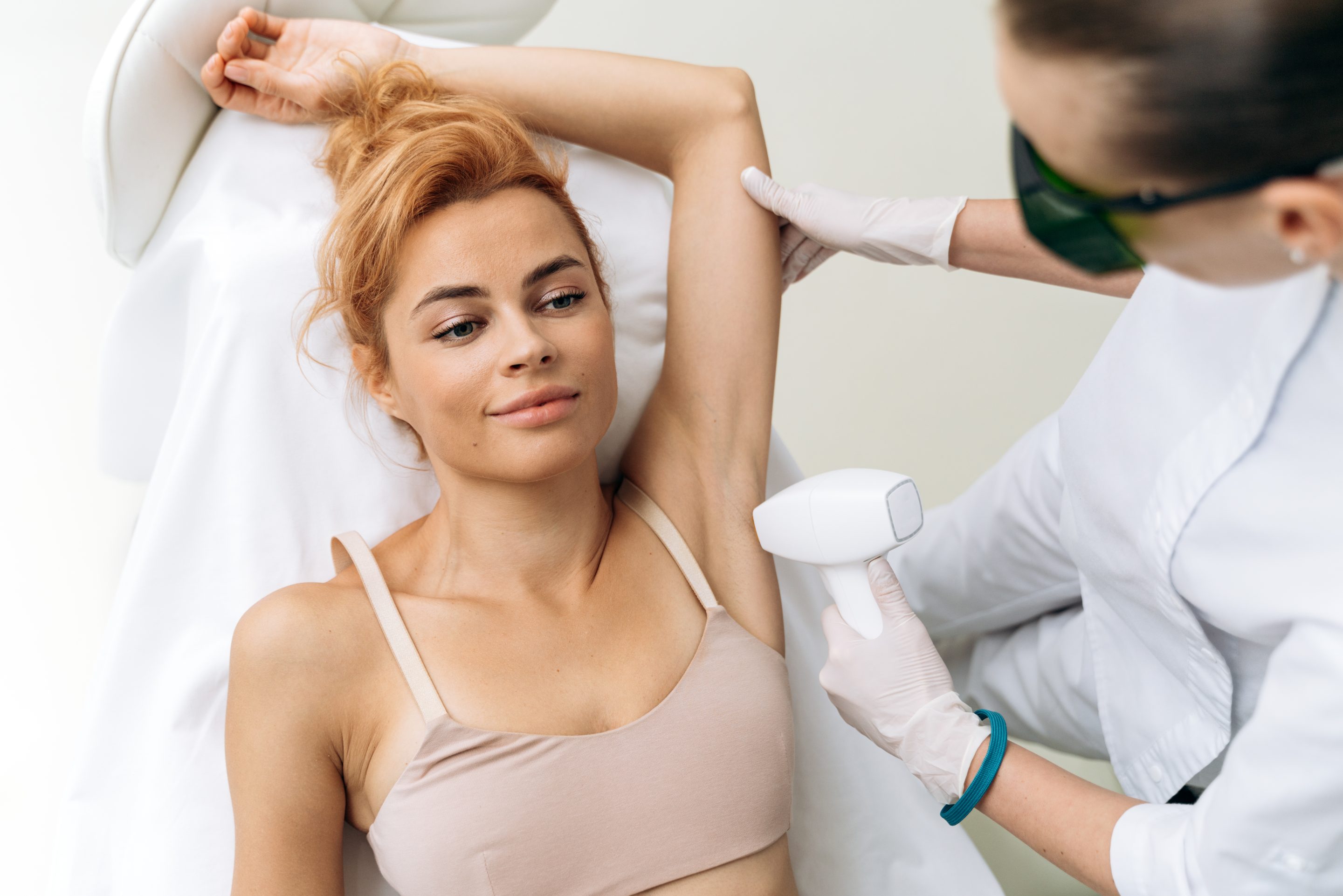 Can't flaunt your sleeveless tops and dresses because of dark underarms? You need a solution, don't you?
Dark and pigmented underarms are disturbing for everyone! In winter, layers save us from embarrassment, but we hesitate to wear sleeveless clothing once summer arrives. Deodrants, lotions, and creams can't give a permanent fix, and neither can they solve any medical condition. If you are tired of searching for the right remedy, look no far! 
Our experts at Chandra Clinic have curated adequate treatments suiting your skin type and condition.
What is Underarm Treatment?
Using underarm treatment , you can achieve fairer, lighter, and smoother underarms without invasive procedures. Moreover, this treatment allows you to wear your favorite summer outfits without embarrassment.
Who can opt for this treatment?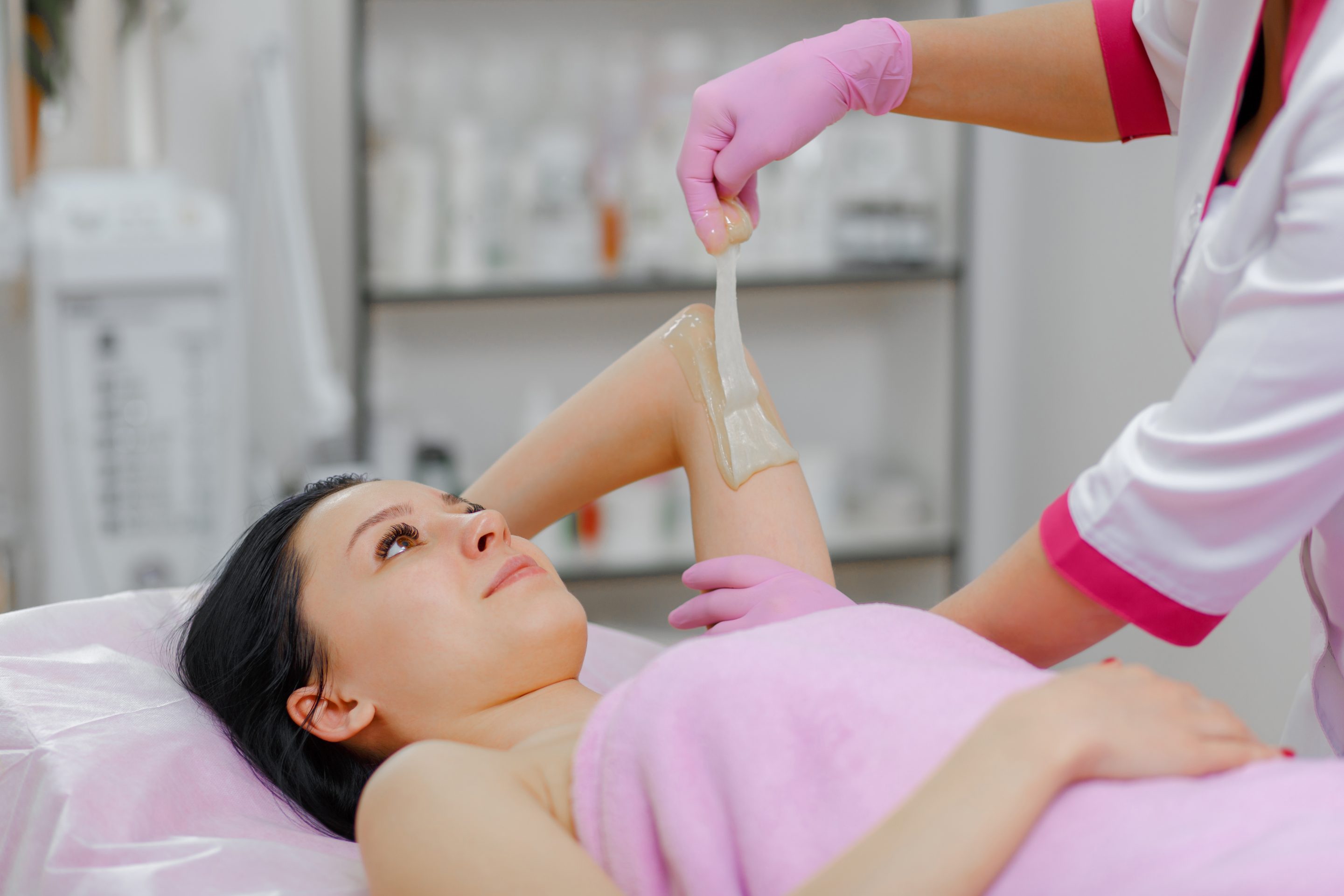 Underarm treatment is convenient for individuals who wish to have smooth and even-toned underarms. This treatment is well-suitable for both men and women.
Treatments available for dark underarms
At Chandra Clinic, we offer majorly two types of treatments for lightening your underarms-
Laser Therapy – A concentrated laser beam will be sent to the desired area to minimize skin blemishes and pigmentation. This is a safe treatment for toning up dark underarms.

Chemical Peel – A solution will be applied to your underarm skin. This is a gentle option to reduce all underarm blemishes and darkness.
Benefits of Underarm Treatment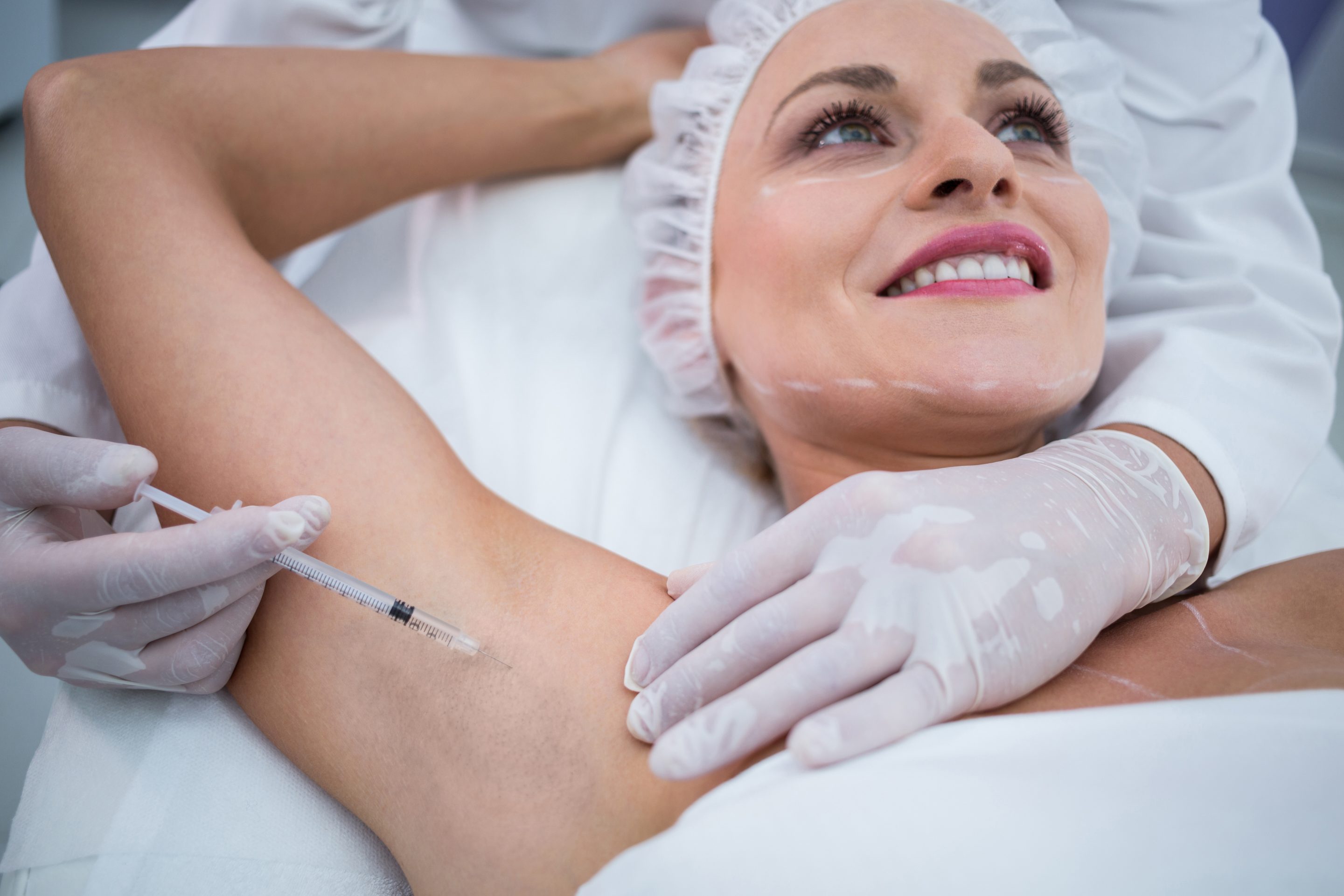 After undergoing underarm treatment, you will avail following benefits –
Feel free to wear cut-sleeve garments.

Improved underarm texture and skin.

Lightening and smoothening of underarm skin.

Completely safe procedure.
Post-Treatment Guidelines
To achieve long-lasting results, follow these simple tips-
Do not massage or scrub the treated area.

Use a cold compress as advised by the doctor.

Keep your treated underarms dry and clean.

Drink lots and lots of water.
Pro Tip: Follow all the medications and advice given by the doctor.
Why Choose Us?
Why choose chandra clinic for uNDERARM Treatment in Delhi?
Chandra Clinic believes in delivering quality treatments to clients. We provide underarm treatment in Delhi, which is non-invasive and non-surgical. Before starting the treatment, we perform a thorough analysis of the skin, and after understanding the individual's expectations, we proceed with the treatment. 

Dr. Kapil Chandra gives excellent advice and treatment and provides diet and post-care instructions to the patients.
FAQs – Frequently Asked Questions
Is it a safe process, and does it cause any pain?
 Underarm treatment is completely safe and painless. You can say goodbye to those embarrassing sweat stains and odors without discomfort.
Will the doctor perform this treatment?
With the use of implanter pens, the possibility of marks is zero.
Will I get desired results after the treatment?
Yes, for sure! After undergoing the treatments at Chandra Clinic, you will get the desired results, and your skin will feel fresh and new.