Face lifting Treatment in Delhi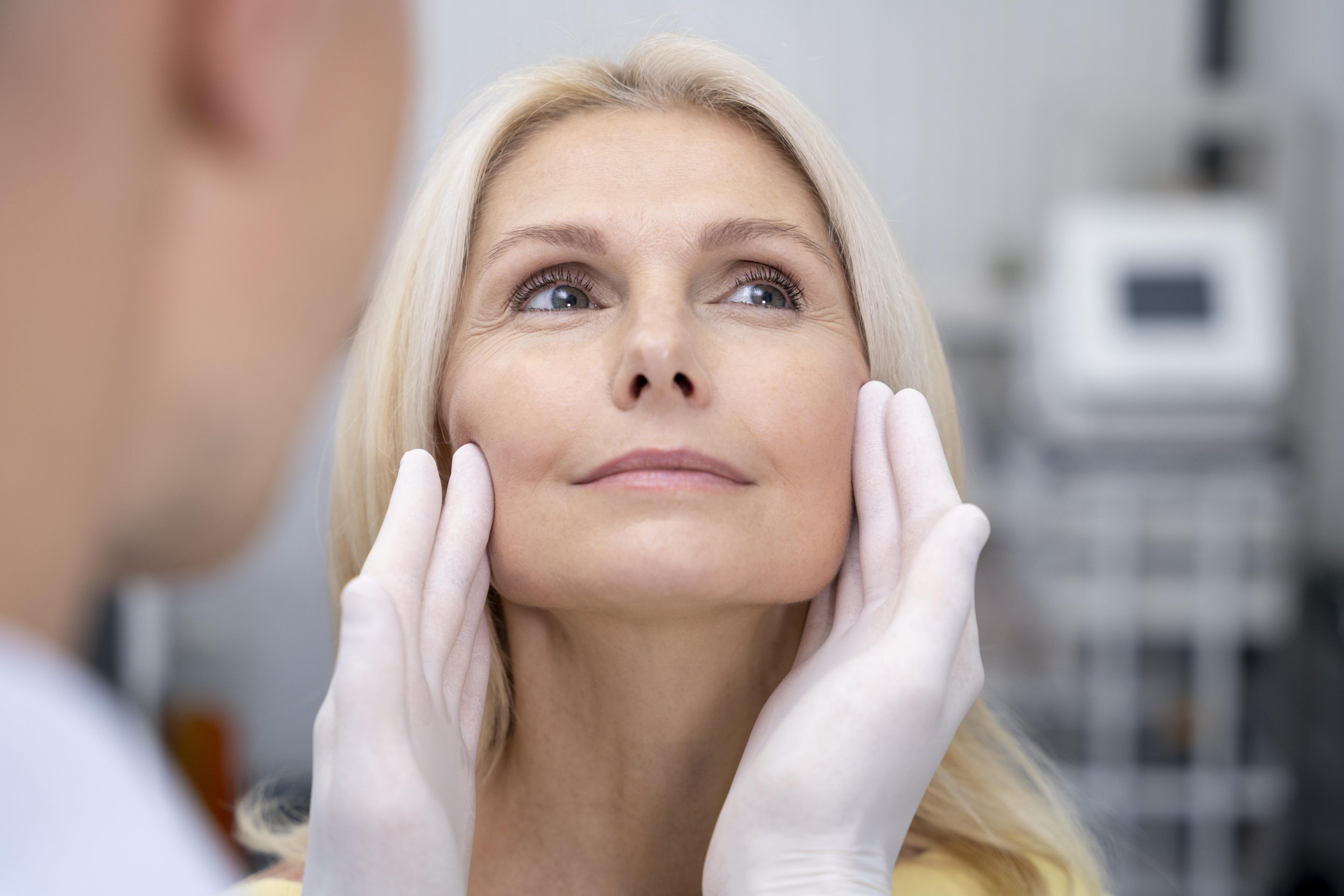 It's the time to say goodbye to your dull skin, wrinkles, and fine lines!
Growing old is natural, but not everyone has the good fortune to age gracefully. After 30, people experience wrinkles, drooping cheeks, sagging skin, fine lines, and so on! Several people have started using different lotions, creams, serums, and moisturizers to get over such issues. The harsh reality is that these products can't offer promising results. 
Take a breath and relax. Facelift treatment in Delhi has got your back.
What is Facelift Treatment?
Facelift is a non surgical cosmetic treatment that removes extra skin, wrinkles and treats fine lines. This treatment involves enhancing an individual's facial appearance. We at Chandra Clinic offer a natural-looking facelift treatment that makes one feel younger than ever!
Who can opt for this treatment?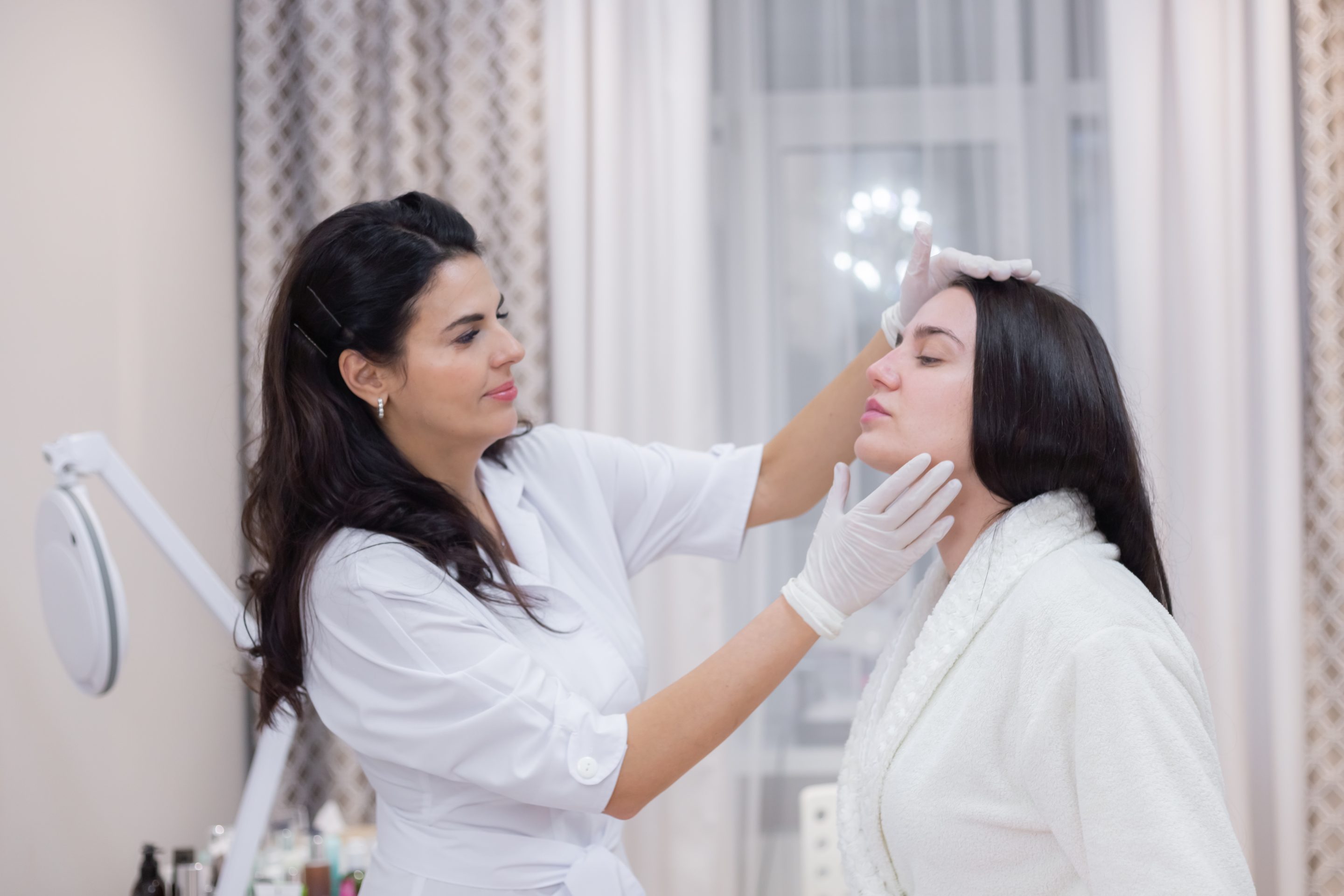 Facelift facelift surgery is advisable for people over 40-45 who complain of sagging and wrinkled skin. Further, facelift treatment can be opted for by both men and women.
There are many types of procedures. Our expert will diagnose your face before performing the underlying procedure. 
Benefits of Facelift
Surgery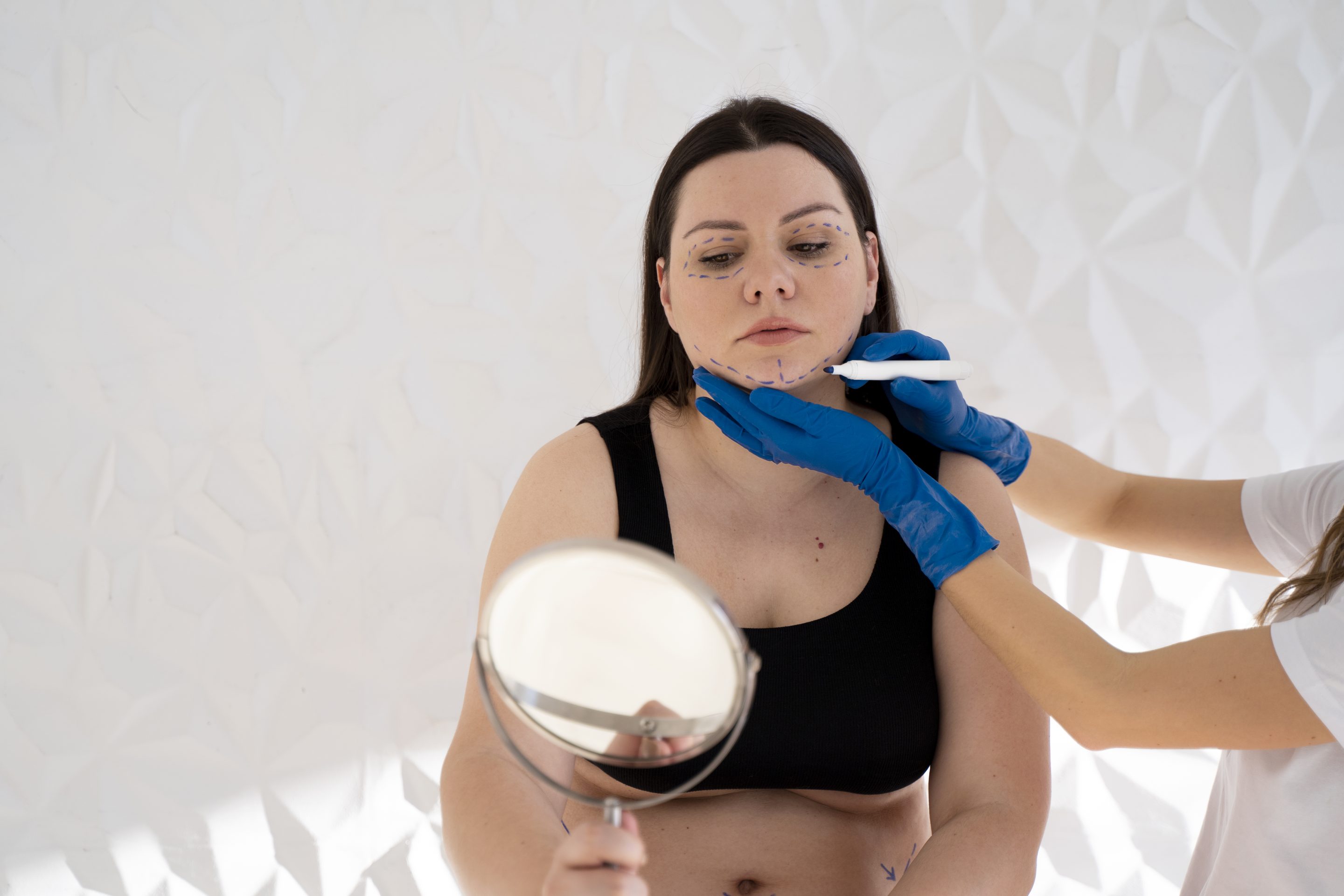 A face lift treatment can –
Make your face more attractive.

Tightens up sagging skin.

Natural-looking results.

Long-lasting youthful skin.

Rewinds the aging process
Post-Treatment Guidelines
Follow these skin care tips after a non surgical face lift treatment for durable results-
Avoid direct sunlight over the treated face.

Do not apply makeup for at least 7-8 days.

Apply cool packs at regular intervals after the treatment.

Refrain from using all chemical products.

Avoid engaging in physical activities.
Take care of all the instructions given by the doctor.
Why Choose Us?
Why choose chandra clinic for FACELIFT?
At Chandra Clinic, we offer long-lasting and well-customized non surgical face lift treatment. Our head dermatologist Kapil Chandra ensures to provide you with hassle-free and best treatment. Our Clinic is well-equipped with modern tools and technology aiming to provide you satisfaction.
FAQs – Frequently Asked Questions
How can I maintain results after facelift treatment?
Our expert will give all the instructions and medications to follow after the facelift treatment. Make sure to follow directions for long-lasting benefits.
Are there any side effects of facelift treatment?
There are no such side effects of facelift treatment. Some patients may experience minor pain and redness after the treatment, which is completely normal. You can use cold packs and some ointments to soothe your skin.
I have dry skin. Can I opt for this treatment?
Every skin and color type can choose this treatment. Our expert will diagnose your skin issue and suggest a customized plan suiting your skin type.