Vampire Facial Treatment in Delhi
Have you been blown away by Kardashian's skin, too? 
Discover the world of skin transformation, where traditional techniques merge with advanced treatments with the use of Vampire Facials! Yes, it's intriguing to know what the treatment holds as the name imprints different scenarios. One thing that we can assure you is that it won't leave you looking shrewd. Vampire Facelift treatment in is an extremely beneficial cosmetic treatment enriched with several natural components, unveiling the most radiant self of you.
What is a Vampire Facial?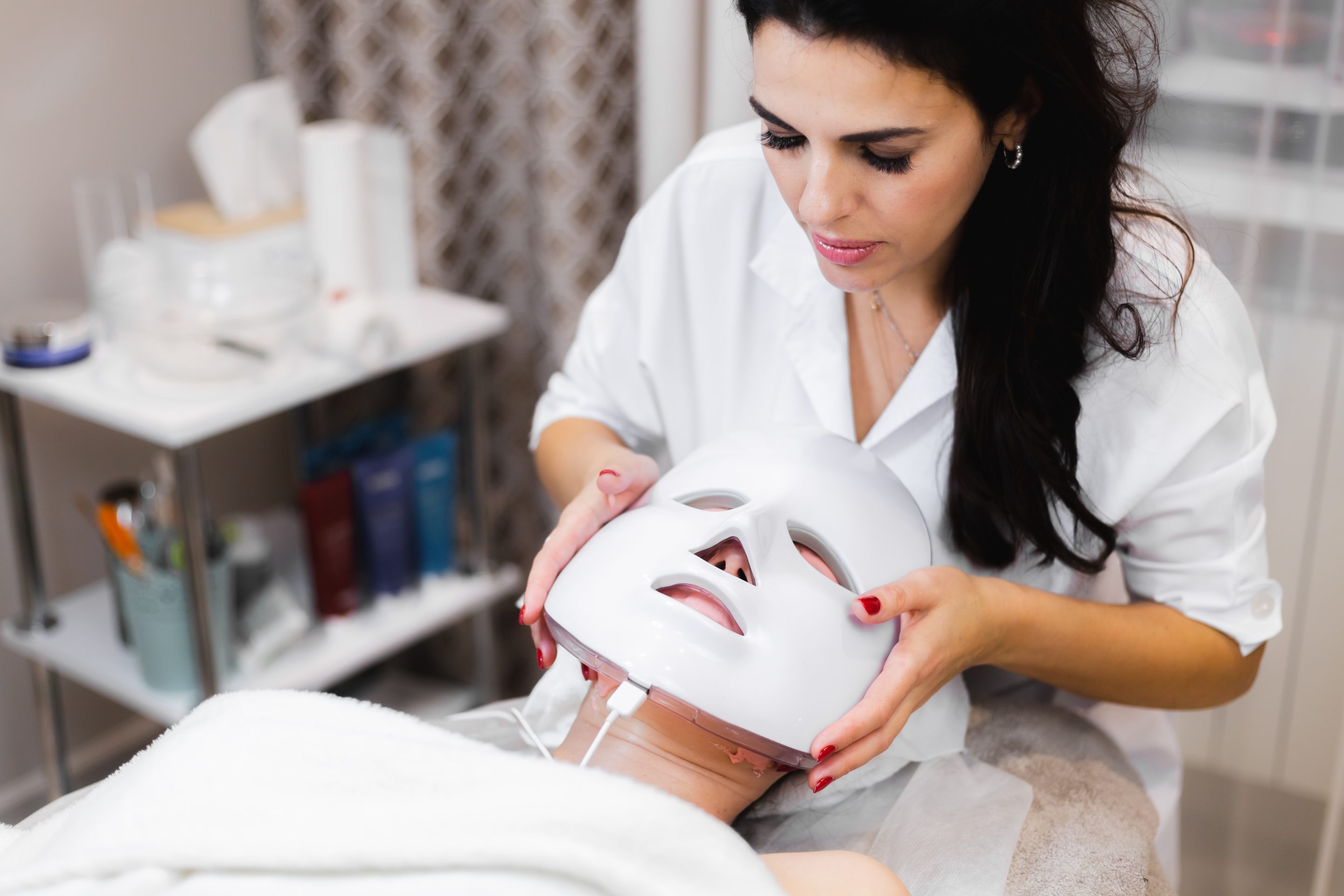 A minimally invasive cosmetic treatment, "Vampire Facial" stimulates the skin to repair itself with new collagen and elastin. It involves extracting a small amount of blood, processing it to isolate the platelet-rich plasma (PRP), and then injecting it into the desired area. It is relatively painless and requires no downtime. 
Who can opt for this treatment?
The ideal candidates for vampire facials are the ones living with sagging skin, lines, wrinkles, uneven skin tone, or experiencing aging signs. Also, the treatment is suitable for people who want a youthful appearance and are in good health. 
However, patients who are pregnant, breastfeeding, have a history of blood disorders or are taking blood-thinning medication may not be suitable candidates for the vampire facial.
Vampire Facial is a non-surgical cosmetic treatment, where a patient's blood is used to rejuvenate skin cells. Here's is step-by-step procedure:
After the pre-treatment consultation, the patient will undergo a blood collection procedure, similar to a regular blood test.

The sample taken is processed in a centrifuge machine to extract growth factors and cytokines for PRP. 

A topical numbing cream is applied to the required areas to minimize the risk of discomfort. 

Then, prepared PRP is injected into the patient's face using a fine needle ensuring proper coverage. It will take 30 to 60 minutes to complete. 

Patients may experience mild swelling, redness, and bruising for some time. It will subside within 1 to 2 days.
Note: Vampire facials stimulate collagen production which results in firm, smooth, and glowy skin. The improvements can be experienced over weeks to months.
Here are the listed benefits of Vampire Facial:
Skin rejuvenation

Improves skin texture

Hydrates the skin

Reduces fine lines and wrinkles

Remove blemishes and dark spots

Even out the skin tone

Shrink open pores

Improves skin radiance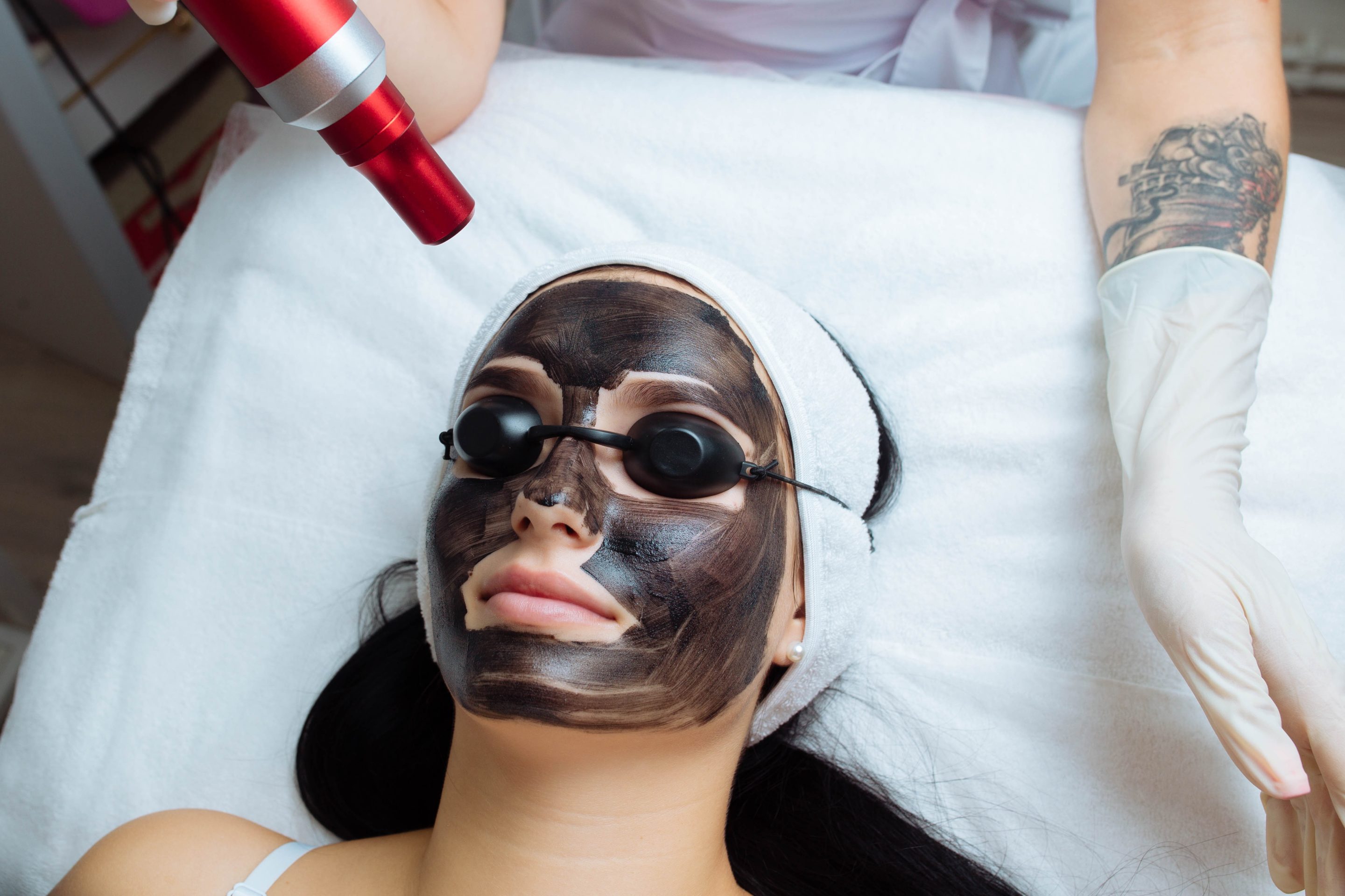 Post-Treatment Guidelines
To ensure the longevity of facial effects, it is important to take certain precautions, 
Avoid washing your face harshly for 48 to 72 hours after the treatment. 

Avoid smoking and drinking for two weeks post-treatment. 

Take the prescribed medications to alleviate inflammation.

Take a nutritious diet throughout the diet.
Why Choose Us For V
ampire Facial in Delhi

?

At Chandra Clinic, with Dr. Kapil Chandra's expertise and knowledge, we provide safe and effective vampire facials without compromising on quality of care. With years of experience and qualifications, our team of doctors specializes in offering successful results for cosmetic procedures. We ensure everyone has access to safe and effective cosmetic treatments. 
FAQs – Frequently Asked Questions
How many sessions are needed for the face?
Around 4-5 sessions (once a month) are required to see the best results. Its effects last as long as 2 years.
What is the cost of Vampire Facials?
The vampire facelift cost in Delhi is between Rs.12k and Rs.15k for each session. The total cost depends upon the area being treated & the condition. The experience of a doctor also matters the most.
How long will the results of the vampire facial last?
Several months or even a year will pass before the vampire facial's benefits diminish. It will be necessary to undergo further treatments to maintain a youthful appearance and improve the appearance of the skin.